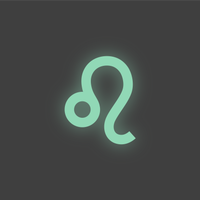 Leo | July 23 to Aug. 22
Leo warns you that if you don't stop telling him you loved him in Titanic, you'll be looking for a new zodiac sign.
---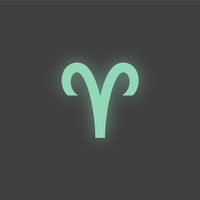 Aries | March 21 to April 19
The stars realize you are a self-made man and no one can tell you what to do, but if you don't stop drinking bleach, things will take a nasty turn.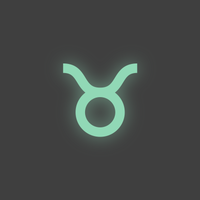 Taurus | April 20 to May 20
Trouble looms in your life when others try to take charge of your situation. If they persist, start shooting hostages.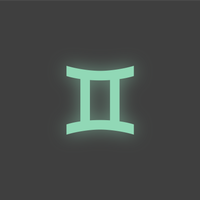 Gemini | May 21 to June 20
The dark, romantic stranger in your life turns out to be Barry White, causing discomfort for everyone involved.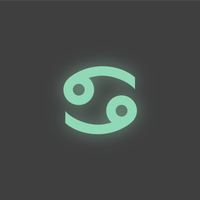 Cancer | June 21 to July 22
God has come to you in the form of a little lost lamb and welcomed you with His warm, loving embrace. At least, that's what you should tell the animal-control officer.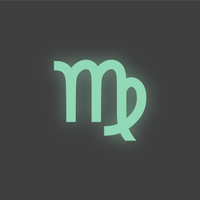 Virgo | Aug. 23 to Sept. 22
Fame and fortune are yours this week in an alternate dimension where enormous geekazoids are rich and famous.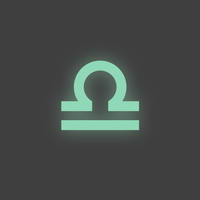 Libra | Sept. 23 to Oct. 22
You will spend six hours in a small room with someone who wants to share his vast knowledge of presidential trivia.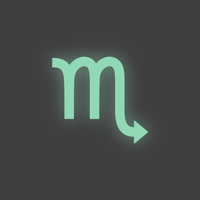 Scorpio | Oct. 23 to Nov. 21
Scorpio regrets to announce that it has given up the zodiac to become a designer fragrance. If you liked CK1, you'll love ScorpioTM!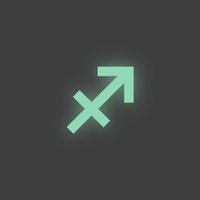 Sagittarius | Nov. 22 to Dec. 21
You will become renowned throughout the land for your wisdom. (Note: The stars reserve the right to determine what constitutes "the land.")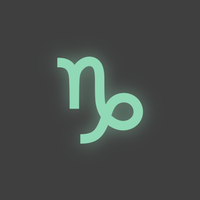 Capricorn | Dec. 22 to Jan. 19
Avoid naked men wielding bloody axes this week, which, believe us, isn't going to be as easy as it sounds.
Aquarius | Jan. 20 to Feb. 18
There is turmoil in your earth sign this week when you declare war against tough stains and ground-in dirt.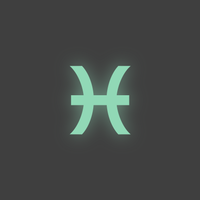 Pisces | Feb. 19 to March 20
Certain minor conflicts in your life will be resolved, but not without the services of Andrew, the office technical whiz.