Aquarius | Jan. 20 to Feb. 18
You should never be ashamed of your intelligence. You should be ashamed that you waste it watching Dr. Who and playing Magic: The Gathering.
---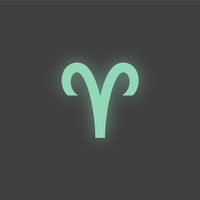 Aries | March 21 to April 19
A gypsy seer will reveal to you that your great lack of the sensitivity, uncharacteristic of those born under this sign, stems from the fact that you are a 1988 Dodge Aries sedan.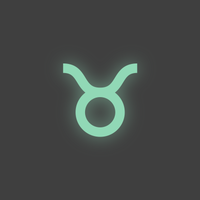 Taurus | April 20 to May 20
Dress to make a stronger impression at the office: Wear a Skoal painter's cap and sleeveless Rush T-shirt.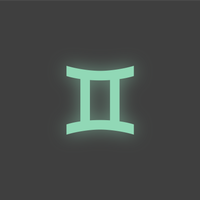 Gemini | May 21 to June 20
Fire and air magic are strong in Gemini this week. If you take up smoking now, you'll have enough Marlboro Miles to earn a satellite dish in 10 days.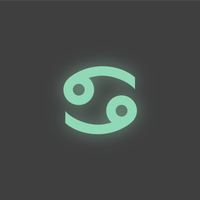 Cancer | June 21 to July 22
Your love and business lives mesh unexpectedly when your free-agent wife signs with a richer husband.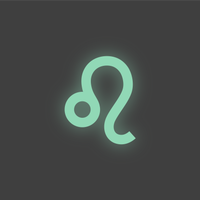 Leo | July 23 to Aug. 22
Try to become more compassionate toward the less fortunate members of society. Get the cabana boys at your local beach club to form a volleyball team that's capable of finally beating the rich vacationers.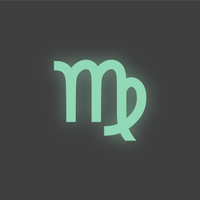 Virgo | Aug. 23 to Sept. 22
Concerns about your health will prove unfounded when you have your most painless embolism yet.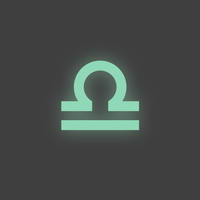 Libra | Sept. 23 to Oct. 22
You will be featured on Tonight Show With Jay Leno when a typo in your obituary causes unintended hilarity.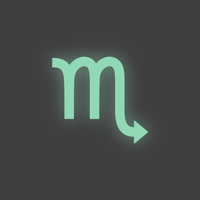 Scorpio | Oct. 23 to Nov. 21
Your life is turned upside-down when you realize that your lack of success means that God wants you to fail.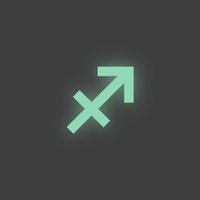 Sagittarius | Nov. 22 to Dec. 21
Your job at the video store seems to have taken a turn for the better when, out of the blue, you find yourself in a red-hot stockroom threesome with two hunky co-workers. Unfortunately, they turn out to be life-sized cardboard stand-ups of Brad Pitt and S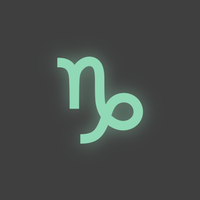 Capricorn | Dec. 22 to Jan. 19
Though your showbiz career is progressing nicely, you won't be a true success until you have earned the respect and approval of your lawyer.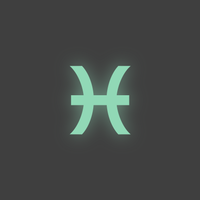 Pisces | Feb. 19 to March 20
Do not despair about finding love: Doctors will soon discover a new type of pervert who gets off on you.