The United States will "in all likelihood" drop out of annual naval exercises with Russia to express disapproval of the country's war with Georgia. What do you think?
---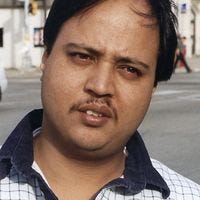 "Good going, U.S. I am so sick of all the mixed signals. This sends a firm message that we will no longer exercise navally with Russia."
Charles Jolicoeur • Billing Clerk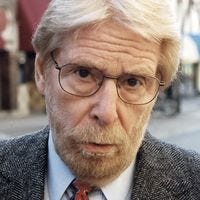 "That doesn't go far enough. The U.S. also needs to enact a full-scale boycott of South Ossetian hazelnuts."
Allen Mercer • Punch-Press Operator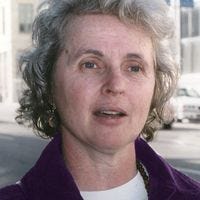 "That leaves a slot open for Luxembourg. They've been dying to get invited to one of these things."
Ellie Mason • Saucier