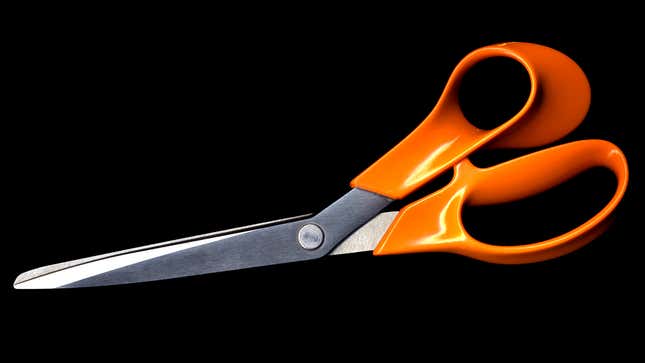 This incredible picture depicts the powerful scissors in all their steadfast, sharp glory.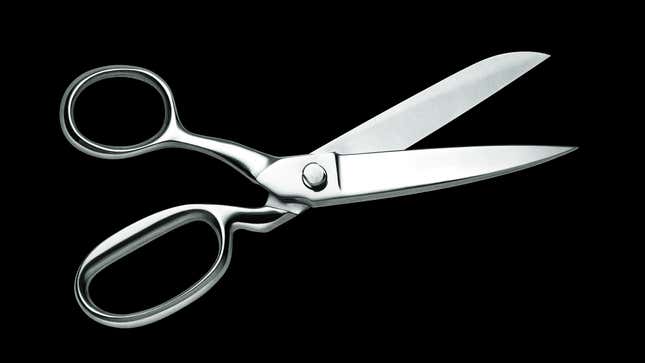 Two blades. One handle. Breathtaking.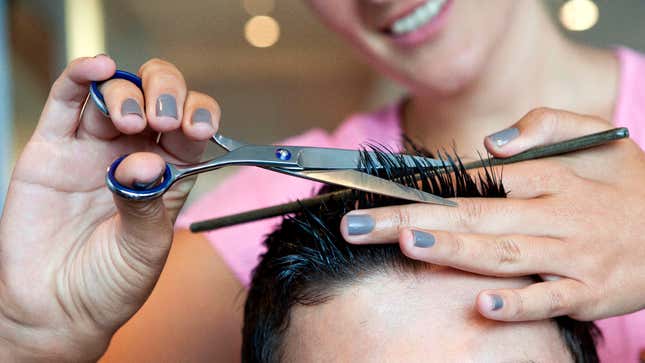 Gaze upon these grooming scissors. Witness how nobly they accept the complexity of their task, a portrait of strength and grace, stopping at nothing to fulfill their duty to beautify the fair citizens of this nation!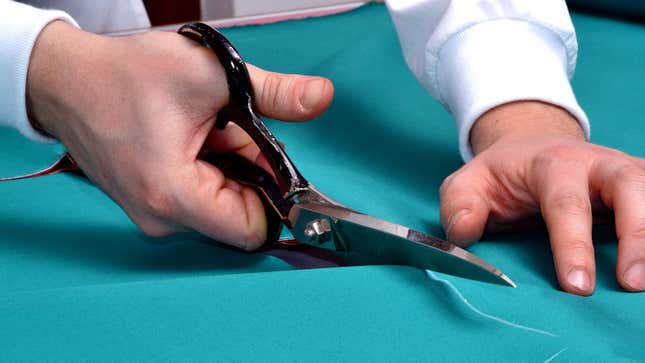 Cut on, you steel beauties! You lustrous, galloping miracles!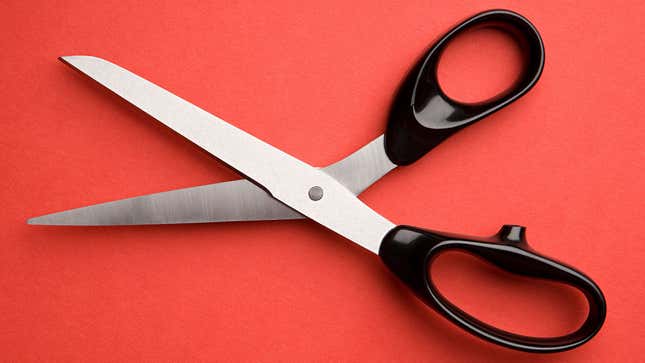 "Scissors" is Latin for "magic double knives." Truly, never was a tool more aptly named than this.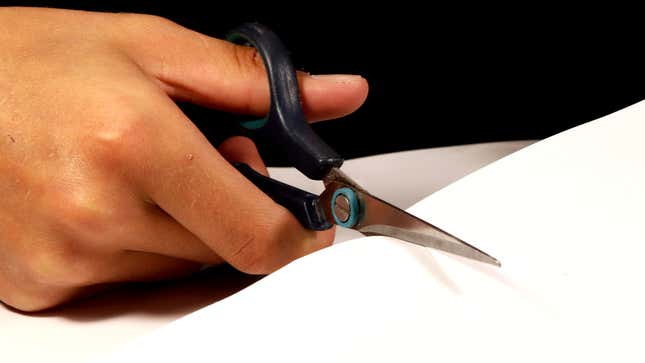 Through paper, string, ribbon, and twine,
These scissors snip in careful lines;
For ne'er were such crafty wizards
As these fearless pairs of scissors!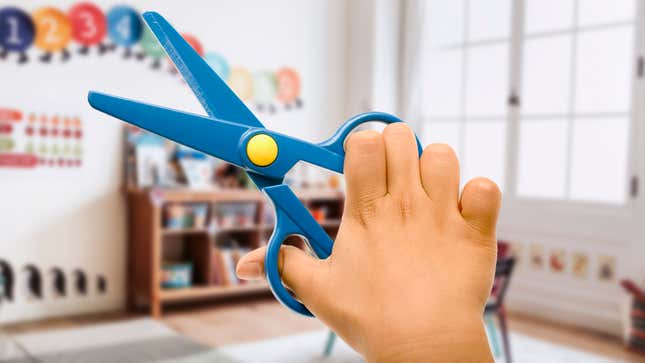 Safety scissors, we salute you for protecting our children. Bless you. Bless you, kind scissors.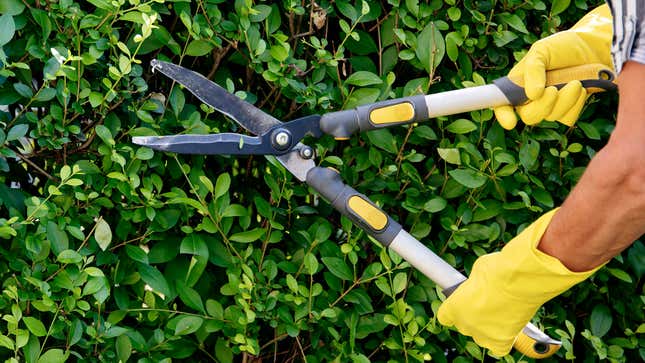 Behold! Scissors of the garden! Larger, more dutiful.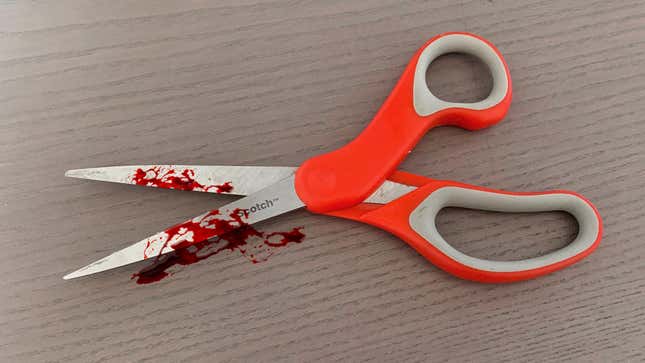 Fuck! Ow, shit! Holy shit oh god that cut looks real deep. Fuck holy god think it went right through to the bone ow god damnit stupid fucking piece of—