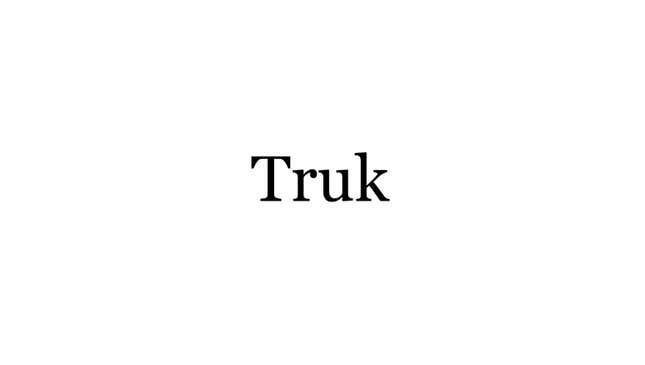 Quite often people omit the letter C in the everyday noun "truck." Switching the letters U and R is common when spelling the word "truck." To spell the word correctly, remember this little phrase next time: Tim Runs Under Cameron's Kite.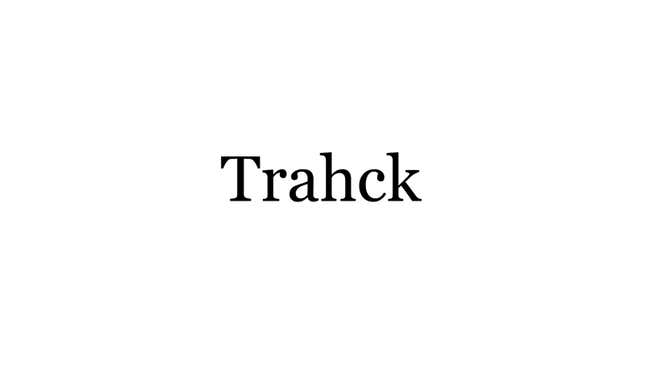 The word "truck" is one of those irregularities in the English language where there's no particular rhyme or reason to its spelling; you just need to memorize it.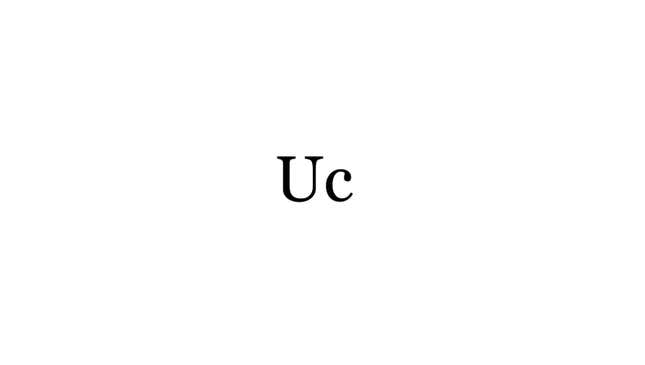 "Truck" is one of the most frequently misspelled words. If you're not careful, it's easy to forget the K at the end and the "TR" at the beginning.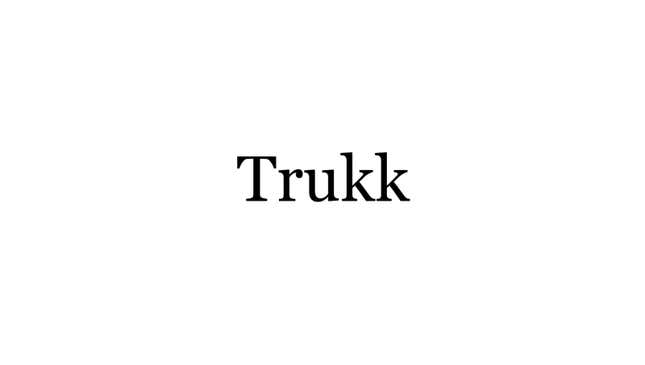 While "trukk" is an acceptable spelling in the U.K., American style guides reject this variant of the word "truck."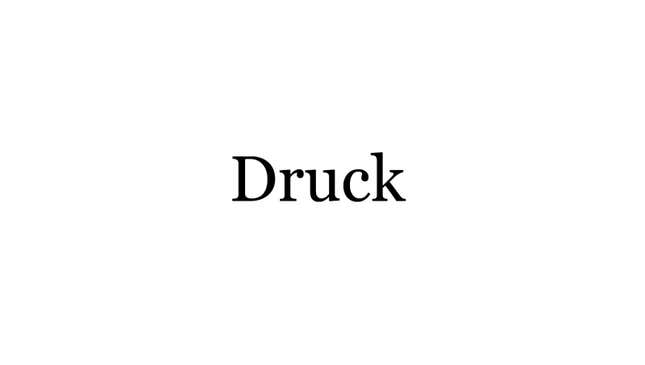 In this particular mistake, the word in question, "truck," should be spelled like it sounds.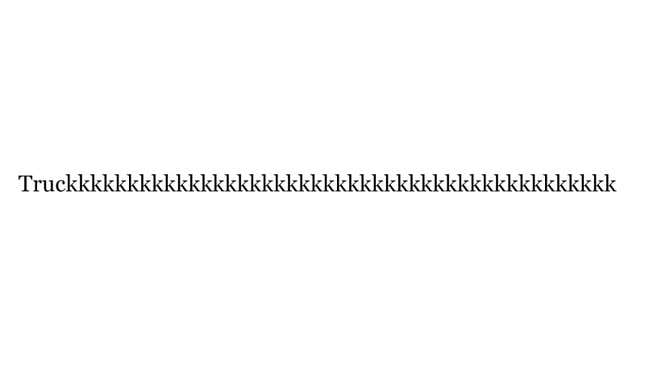 A common error; both the noun and the verb "truck" actually have only one K at the end.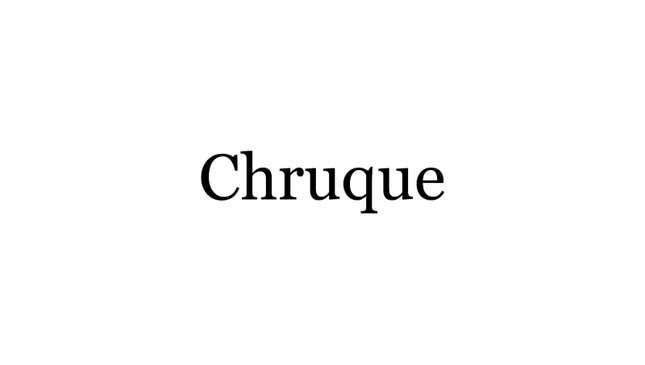 This one tends to trip up non-native English speakers the most. The word "truck" is spelled T-R-U-C-K.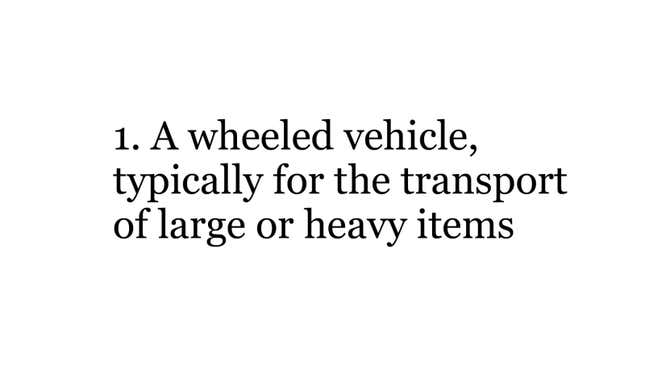 This is one of the most widespread spelling mistakes in the English language. Here the writer has included the definition of the word "truck" rather than the word itself.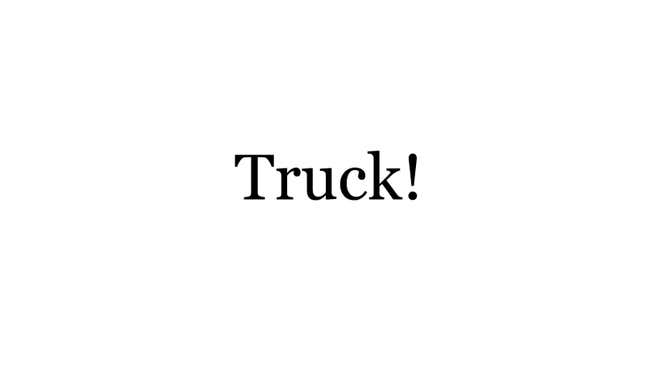 While sometimes correct, it is grammatically unnecessary for the word "truck" to always be followed by an exclamation point.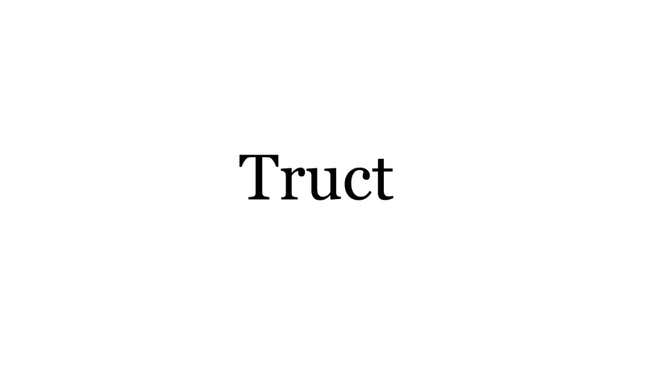 This once prevalent spelling of the word "truck" is now considered archaic.


A very commonplace misspelling, people often forget to write out the word "truck" entirely. The English word "truck" does not have an S in it, but sometimes people include it at the end of the word for no reason at all.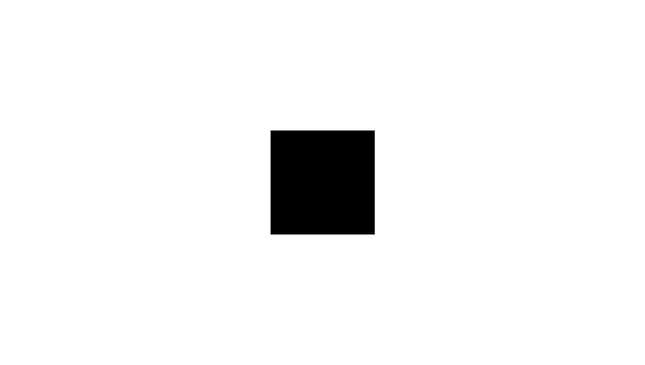 One of the problems here is that rather than distinguishing the lines into the separate letters of the word "truck," the writer has drawn a black square. This is an easy mistake to make, and an even easier one to fix!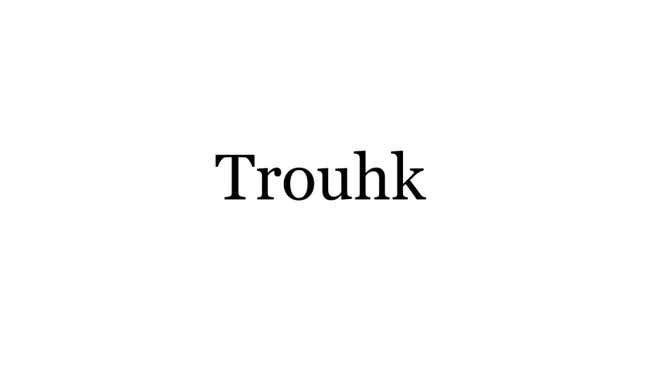 Some words, like "truck," are just hard to spell correctly.