HOUSTON—The Miami Dolphins' magical ride continued on Sunday, as the worse-to-worst-to-somewhat-better team celebrated a loss by only one point to the lowly Houston Texans, taking its record to 2-3.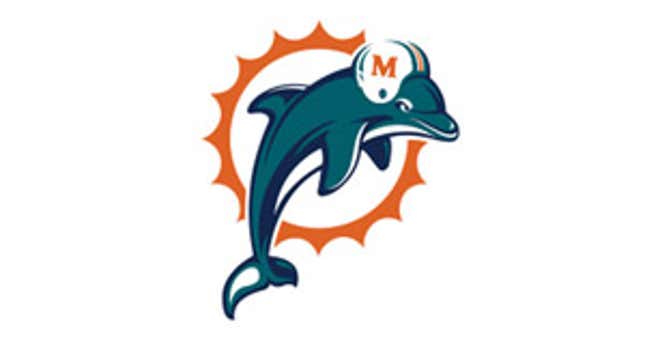 This Week's Most Viral News: June 2, 2023
"What a ride," said Dolphins linebacker Joey Porter, who stayed in Reliant Stadium long after the near-victory to bask in the moment. "No one believed that we could be 2-3. No one. After all we went through last year, to win twice already and almost win another? We're blessed, truly blessed, right now. We're really coming together almost as often as not, and it seems like everything we try to do nearly works. Wow." Porter also expressed his love for the Dolphins' fans, saying no one deserved a 2-3 team more than Miami.