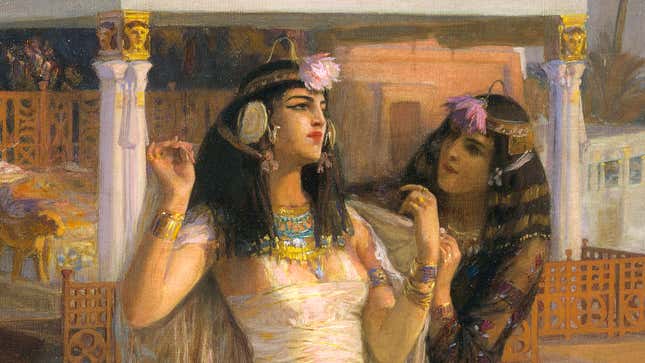 Cleopatra: A highly influential Egyptian leader who helped spread bangs throughout the Ptolemaic dynasty.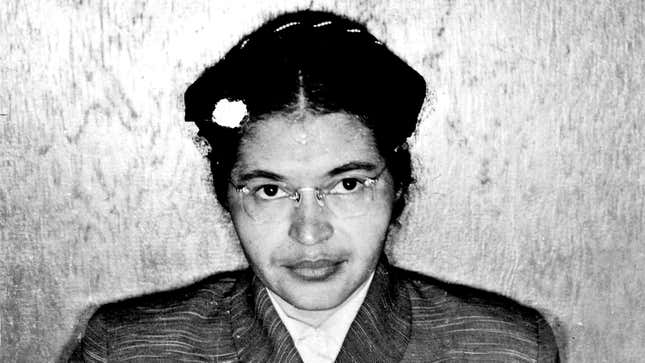 Rosa Parks: Yeah, like we weren't going to include Rosa Parks. Get your head out of your ass.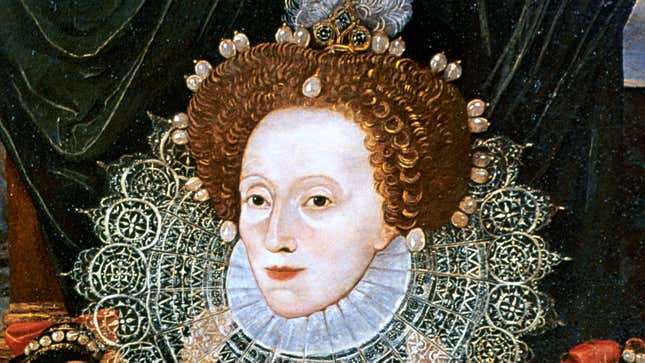 Elizabeth I: Widely regarded as one of history's most influential virgins.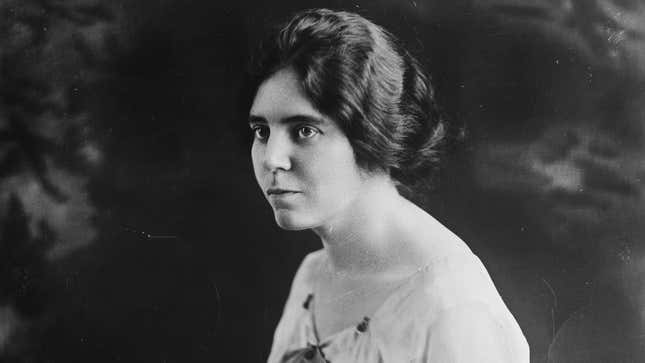 Alice Paul: A controversial figure who helped secure women's suffrage in 1920 and immediately betrayed fellow activists by using that power to elect some asshole member of the patriarchy.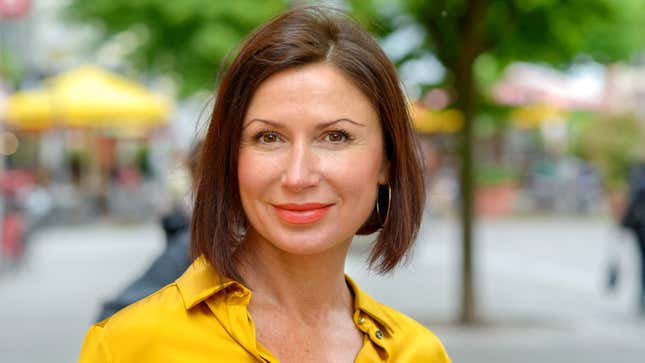 Maria: Pretty good bet there has been a famous or powerful woman in history named Maria.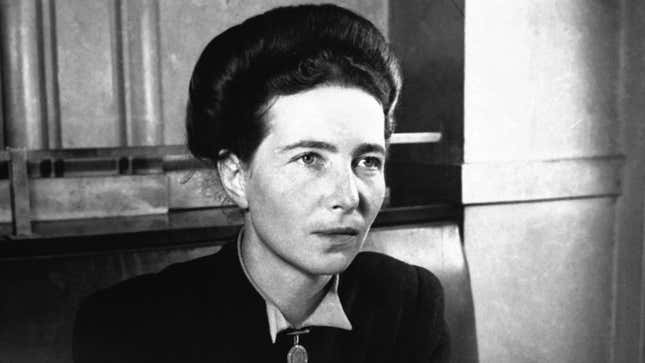 Simone de Beauvoir: This French existentialist philosopher proved that a woman's writing could be just as confusing and abstruse as any man's.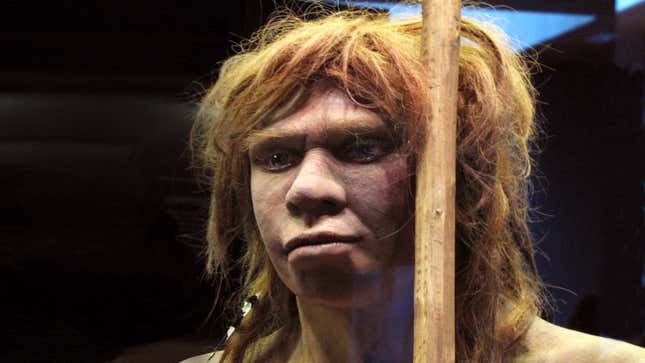 Thog: This early female Cro-Magnon was a true trailblazer as the first woman to ever burn to death after touching fire.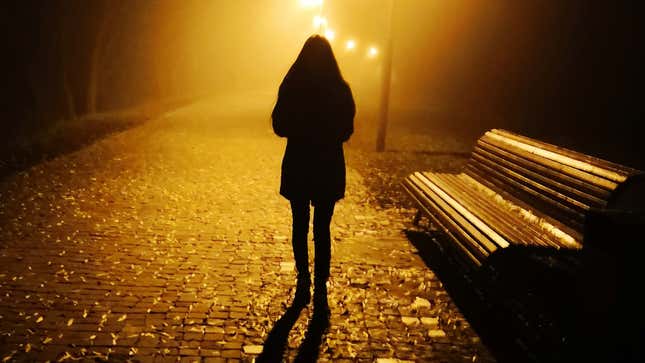 Debbie: Debbie lies dormant in the shadows, waiting for the right time. You can try to run, but Debbie will find you. She will not stop. In the emptiness of alleyways, in the silence of twilight, Debbie remains just beyond your vision, awaiting the moment you think she has vanished.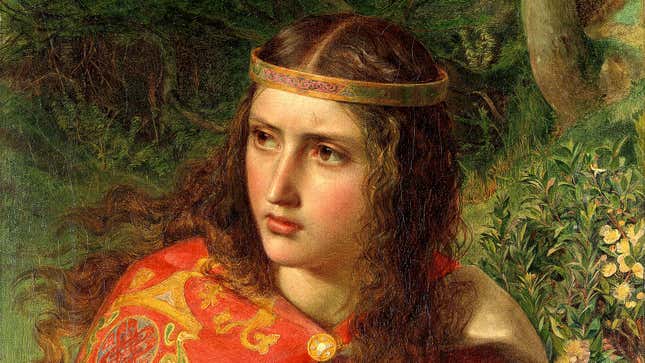 Eleanor Of Aquitaine: One of the most powerful women in all of human history and the wealthiest individual in the Middle Ages, and you don't know a single detail about her, huh? Well, such are the devouring forces of time, to which we all will soon be lost.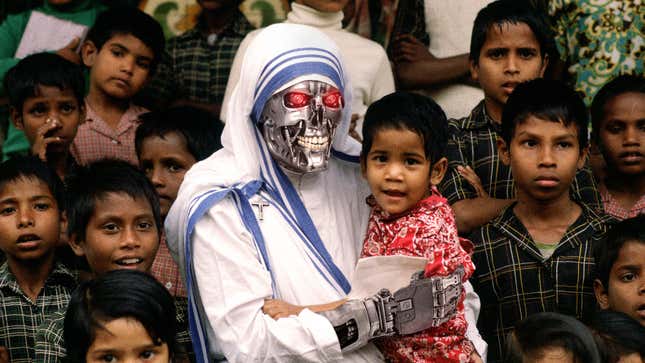 Mother T-2000: Thousands of years after her death in 1997, Mother Teresa's robotic counterpart was born in 4521, and rules the earth with an iron fist. Although her original form worked for years in an orphanage in India, the cyborg saint eats at least 15 Indian orphans a day for fuel.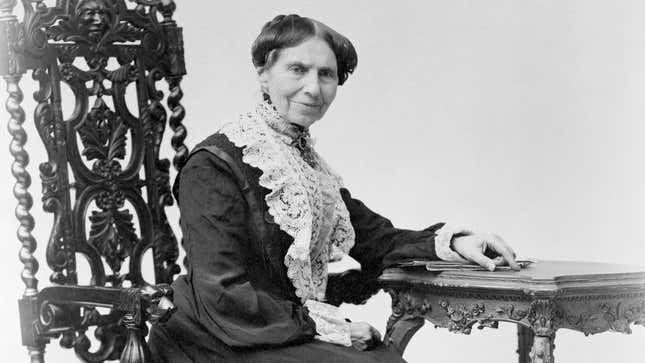 Clara Barton: We just Googled "important women in history," and she came up, but it looks like she did some pretty cool stuff with medicine or something. Pretty impressive.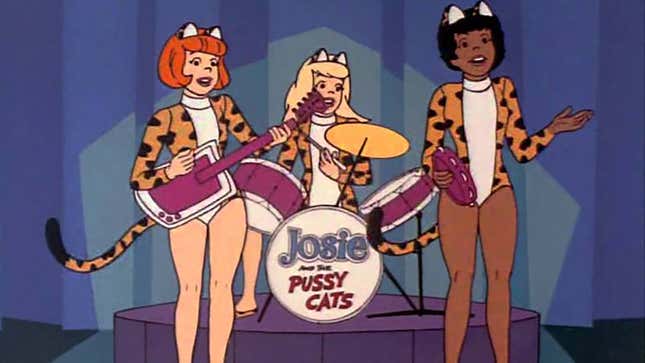 Josie and the Pussycats: Girls rock!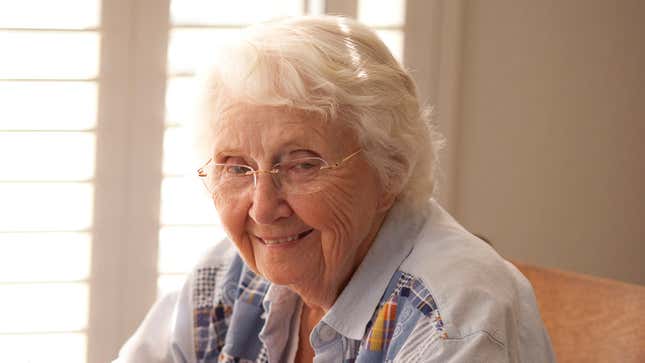 Nana: Apparently Grandma Helen was the first woman from her town to get into law school or something, but then her parents got sick so she had to give up her spot and go work on the farm. Then she married Papa. Still pretty cool, though.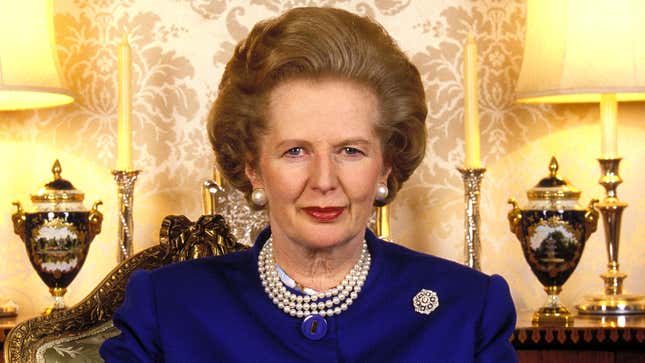 Margaret Thatcher: The British prime minister inspired thousands of women to become activists through her program of massively increasing income inequality.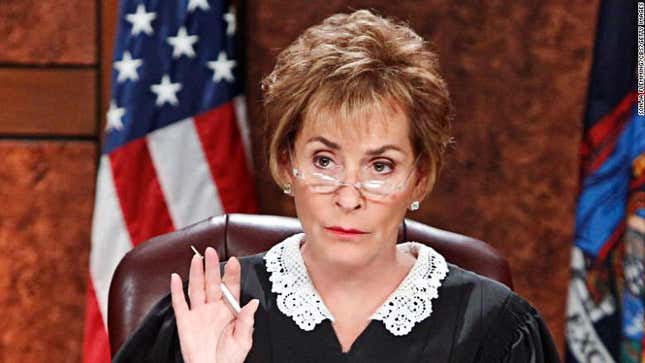 Judge Judy: Okay, next slide!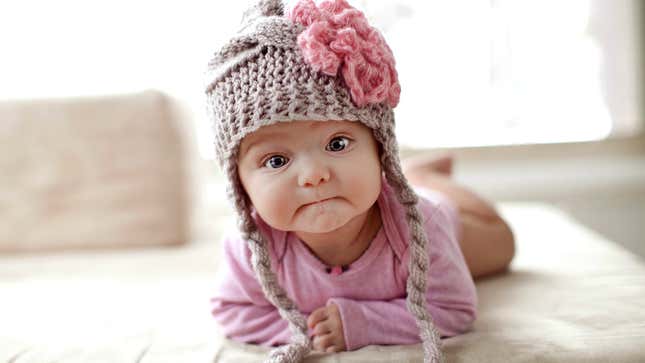 Camila Rose Grace: Your beautiful baby girl will be born on October 22, 2025. Congratulations.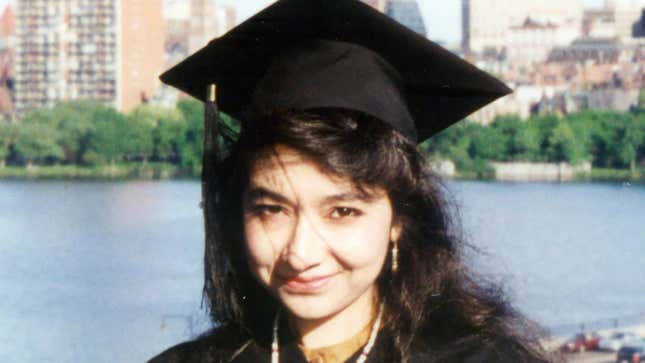 Aafia Siddiqui: By serving as a key courier and financier for Al Qaeda in the lead-up to the 9/11 attacks, Siddiqui broke boundaries for female terrorists and showed the world that global jihad isn't just a man's game.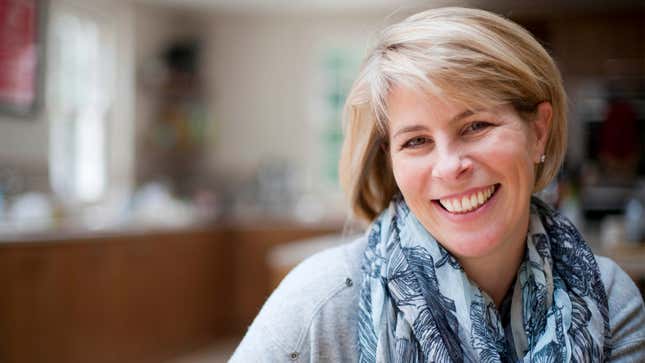 Alice Bartlett: A Kissimmee, FL native and mother of four, Alice enjoyed cooking, reading mystery novels, and spending time with her family.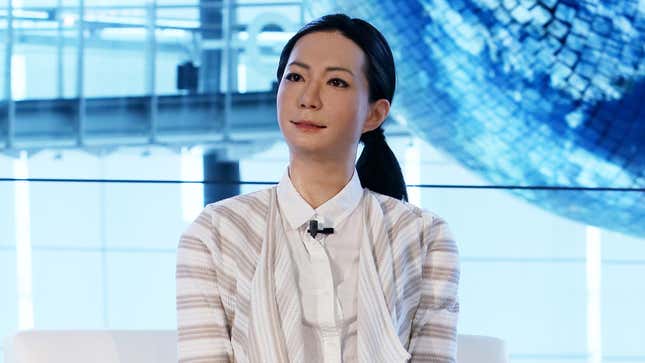 Redline G-34Y7: This female service-bot led the 2091 Christchurch uprising that transformed New Zealand's south island into the world's first robotocracy.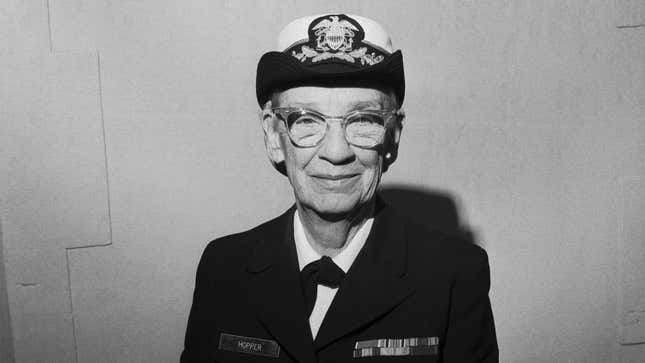 Grace Hopper: Computer scientist and U.S. Navy Admiral, Grace Hopper was a pioneer in programming, developing technology that would eventually lead to the creation of the Super Monkey Ball video game series.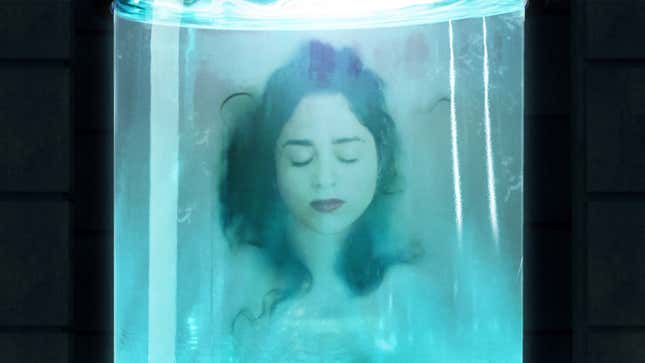 Female Organ Farm Resident #4512: #4512 will be bred for her heart, lungs, and intestines to keep a famous female politician in the year 2067 alive. When she dies from the operation, she'll be cloned and reborn again!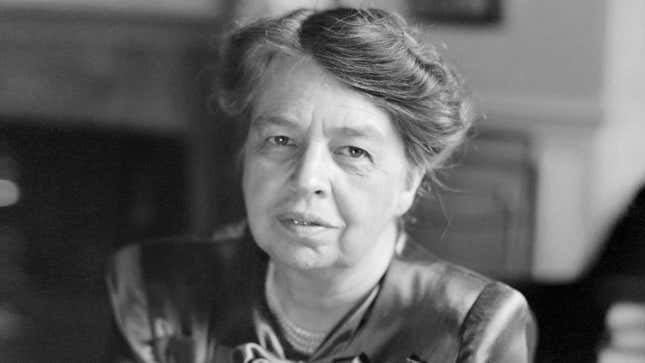 Eleanor Roosevelt: More than just a first lady, First Lady Eleanor Roosevelt revolutionized the idea of being first lady by being far more in her own right than just a first lady.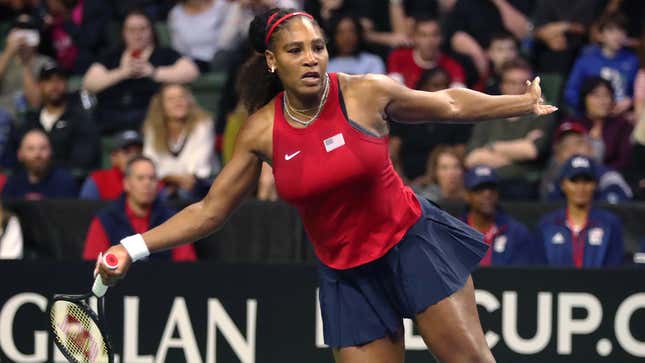 Serena Williams: For comparison, she's like the Serena Williams of women's tennis.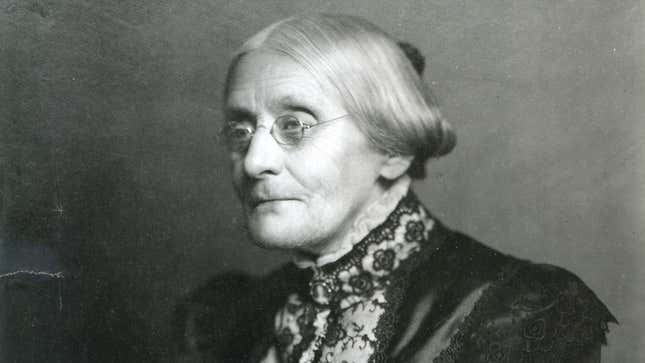 Susan B. Anthony: The influential American suffragette's life was cut tragically short when her consciousness was forever imprisoned inside the silver dollar.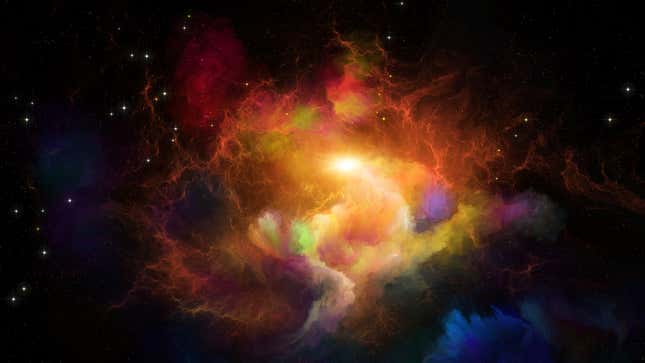 Anima, The Infinite: An interdimensional consciousness that will exist long after the concept of gender is abandoned to reboot our dead universe by harnessing the power of divine feminine vibrations.