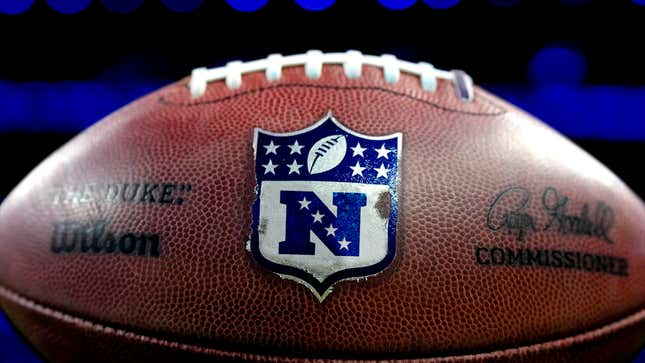 With the 2023 NFL season kicking off this week, Onion Sports has in-depth analysis of every team in the NFC.
Dallas Cowboys, NFC East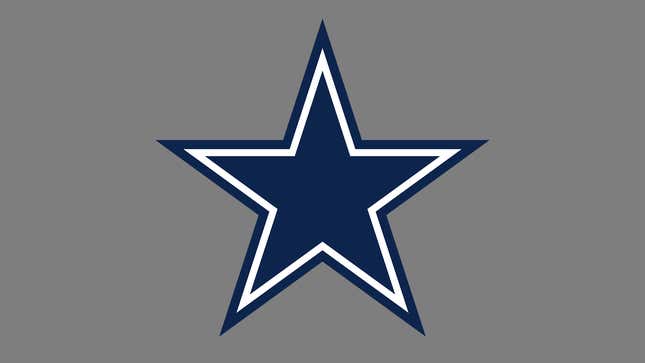 Strength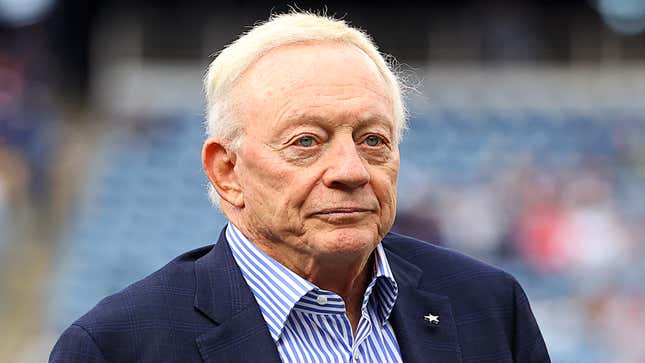 Owner Jerry Jones is one year closer to the grave.
Weakness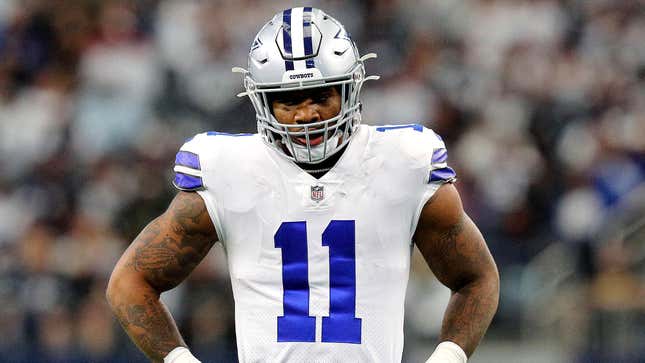 Linebacker Micah Parsons rarely leaves sacks for anyone else.
Player To Watch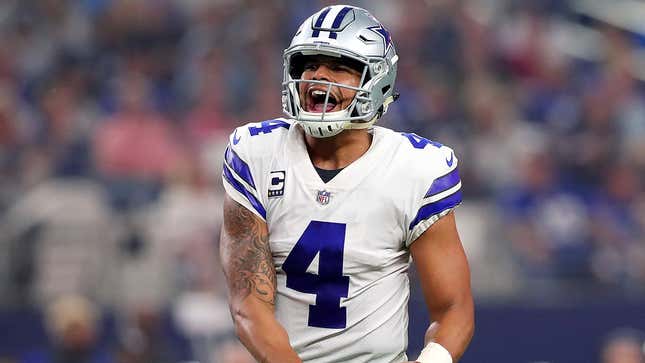 Cowboys star Dak Prescott's play could be affected by the front office's decision to send him a note saying "You have no future here," written in blood.
Prediction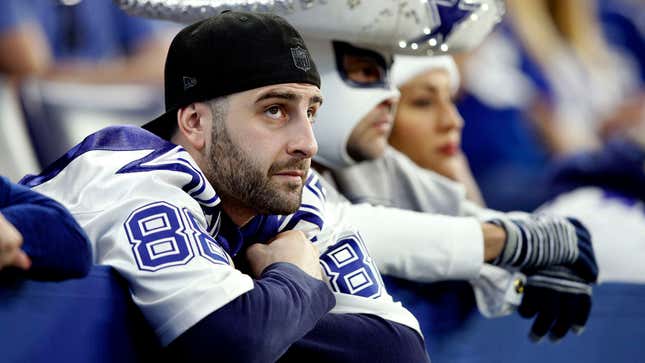 Dak Prescott throws three interceptions in week one just to piss off local Cowboys fan Bill Myers, because he hates him with a passion and is being bad on purpose to spite him, just as Bill suspects.
New York Giants, NFC East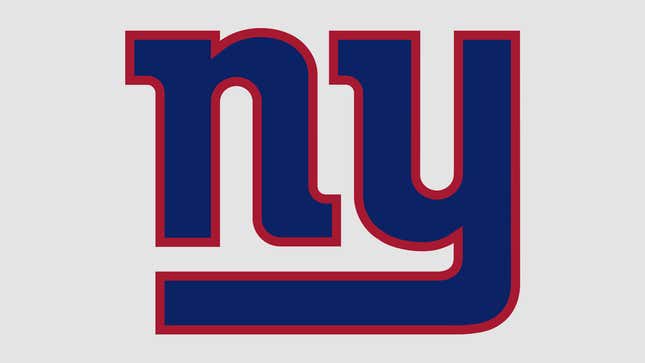 Strength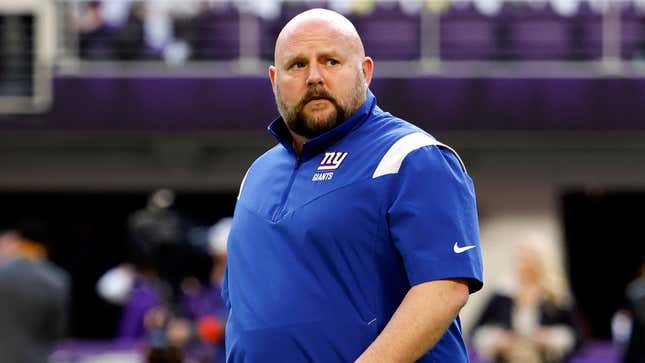 Head coach Brian Daboll helped develop Bills superstar Josh Allen, which is a skill that could come in handy if the Giants ever acquire a quarterback with any potential.
Weakness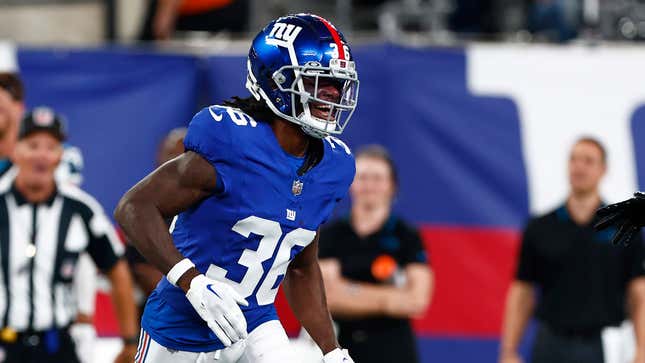 Although the secondary looks subpar overall, they do display excellent burst while heading back to the sideline after giving up a touchdown.
Key Stat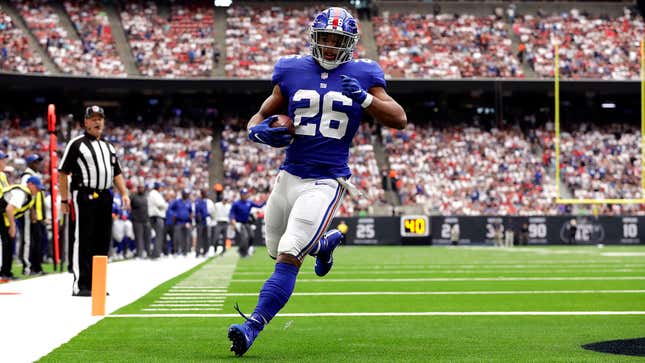 Running back Saquon Barkley leads all active NFL players with 5.8 injuries per carry.
Prediction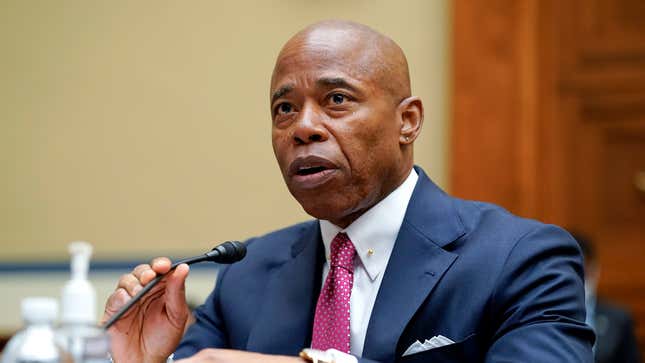 Following a 1-5 start, New York Mayor Eric Adams declares the Giants cursed and holds an exorcism at MetLife Stadium.
Philadelphia Eagles, NFC East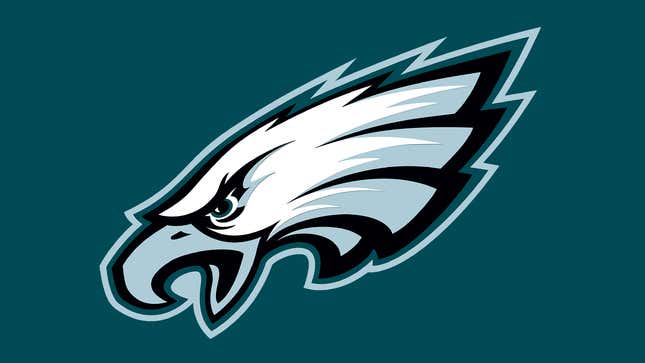 Strength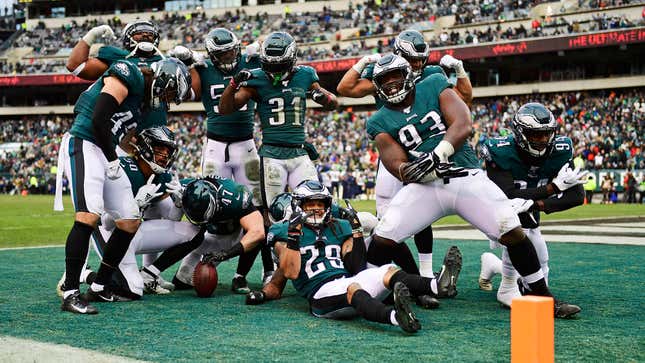 Fielding the deepest roster in the NFC with all-stars on both sides of the ball could be a key advantage against other football teams.
Weakness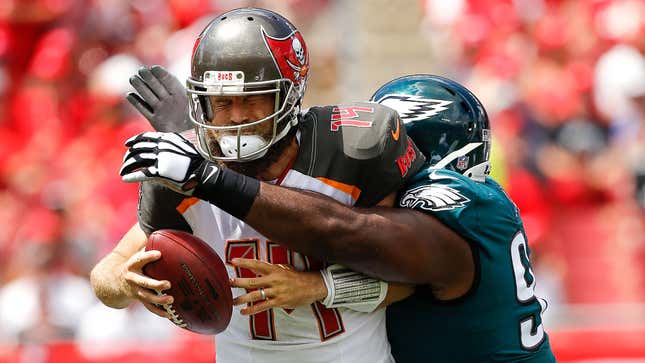 Sometimes the defensive linemen get kind of bored during sacks.
Player To Watch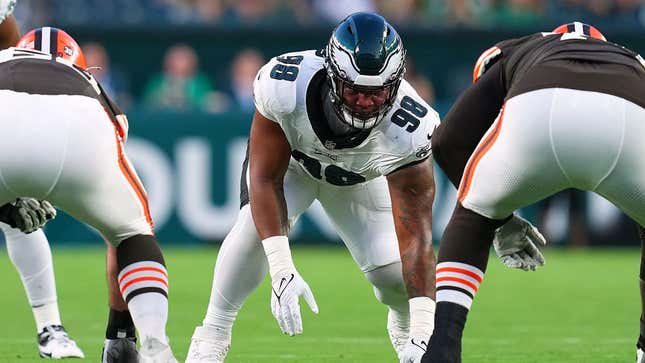 The gigantic one about to crush the quarterback.
Prediction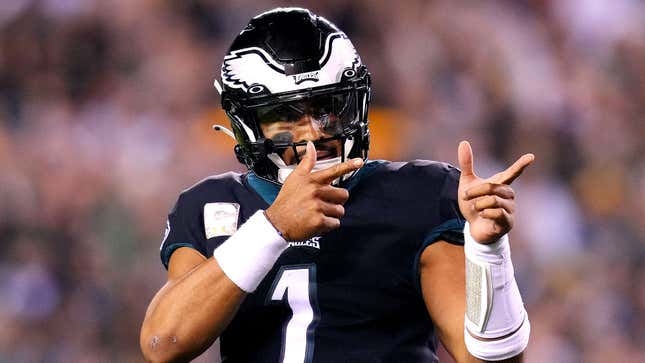 Another Super Bowl–contending season for the Eagles should end any debate over whether God, karma, or any kind of balancing spiritual force exists in the world.
Washington Commanders, NFC East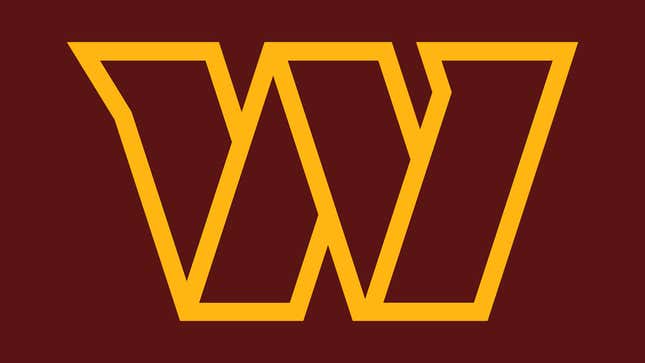 Strength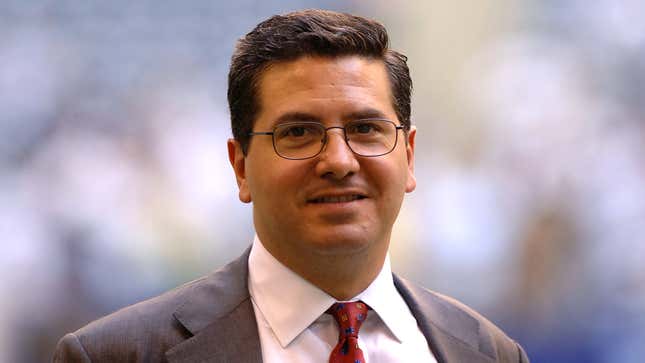 Not having to see Dan Snyder's fucking face every day.
Weakness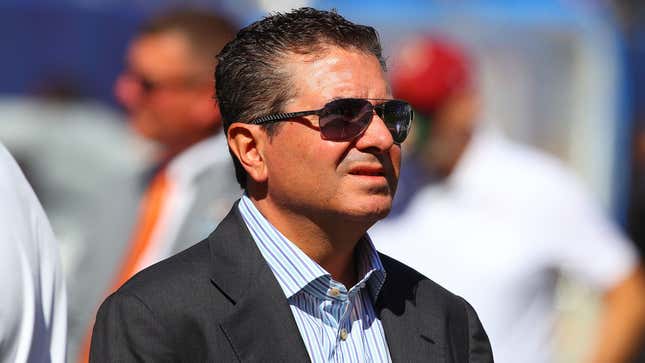 Owner Dan Snyder selling the team robbed them of their toxic, scandal-ridden identity.
Wild Card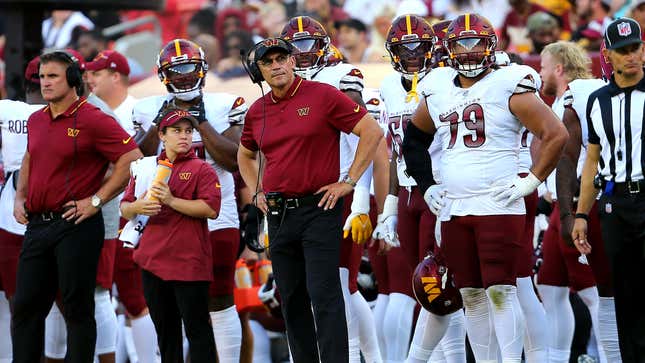 The Commanders' plans for playoff success could run into trouble when they have to play actual football games against other teams.
Prediction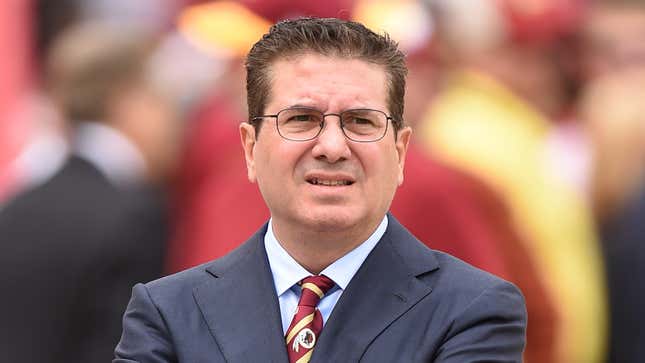 Dan Snyder continues making so much more fucking money than any of us ever will.
Arizona Cardinals, NFC West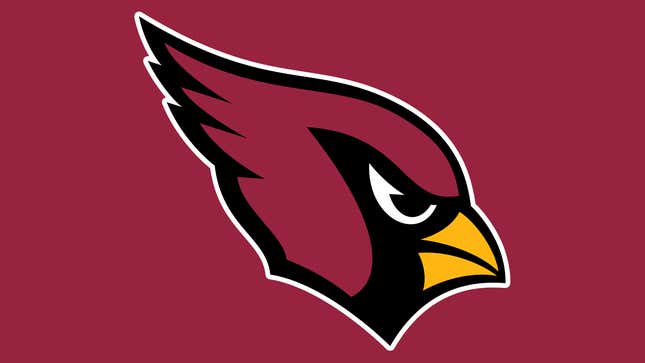 Strength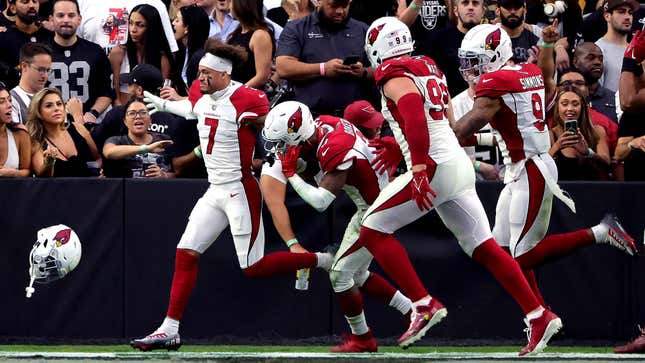 The team has done an excellent job of trading away expensive veteran contracts that could potentially cost the Cardinals valuable losses.
Weakness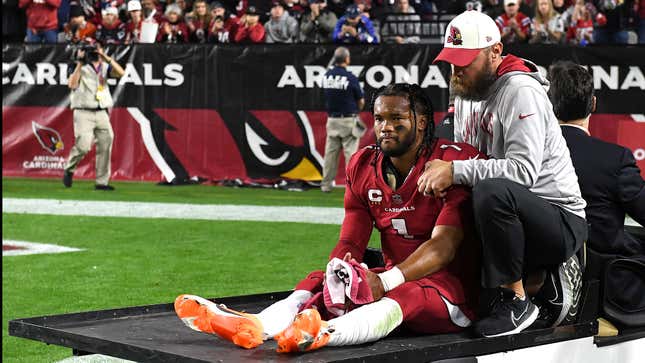 Tiny fun quarterback broke.
Player To Watch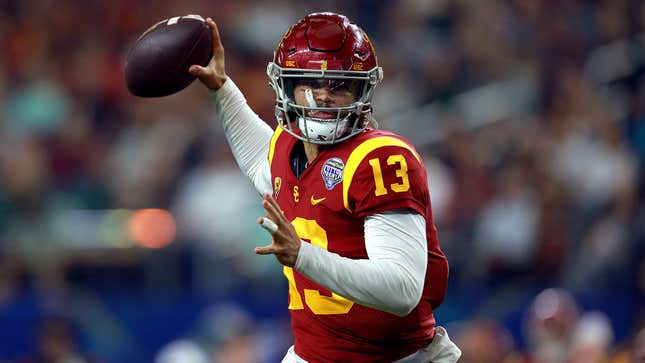 Caleb Williams, the USC quarterback, is must-see for Cardinals fans hoping to understand why Arizona is trying so hard to lose.
Prediction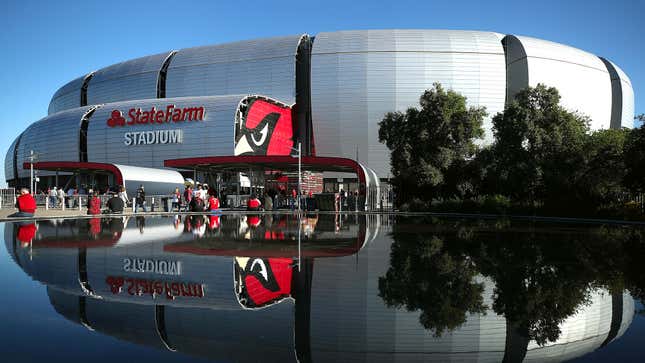 A 2-15 season leaves the Cardinals with the top pick in the 2024 draft, and they fuck that up too.
Los Angeles Rams, NFC West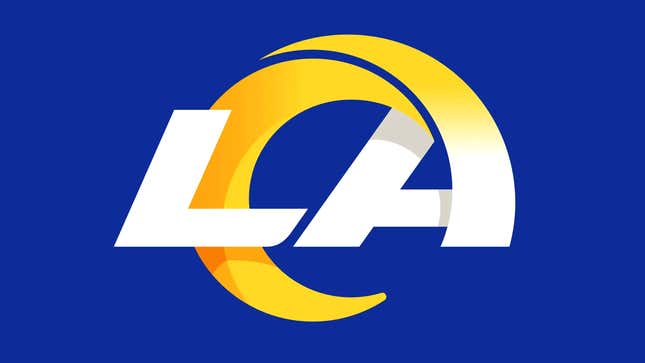 Strength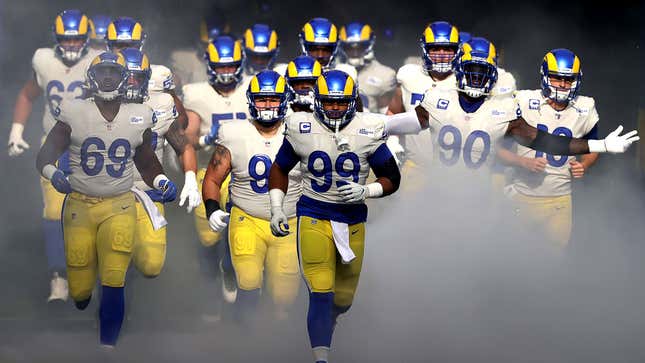 The Rams apparently believe in themselves enough not to do anything in the offseason to address the holes in their roster.
Weakness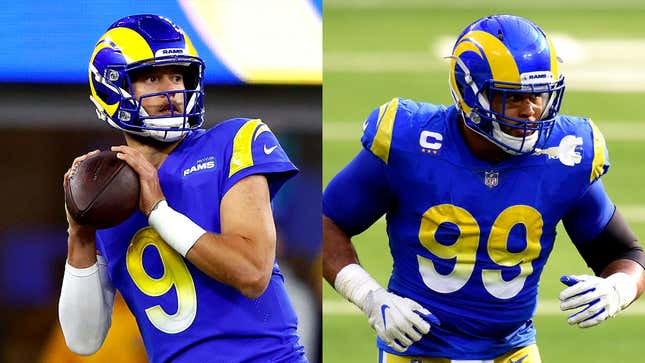 Many on the Rams rapidly aging roster could be tempted to retire by the allure of upcoming Social Security payouts.
Key Stat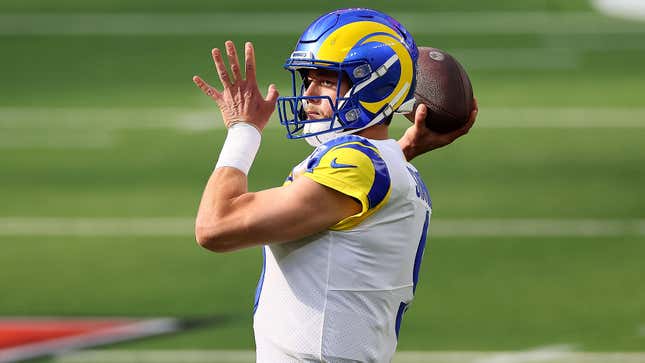 Quarterback Matthew Stafford's brain has 3.8 games left until CTE fully kicks in.
Prediction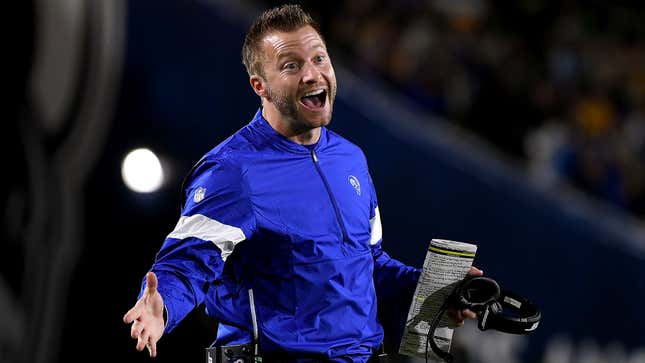 The Rams repeat as 5-12 champs.
San Francisco 49ers, NFC West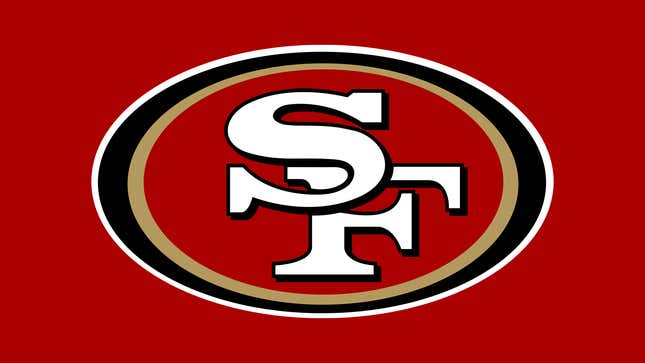 Strength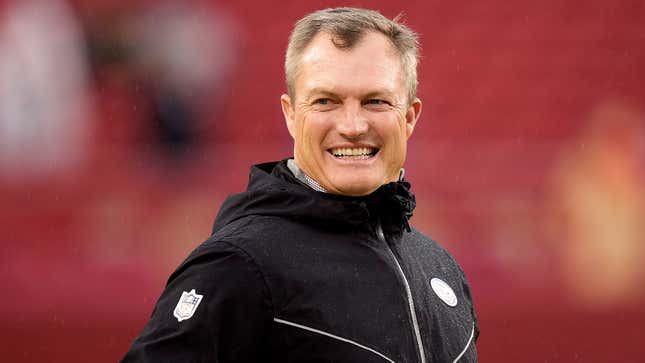 Job security for management.
Weakness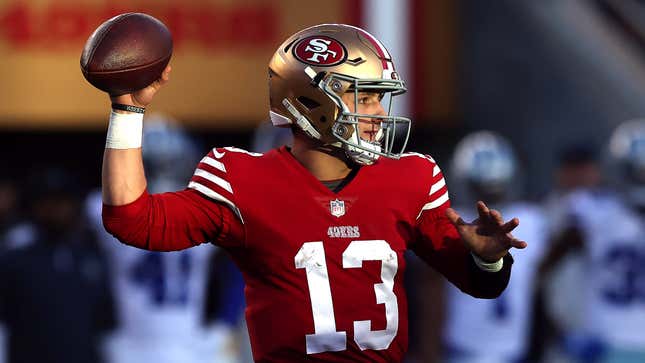 Job security for quarterbacks.
Off-Field Issues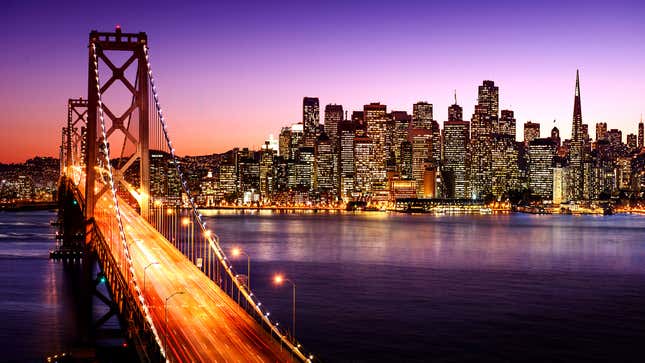 A number of San Francisco residents have complained that the presence of 49ers players making less than $5 million is hurting local property values.
Prediction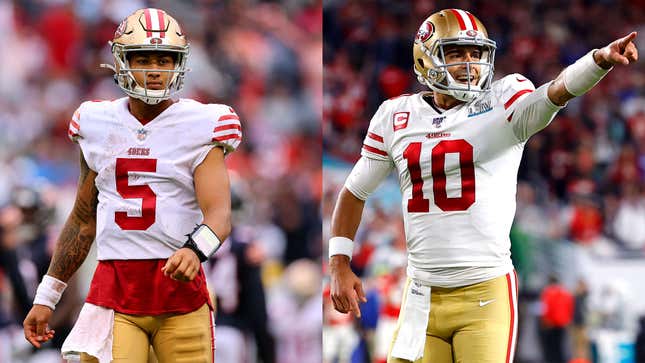 Trey Lance and Jimmy Garoppolo have career years.
Seattle Seahawks, NFC West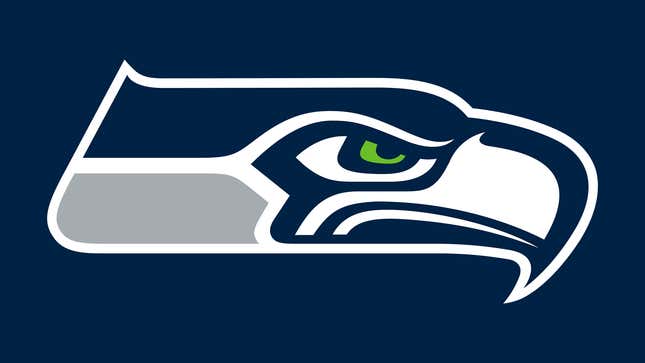 Strength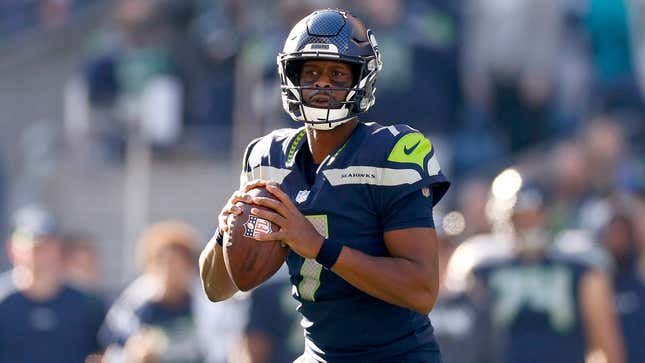 Geno Smith is out to prove that the entirety of his career up until last season was no fluke.
Weakness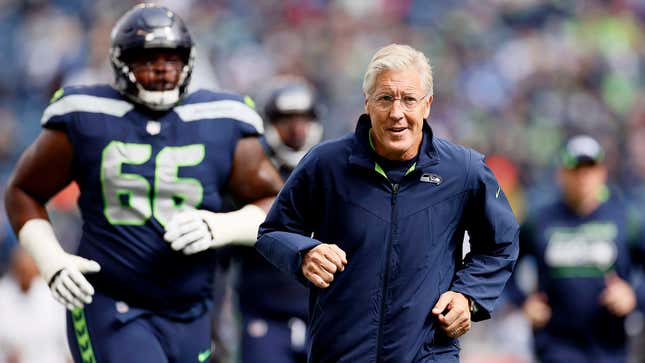 The Seahawks were one of the worst teams in the league in jogging back to the locker room at halftime.
Wide Receivers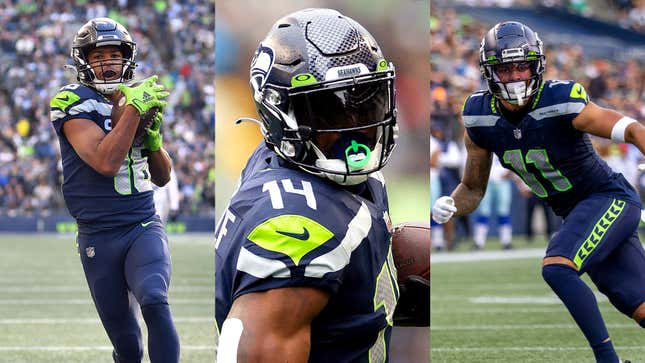 They have too many wide receivers.
Prediction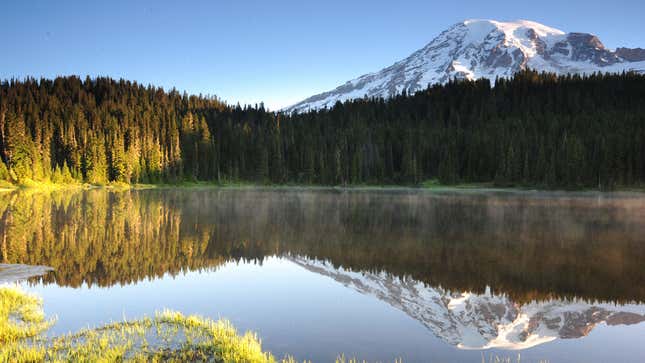 The Seahawks get distracted after seeing Mount Rainier looking majestic during a game.
Chicago Bears, NFC North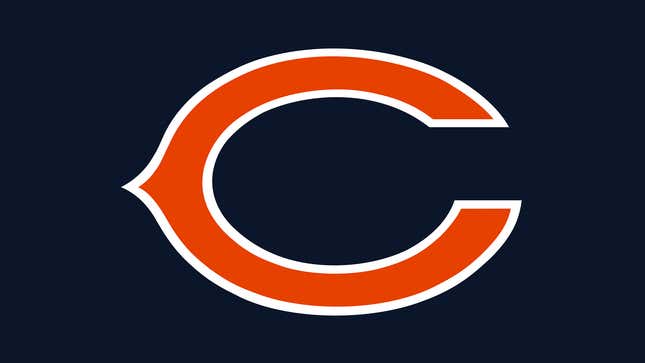 Strength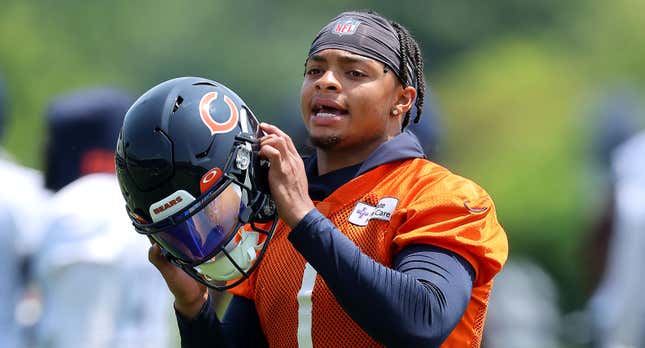 The Bears have provided Justin Fields with enough weapons that he should be able to lead the team to a couple more victories and prevent the franchise from drafting an elite quarterback.
Weakness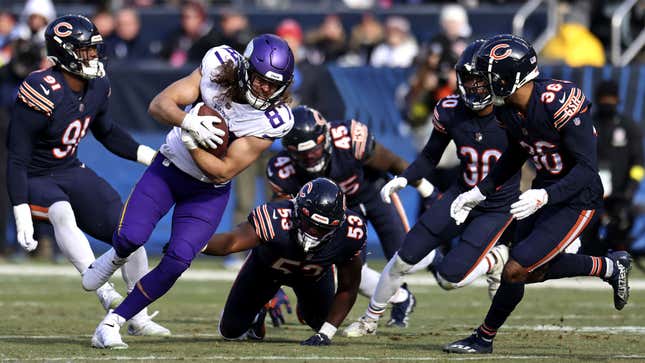 The defense could struggle to top how abysmal they were last year.
Player To Watch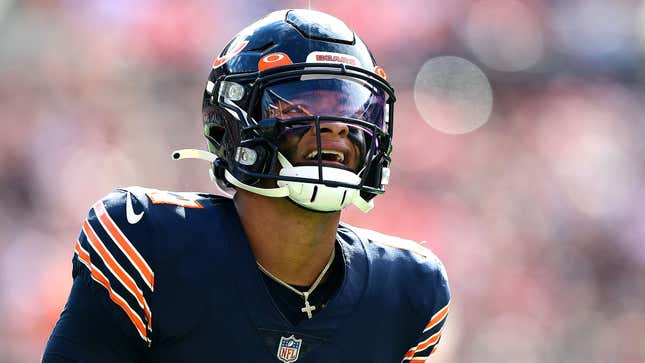 Quarterback Justin Fields will lead the league in yards carted.
Prediction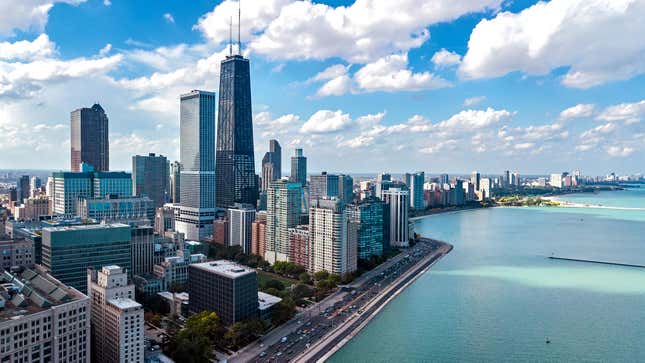 You know, Chicago has a lot to be proud of as a city—tons of great food, amazing architecture, nice museums and parks—so you don't really need to dwell on this too much.
Detroit Lions, NFC North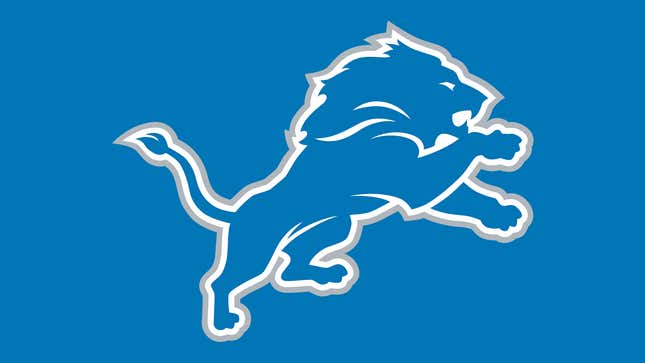 Strength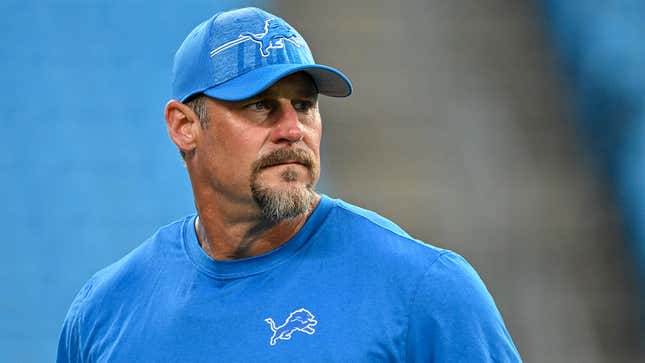 They have 53 players and an entire coaching staff who understand the rules and basic strategies of football.
Weakness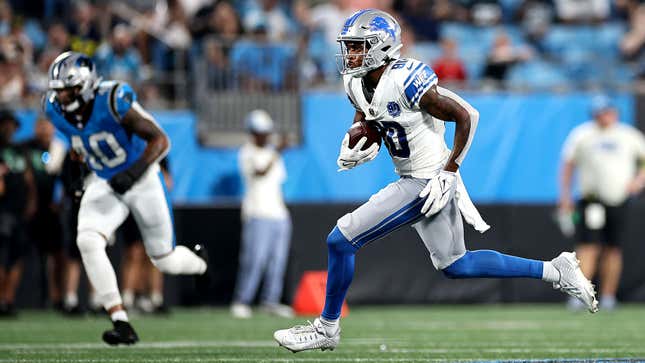 Unfortunately for the Lions, scoring tons of points still results in losses if you let the opposing team score even more.
Player To Watch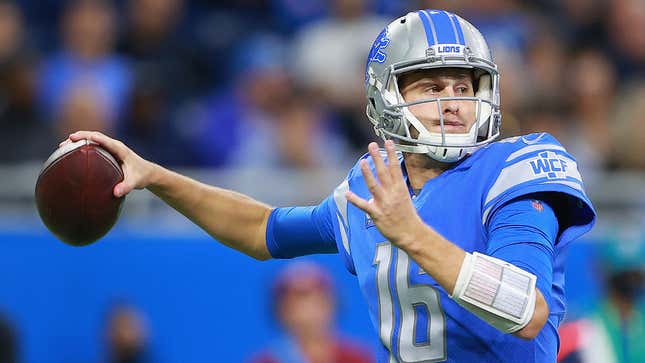 You know this isn't the real Jared Goff, guys. Deep down you know it.
Prediction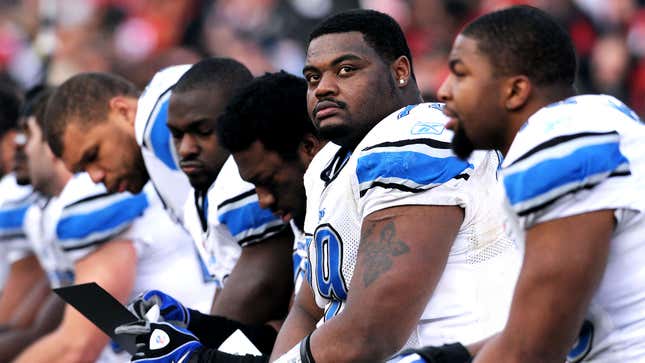 A triumphant return to the playoffs will launch the franchise into their classic year or two of hope before becoming the Lions again.
Green Bay Packers, NFC North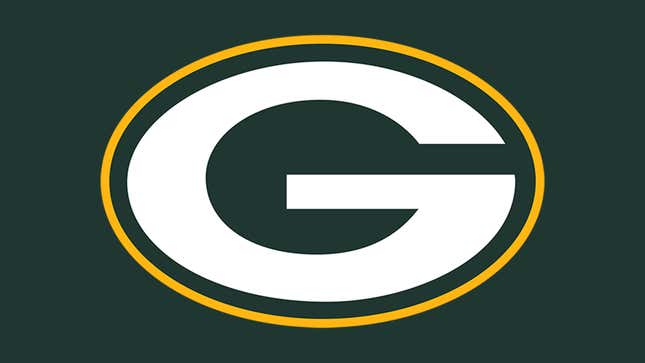 Strength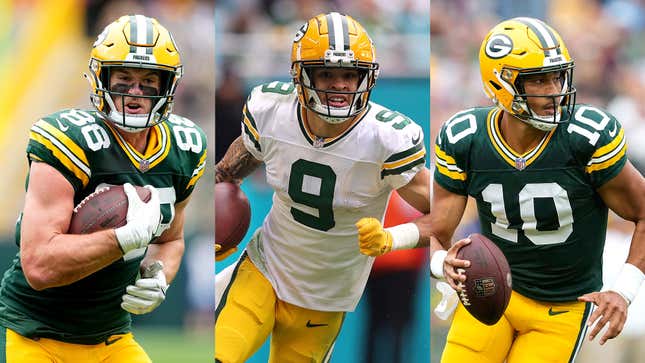 The roster is filled with fast, athletic players who are too young to fully comprehend the concept of winning and losing.
Weakness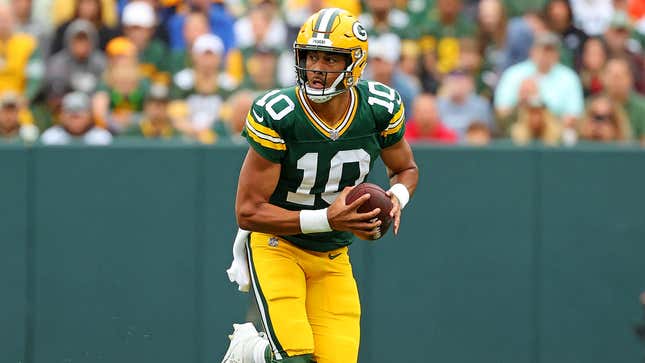 It may take time for new starting quarterback Jordan Love to fully develop the batshit ideas and combative demeanor of Aaron Rodgers.
Fun Fact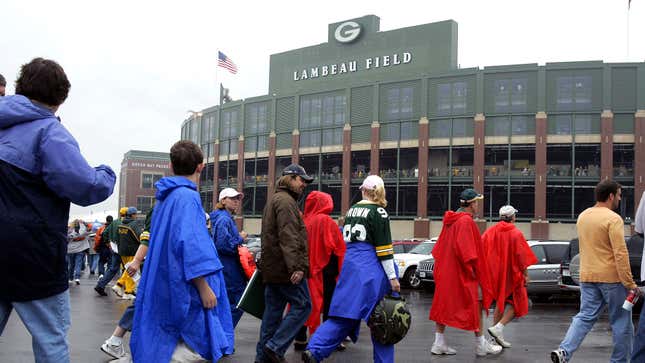 The Packers are the only NFL franchise owned by The Onion.
Prediction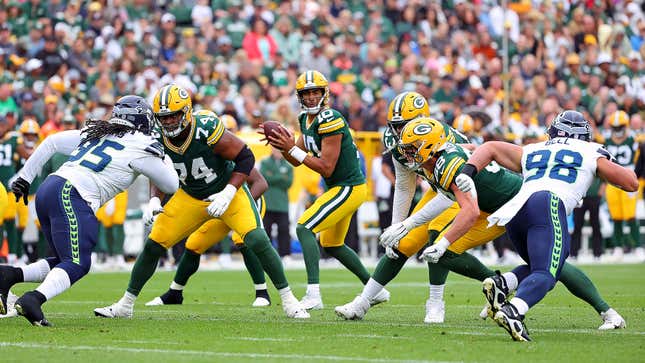 Years of aimless strategy and bickering still won't be enough to take down this team while it shares a division with the Bears and Lions.
Minnesota Vikings, NFC North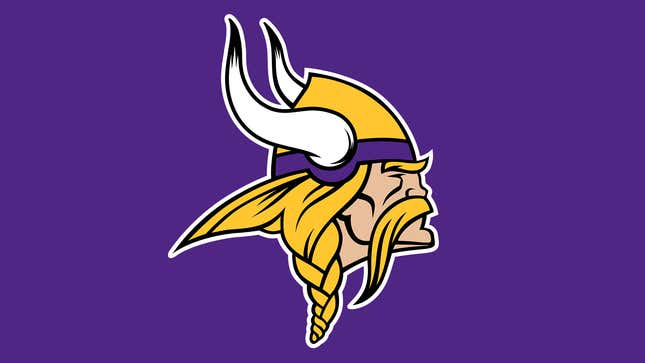 Strength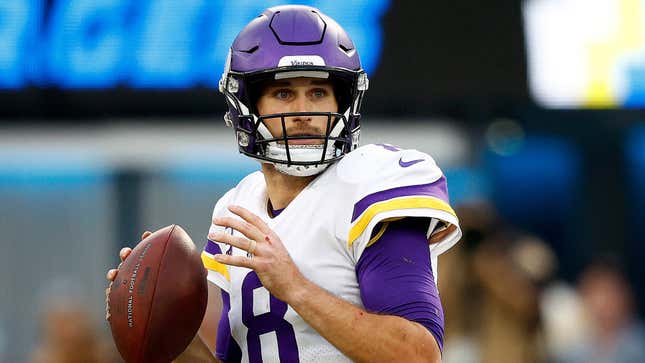 The Vikings have a roster and coaching staff that could really go deep into the playoffs if the NFL suddenly banned good teams.
Weakness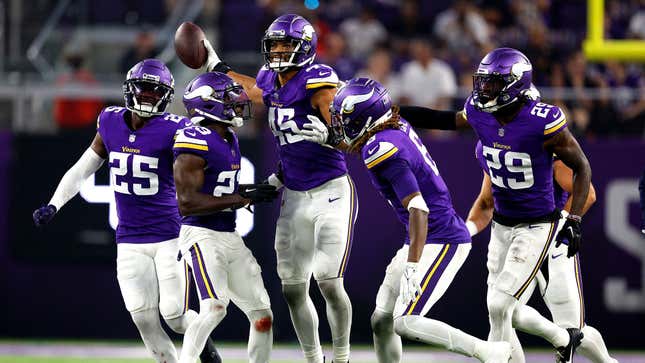 The Vikings' winning strategy of being a mostly bad team that relies on the hand of fate for random victories may not be a formula for long-term success.
Biggest Threat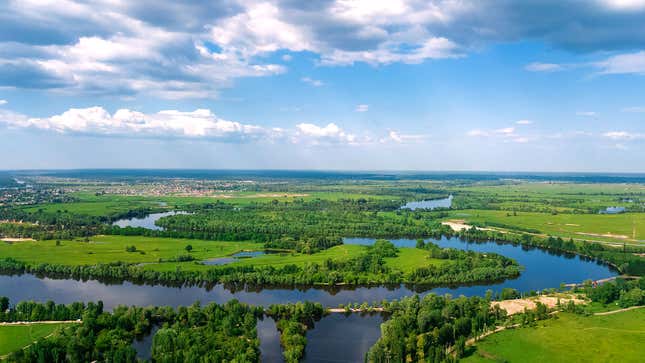 The war in Ukraine has shut down profitable amber trade routes along the Dnieper River.
Prediction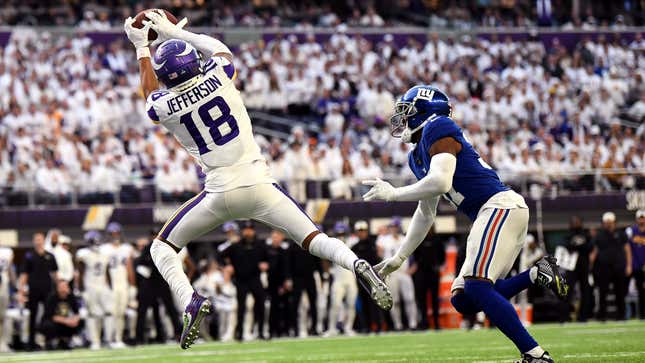 Justin Jefferson and Kirk Cousins combine to rack up the most meaningless yards and touchdowns in NFL history.
Atlanta Falcons, NFC South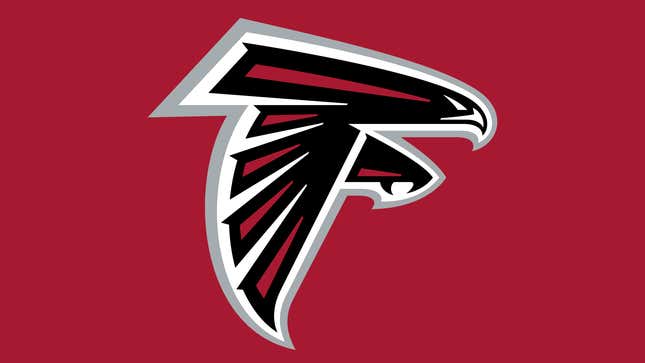 Strength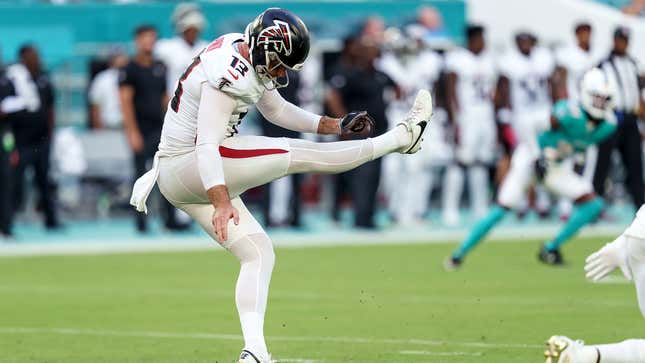 Punter Bradley Pinion leads the Falcons' strong punt-first approach.
Weakness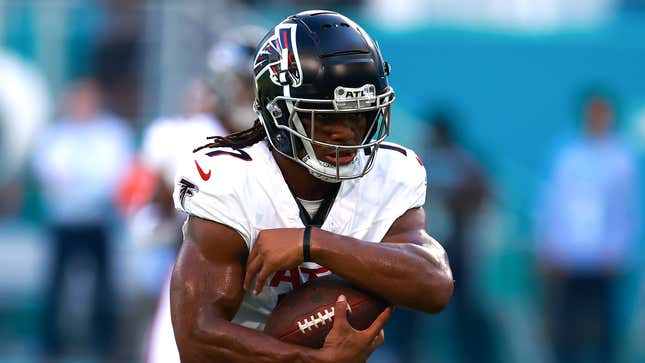 As a run-oriented team attempting to build a strong defense, the Falcons are vulnerable to teams playing after the year 2004.
Stadium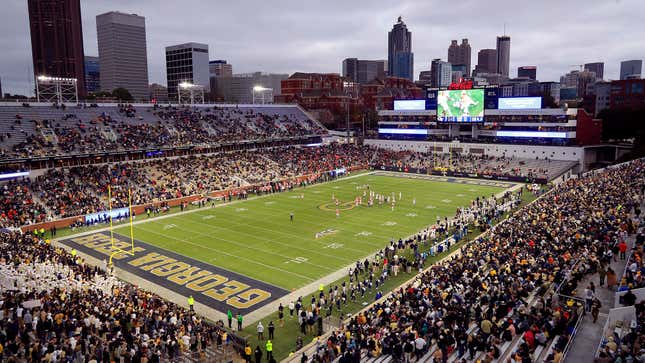 Atlanta will play all its home games at Georgia Tech until their stadium in Cop City is finished.
Prediction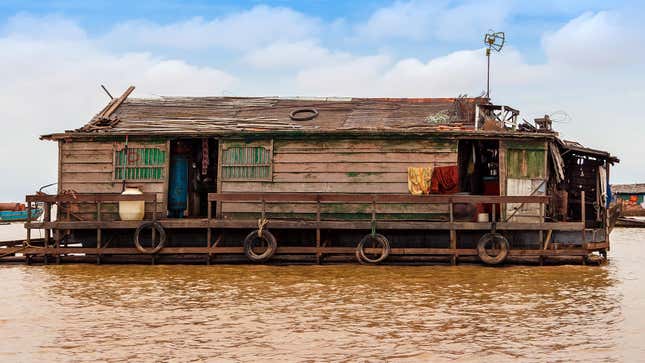 The Falcons have the feel of a team that by the end of 2023-2024 season will be out of the NFL, living on a houseboat, and doing odd jobs for cash.
Carolina Panthers, NFC South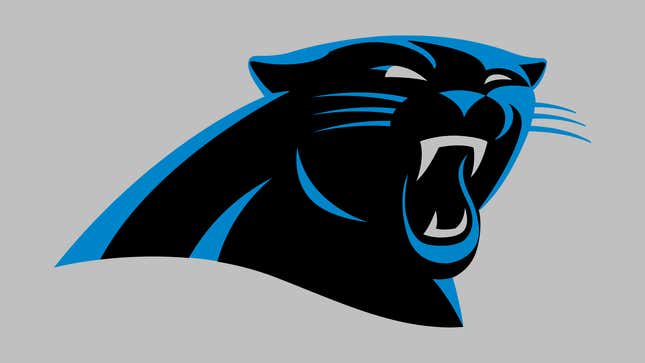 Strength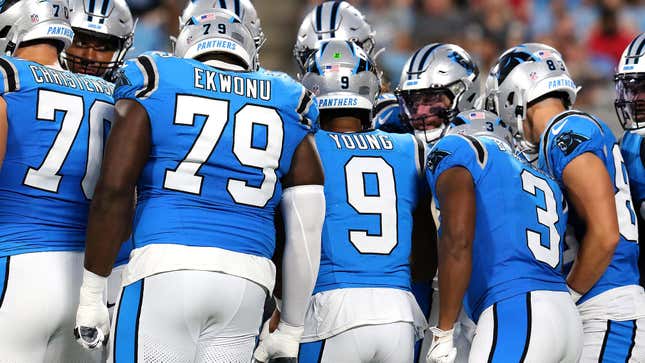 The Panthers have displayed a great amount of creativity while listing Bryce Young at 5'10".
Weakness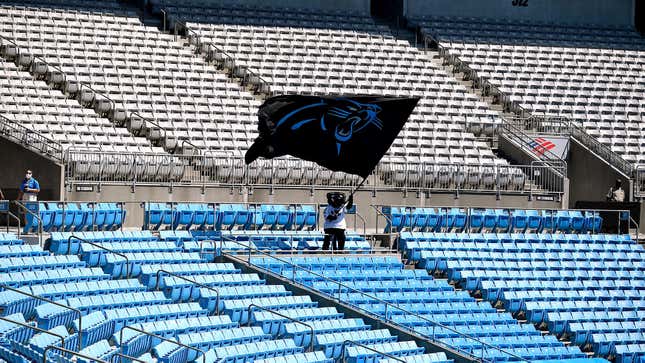 Not a single resident of Carolina has been able to figure out where this team actually plays.
Player To Watch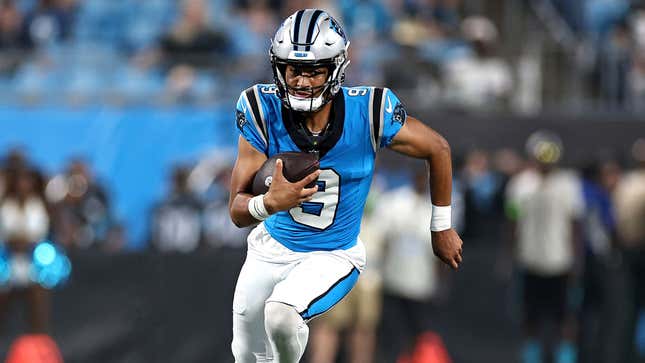 Rookie QB Bryce Young will be expected to manage a complex offense right out of college despite receiving an Alabama education.
Prediction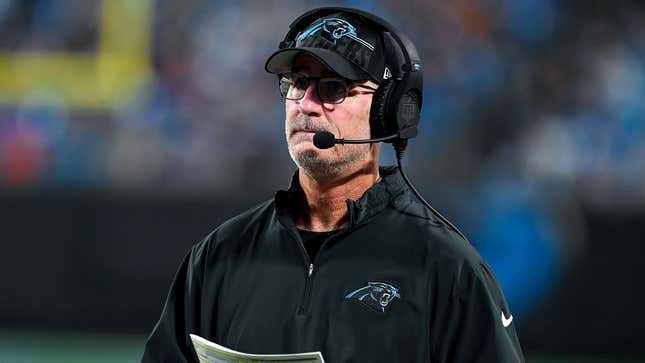 The Panthers could surprise the league with a playoff run, or not, that's just how this stuff goes.
New Orleans Saints, NFC South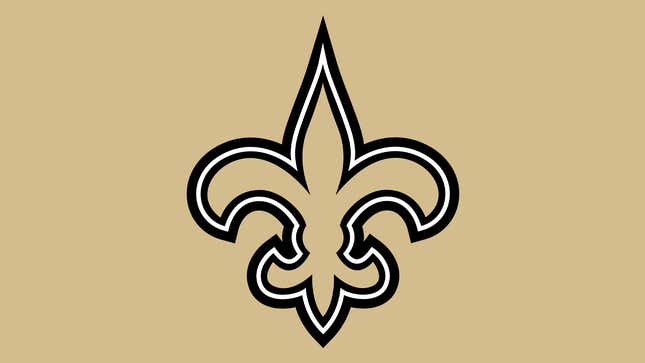 Strength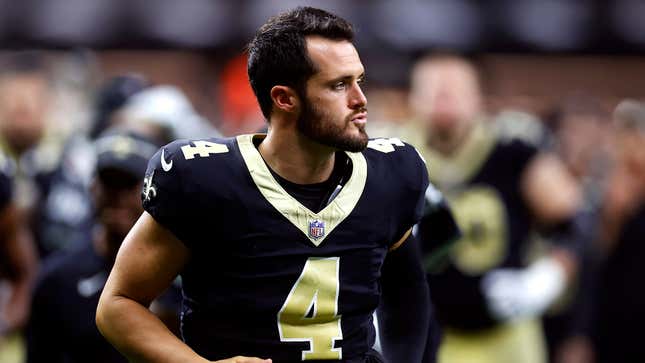 Quarterback Derek Carr possesses the arm strength and throwing mechanics to put the ball 5 to 10 feet in front of the receiver on any part of the field.
Weakness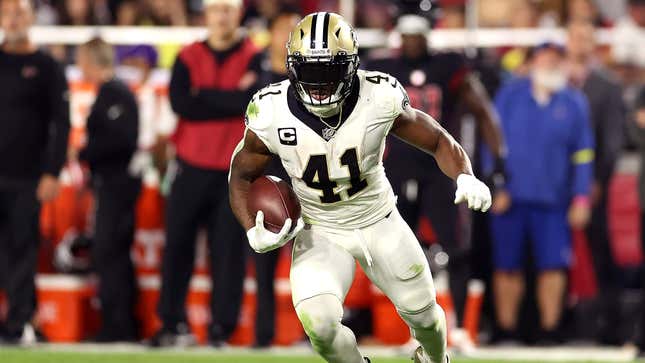 Weakling running back Alvin Kamara apparently needs eight entire punches to knock a guy out.
Who Dat?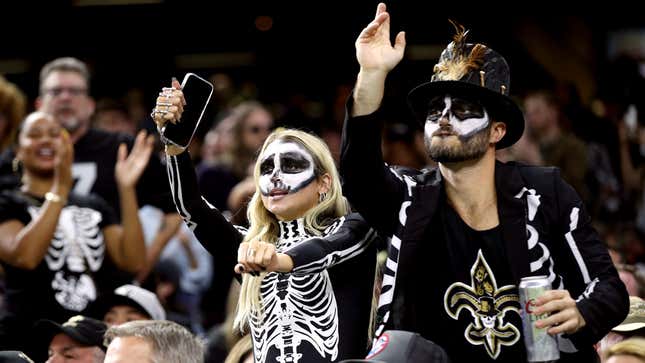 Why, it's the most annoying fan base in pro sports!
Prediction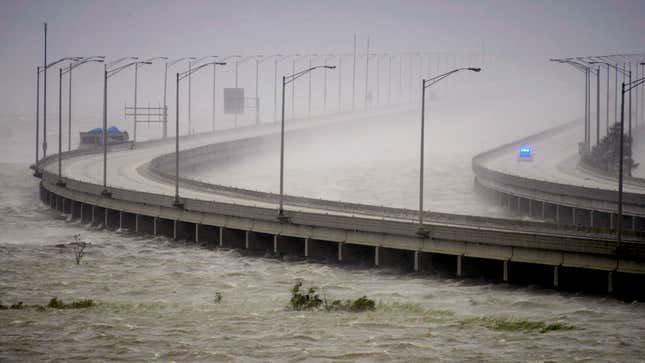 The Saints struggle after most of their defense drowns in a hurricane.
Tampa Bay Buccaneers, NFC South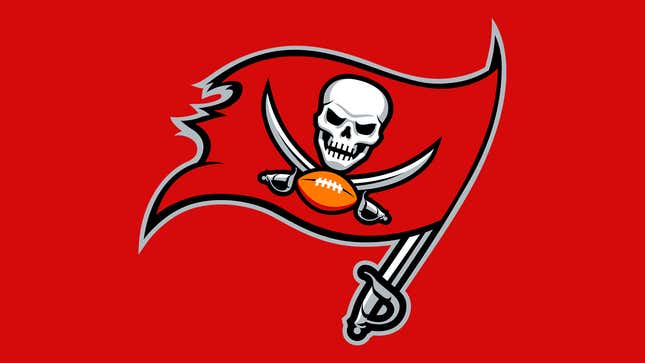 Strength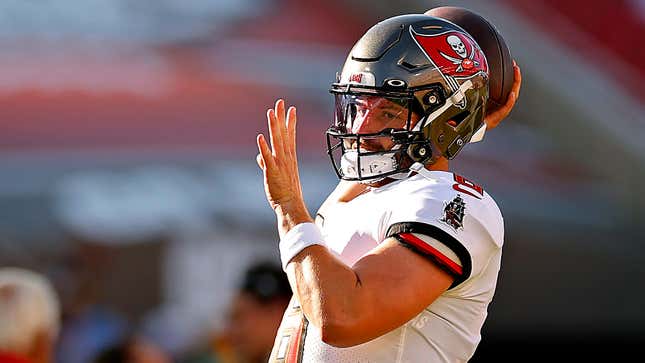 Talented offensive tackle Tristan Wirfs will give quarterback Baker Mayfield all the time in the world to throw the ball into the stands.
Weakness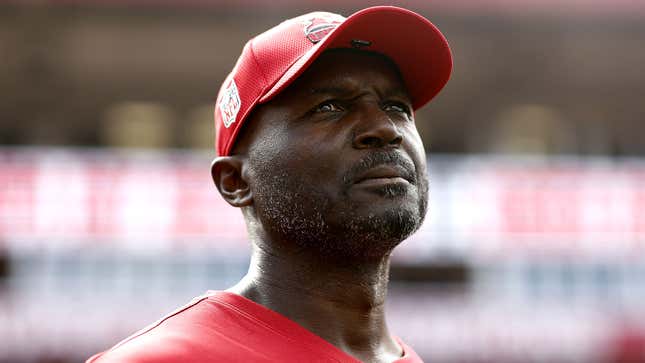 Todd Bowles' steady hand is praised enough for everyone to know he's a lame-duck head coach.
When Is Tom Brady Unretiring Again And Coming Back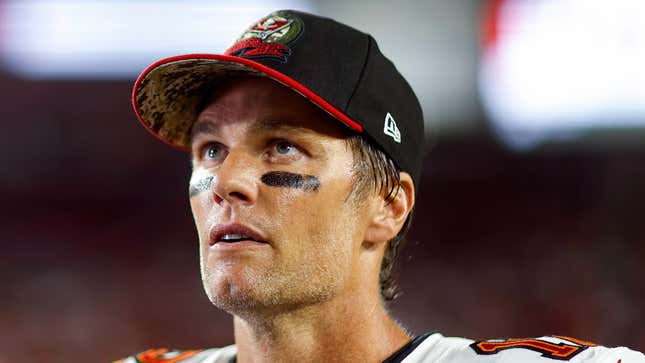 Prediction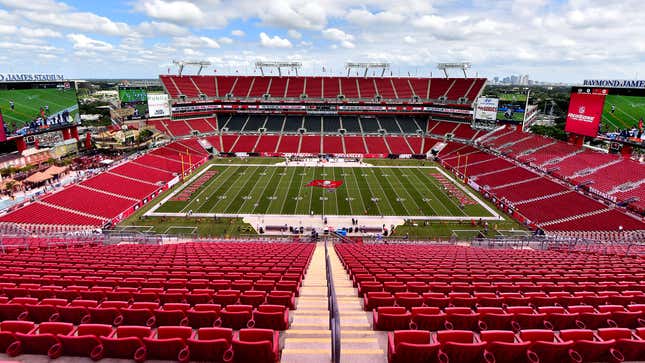 The Bucs clinch the NFC South without winning a single game.