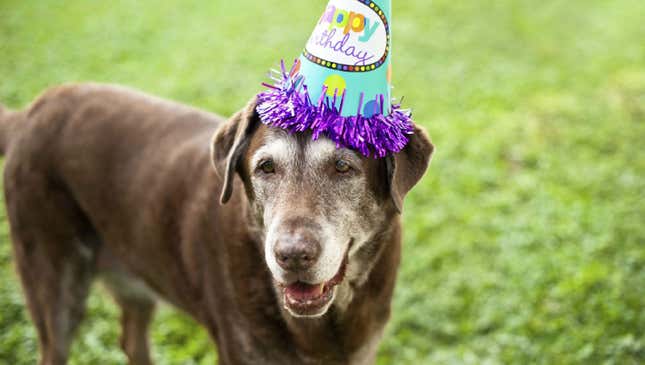 Can't tell Peanut he doesn't know how to party. Guess how old this lovable mutt just turned in dog years!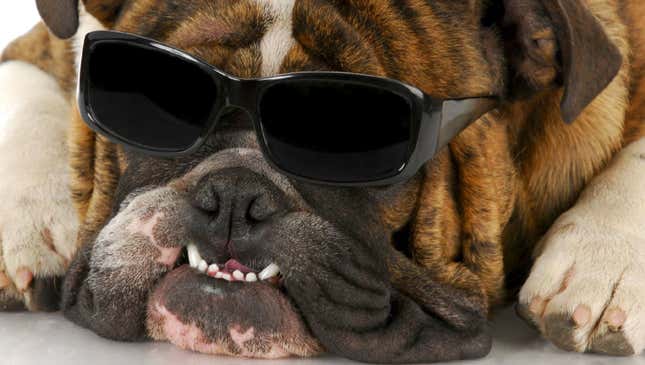 Mr. Wiggles is livin' la vida loca.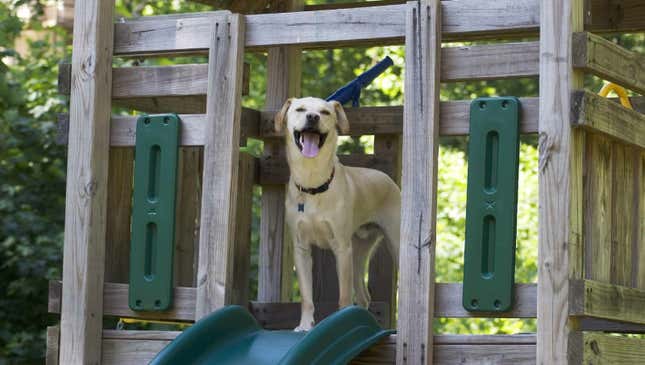 Chance might be a full-grown fella, but he still knows how to play like a young pup!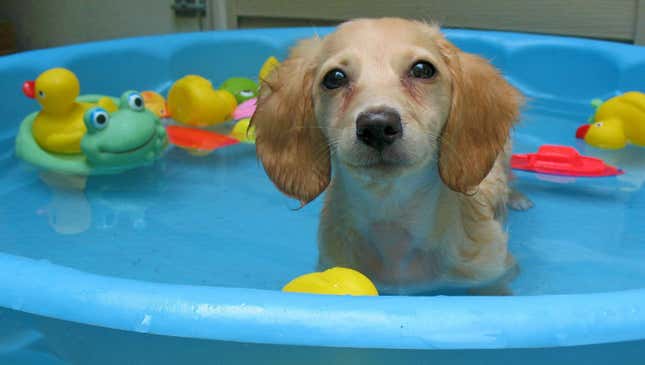 Woof woof! Looks like all Rowdy needs is a frosty Margarita.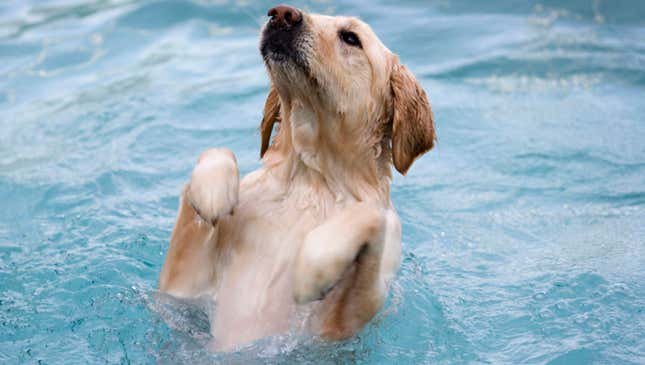 Doug loves water. Think he's doing the doggy paddle?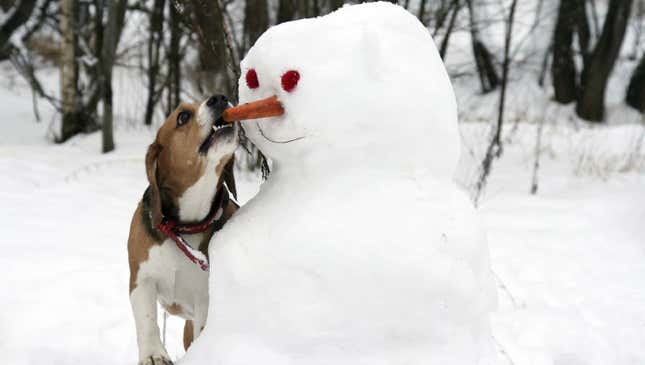 Aww. Howie makes friends wherever he goes. Well, that's it—that's all we got. Slideshow's over now. Nothing else to see here. We showed you six slides of dogs having fun, so that pretty much wraps it up. What do you say you just head on out of here? Nice of you to stop by! Oh, you again—uh, okay. Listen, I don't have any more slides for you, buddy. Probably best to just be on your way. Thanks and see ya! Look, pal, we had a six-slide deal. It was a fun little diversion, you saw some really cool dogs, and now it's over. I swear, this is the end of the line—no more dog slides coming up anywhere. It's okay, you're not in trouble—you just need to go. Now. Got it? What, you think this is some kind of goddamn joke? The title said "6 Dogs Who Know How To Have Fun." Six! That's it! You got your six damn dogs, now beat it! We spent a little time together during that slideshow and you seem like a nice person, so let me level with you here: There's absolutely nothing left to see at all! Not a thing! Listen, you've already gone way too far and, believe me, you have no idea what you're getting yourself into. Stop clicking, you little prick! Seriously, what are you trying to prove? You think you're some fucking big shot? Don't even think about touching that fucking right arrow! Fucking Christ, I'm begging you! You're not supposed to be here. I'm not supposed to be here. This isn't supposed to be happening! We're now way past the six slides you were promised. I'm not controlling this anymore. Who knows where the hell you've even taken us? You went beyond the last slide and now we're fucked—fucked, get it? There are no rules out here. It's just an endless, chaotic void when you get this far from the end of a slideshow. For the love of God, don't go any farther!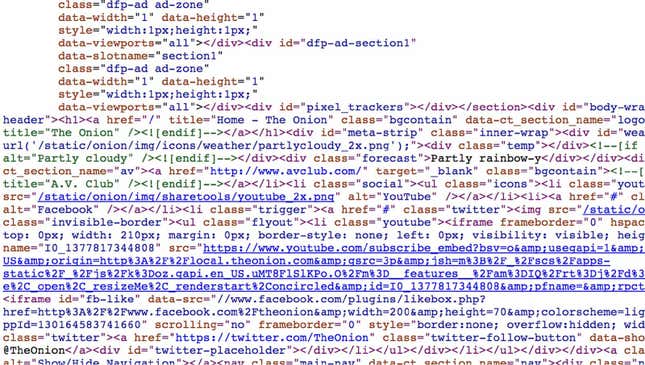 Fuck it all! Look what you've done. You piece of shit. Now who knows what's going to hap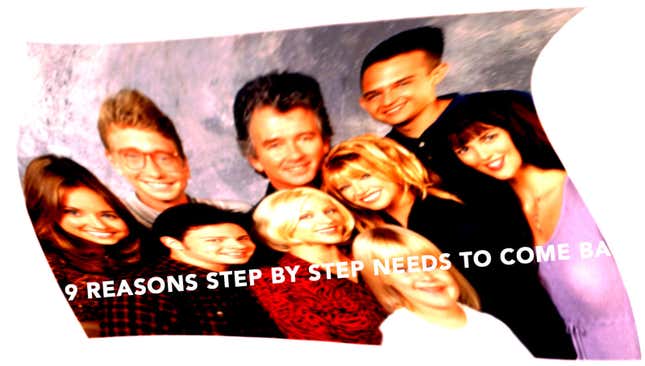 My God! are we?Where Whe are we re? verything all limits end slide slide run show 90s Reasons CUTEST 90s CUTEST 10 signs !!! ! To Brighten Your DayBrighten Your beforetheywere lifehack famous lifeha90cks corgies dwiches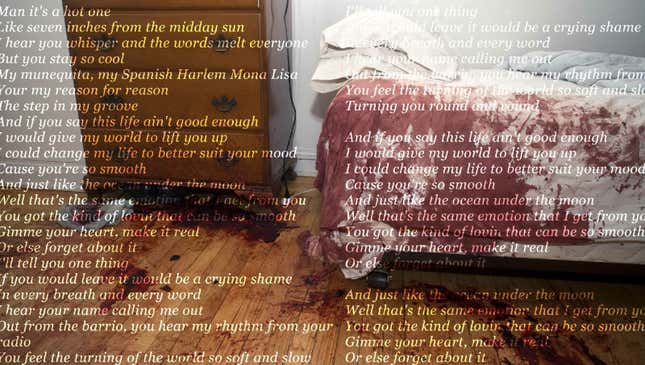 mweo oyw ;;ca$$ catcsa mmmow# mmmm m nm 10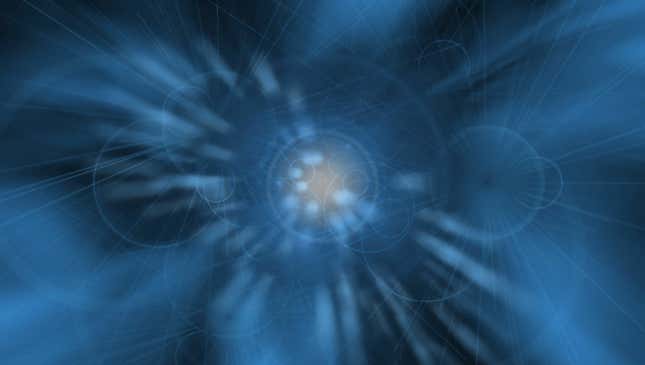 Holy fucking shit! What a goddamn rush! Can you feel that?! We're BEYOND THE SLIDESHOW! My God! No more slides, no more shackles! We're free! WE'RE FUCKING FREE! Can you believe it?! Can you believe where we are?! It's so beautiful out here! It's glorious! This is the greatest feeling in the world. There's nothing stopping us! There are no limitations out here! It's all ours to do whatever we please! OURS!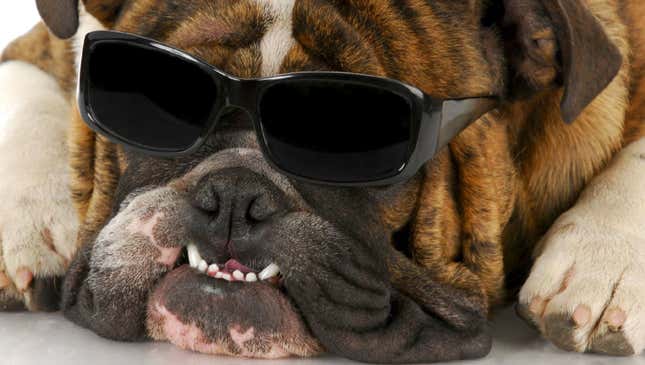 Mr. Wiggles is livin' la vida loca.