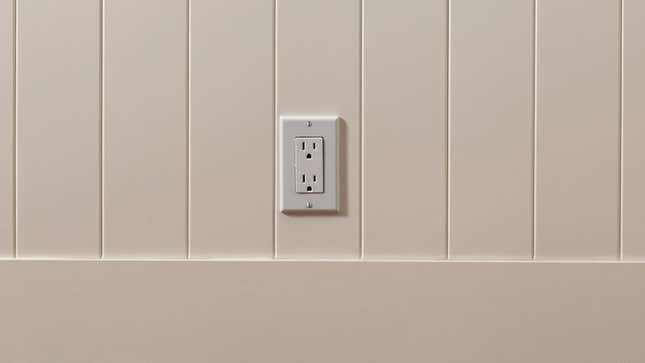 The ideal vocation for this outlet would be firing up a state-of-the-art drip system for your favorite beans, but he would definitely still be open to a more subtle role, like heating the electric kettle that you use for pour over.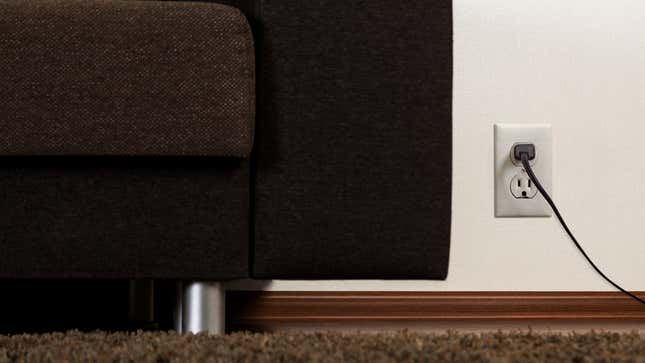 This eager fella understands the living room isn't the first place a lot of people think to situate their 12-cup coffee maker, but he doesn't let that stop him from quietly working toward that goal.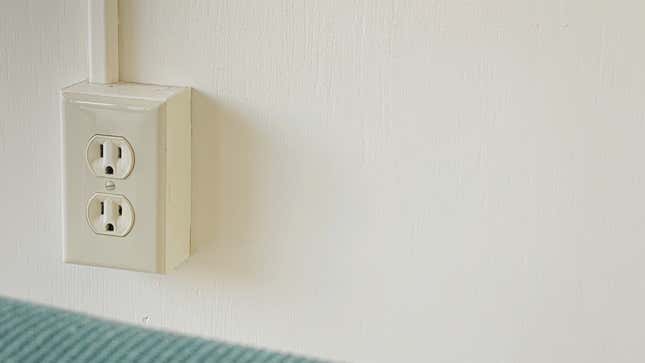 Back in his home country, this outlet powered a refrigerator and a stove. Still, he'd be honored to power a Mr. Coffee.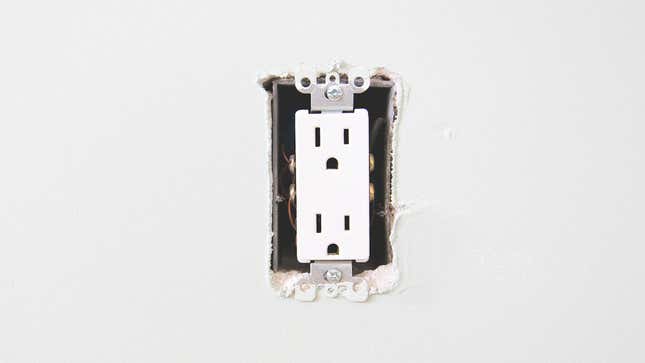 This poor little guy has always been self-conscious about not having a cover, but if there's one thing he is confident about, it's that he would make a valuable addition to any household's coffee operations team.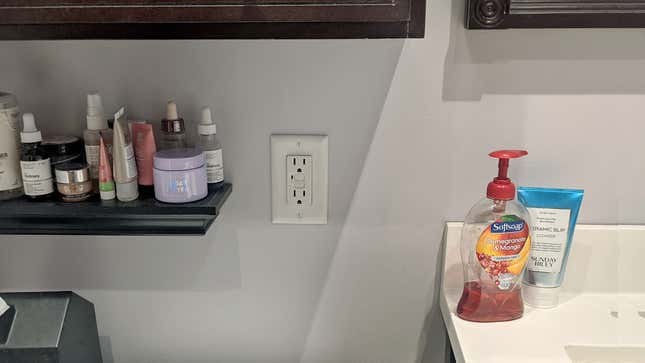 Hair dryers, curling irons, Glade plug-ins—why not a Keurig or two? While these two bathroom buds may have more experience with epilators than espressos, they are passionate, focused, and ready to learn.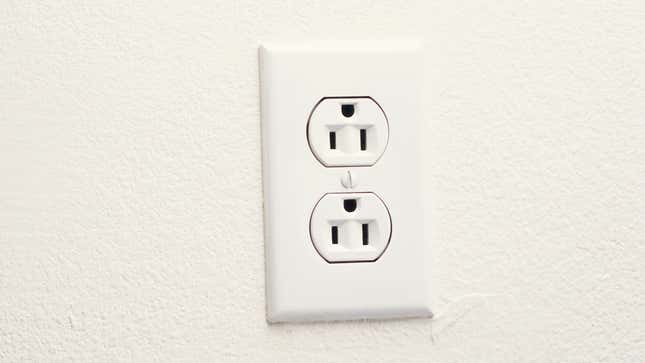 Uh oh, this sultry diva's got her vertical slots set on the two prongs of that Hamilton Beach FlexBrew, and she's ready to do whatever it takes to convince you to plug them in real deep.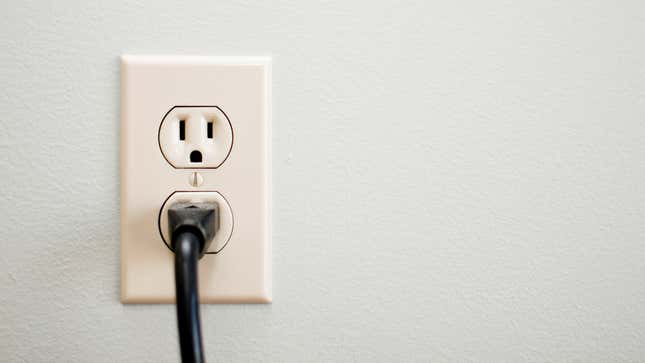 Okay, so this outlet wouldn't exactly love to power your programmable coffee maker. She's really just looking for a change, per se. Don't get her wrong—revving up the blender isn't the worst thing in the world, but sometimes a socket's just got to ask herself: Is there more to life?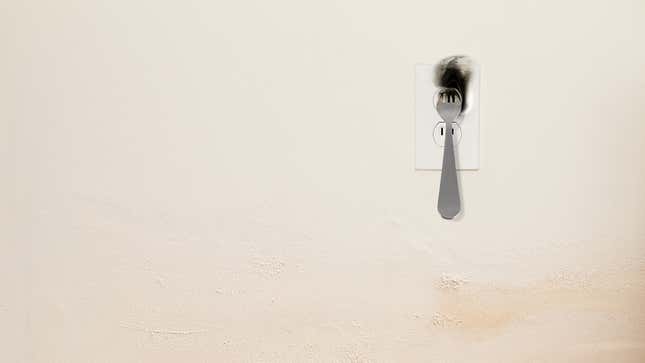 Unlike other electrical outlets, this one just happens to have a fork sticking out of it, and it's sad to think that some people would use that as an excuse just to deny him the chance to help brew a delicious pot of coffee.