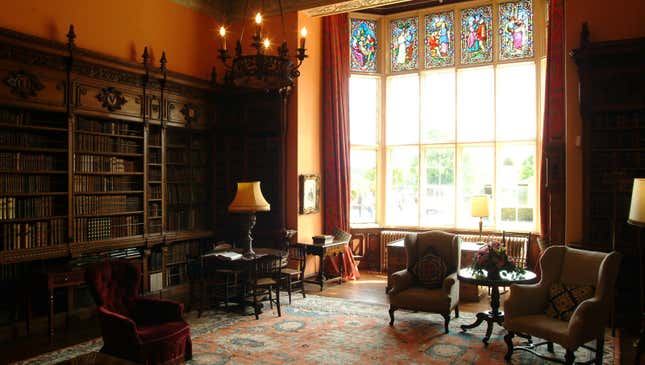 Consider first the site of the Countess' unannounced departure: her study. As all witnesses agree, the Countess spent the evening penning correspondences at her desk, where the telltale scratch of her quill could be detected well into the evening. However, immediately following the stroke of midnight, the staff claims to have heard from behind the closed study door an impassioned argument erupt between the lady of the house and a young gentleman of unidentified origin.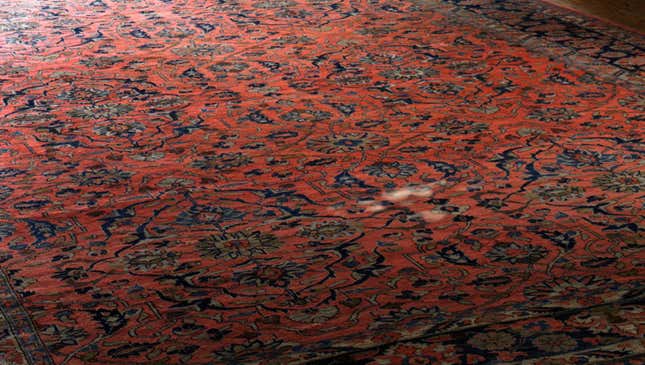 Upon hearing a most dreadful commotion in the study, a maid arrived to find the room entirely empty, with no sign of a struggle evident, save an inexplicable scratch on the wainscoting and a bit of spilled trifle on the Axminster.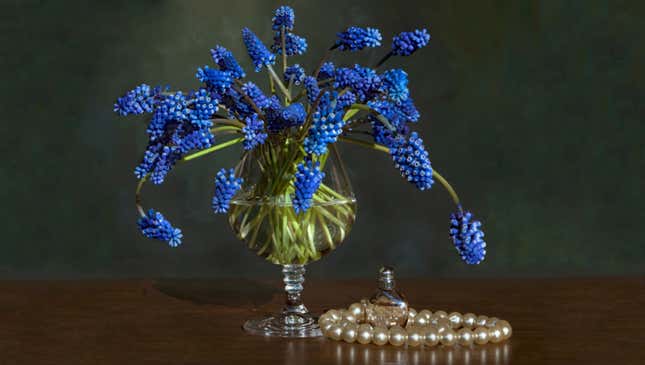 We know for certain that the countess detested hyacinth blossoms, having on several occasions dismissed them as dreadfully common and garish in hue. Thus, how does one account for the vase of fresh-picked hyacinth flowers on the drawing-room table?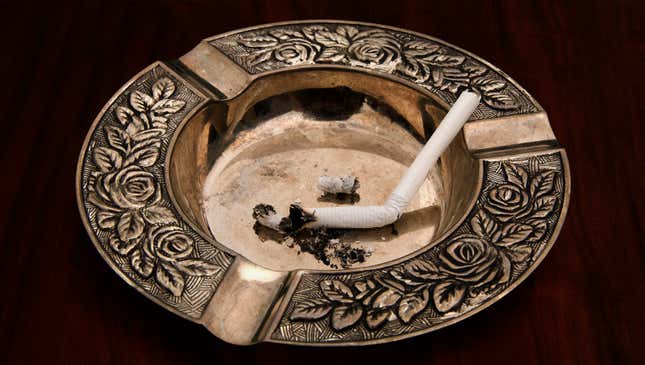 Note, too, the lone cigarette left burning in the ashtray on the Countess' desk. Not her brand.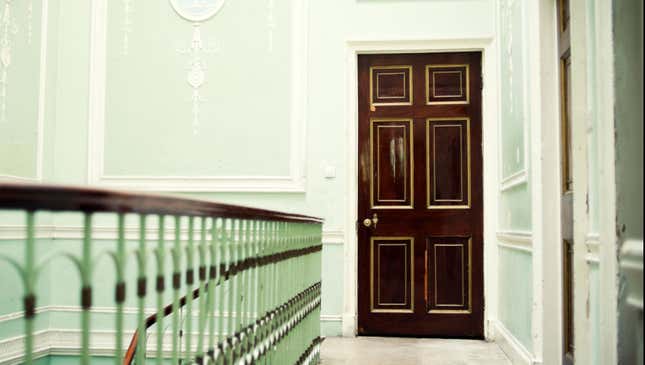 The usually unflappable Count has appeared understandably distraught this past fortnight, and yet was his gruff dismissal of the constable's deductive powers not coarse beyond reason? And what matter of pressing concern could possibly confine him to his library for days on end?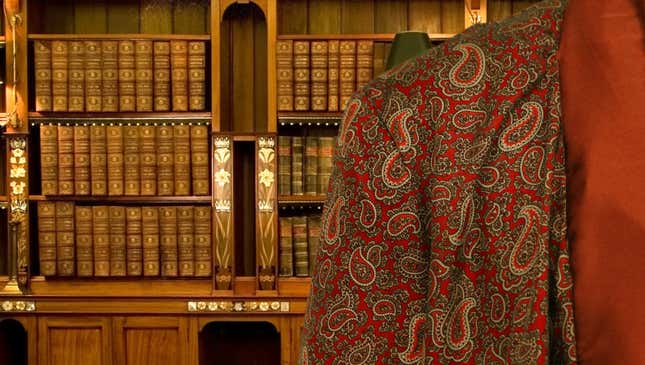 And, ah, what of the scent of pipe tobacco lingering on the brocade robe of the Count, he who has not partaken of the merest hint of smoke in nearly eight years' time?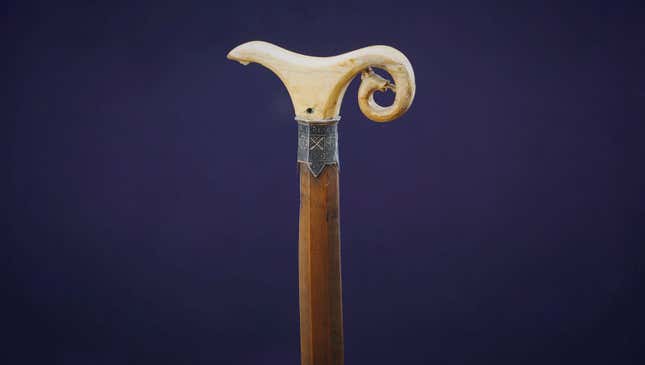 Furthermore, we cannot ignore the unseemly matter of the Countess' so-called High Street "associates." As good-willed as the Countess was, and no doubt still is, it has been remarked that her supple generosity often led those more unsavory members of society to take advantage of this kindness. Chief among them a Mr. Landon Carter, whose ivory-handled cane was recently discovered in the estate's guest quarters.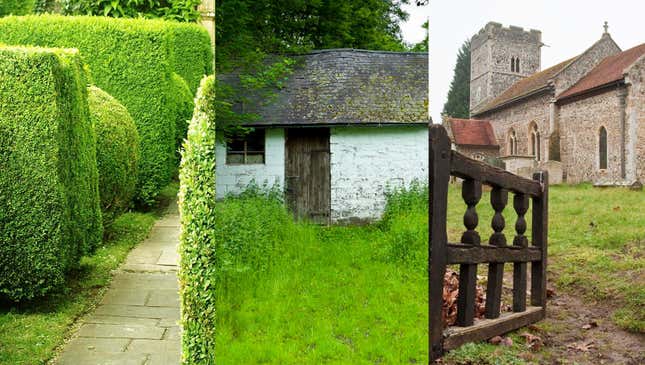 Granted, this was by no means the end of our conundrum. For the next morning did not Lord Chelmsford himself remark, quite cryptically, that he had observed from his bedroom window that previous night a peculiar distant glow amongst the gardens? Who is the man in the navy greatcoat who was observed leaving the groundskeeper's cottage on the morning following the Countess' absconding? What of the vicar, who has been notably absent from the discourse surrounding the vanishment of his most cherished parishioner?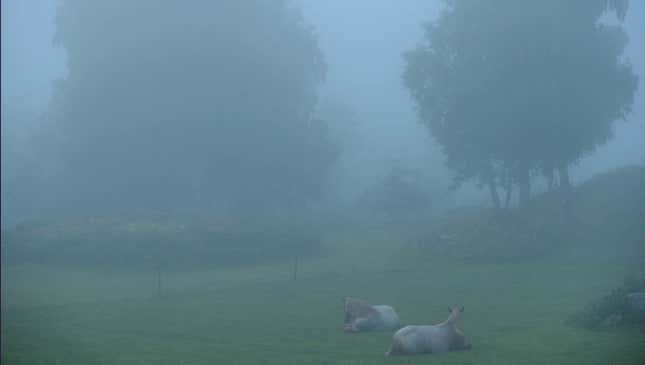 Yet numerous other inconsistencies remain unresolved. What of dubious reports that the Countess herself—or an individual resembling her in every way—has been observed wandering the moors on recent nights? What could possibly be the common thread between these and other as-yet-unexplained singularities? Well, dear reader: We merely offer the materials. It is up to you to assemble them.