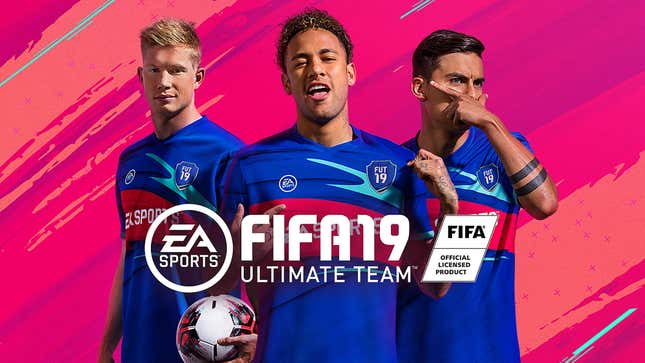 Selecting the right weapon can be the difference between winning or losing a match in FIFA. Onion Gamers Network examines the most powerful and effective instruments of destruction in the latest version of the Electronic Arts' soccer-simulation game.
This Week's Most Viral News: September 22, 2023
---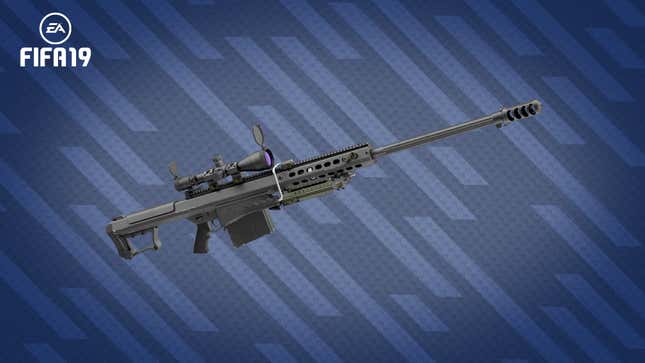 Bolt-Action Sniper Rifle:
Available mostly in the loot crates dropped around the field, this is the best weapon for scoring head shots from almost any range.
---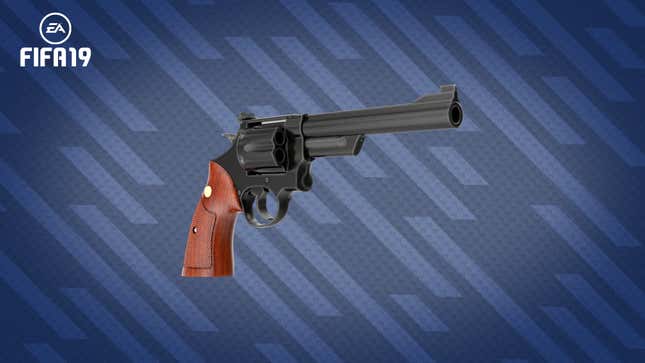 .45 Revolver:
Sure, it's your starting weapon and it's a little bare-bones, but it's got balanced stats and at close range, it blows almost every other option out of the water.
---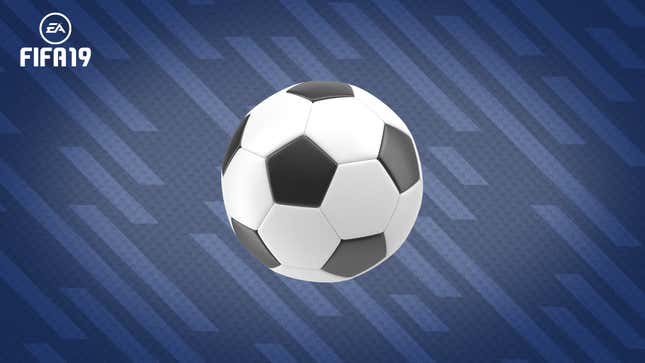 Ball:
It may be a bit basic, but any good FIFA player knows you don't leave home without it. The ball's accuracy and rate of fire is mediocre at best, but it's brutal at close range and doesn't run out of ammo. Plus, you need it to score a goal.
---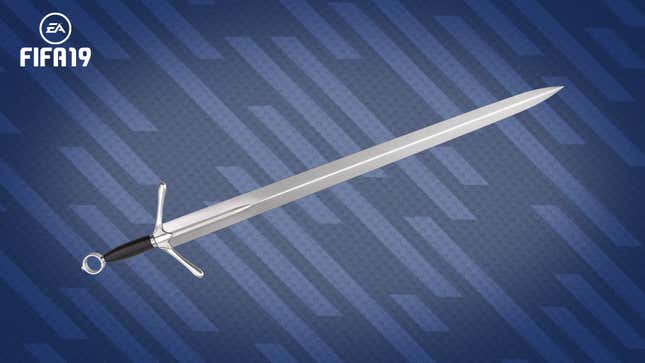 Pele's Sword:
The long, two-handed blade can bust through walls and deal up to 40 damage points to your enemies.
---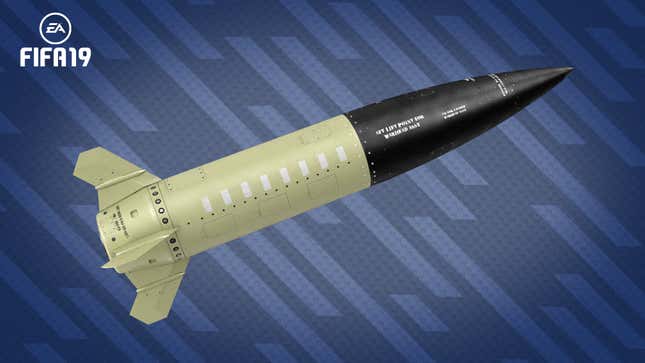 Tactical Nuke:
Deals devastating damage to all opponent's players from midfielders to goalkeepers. Unfortunately though, it does cost two red cards per use.
---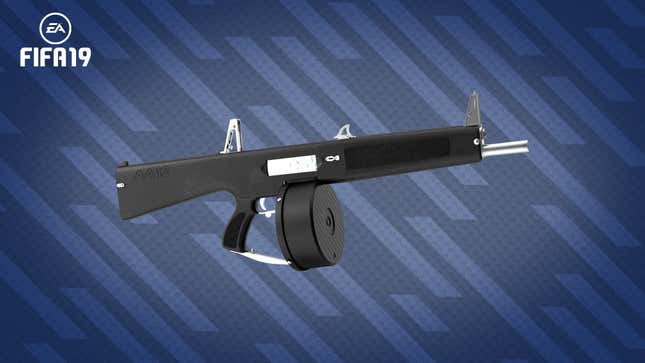 Automatic Shotgun:
While some may prefer the feel and slightly better accuracy of the classic pump-action, when it comes to mowing down your opponent's midfielders, the automatic shotgun is superior in almost every way. Plus, its rate of fire pumps up the DPS so you can easily destroy an entire line of defenders before having to reload.
---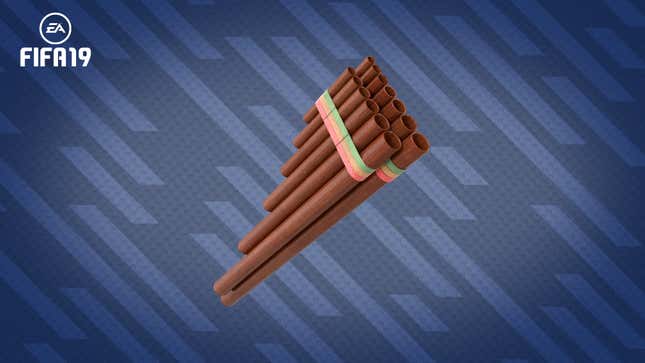 Call of the Wild:
Blowing this flute allows users to summon a legion of badgers, deer, foxes, and other animals that will rend the flesh of your opponents, giving you 15 seconds of unimpeded access to the goal
---
For more gaming news, follow @OnionGamers on Twitter.