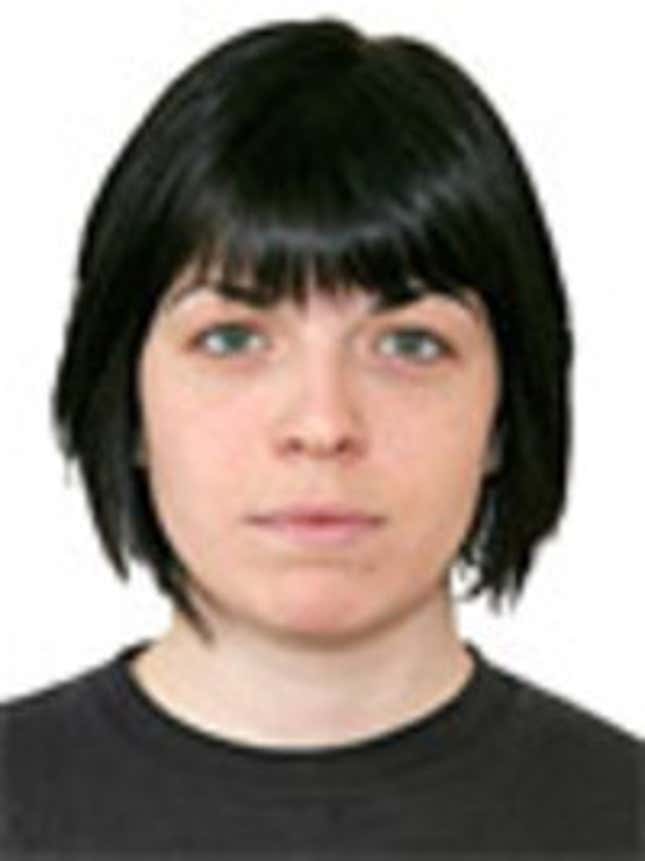 Are you tired of all those other women who expect an emotional connection? Are you fed up with wasting all your precious time building a rapport before she gives in and sleeps with you? Well, listen up, because I have got a deal for you! For the next 60 minutes, I'll be offering a complete package—that's my full attention, conversation, and uninterrupted alcohol-facilitated sexual contact followed by a late-night cab ride to my place at no cost to you—in exchange for only two drinks and an inquiry into how my night is going. This is the once-in-a-lifetime opportunity to have your lazy eye and bad breath ignored that you can't afford to miss!
This Week's Most Viral News: September 29, 2023
Act now to take full advantage of this poor lighting and a temporary lapse in judgment!
I've slashed my hopes for finding Mr. Right and adjusted my height, weight, and personal-hygiene requirements to their most pathetically flexible yet. This is the drop in self- respect you've been waiting for, so why not pull up a bar stool and tell me about your buddy's 4x4? For a limited time, I will even pretend I find this subject matter positively riveting!
It takes absolutely no sincerity to get started, and if you are not completely satisfied with how sexually promiscuous I seem in the first 15 minutes, I'll throw in a misleading and clearly desperate suggestion of bisexuality—absolutely free!
But wait, there's more! You'll also receive a lifetime's supply of low self-esteem compensated for with disproportionate displays of affection just for trying!
How on earth can I offer my still-attractive 26-year-old figure and college education at these low, low standards, you ask? I'll tell you how: by cutting out the unnecessary criteria standing between you and that feeling- me-up-next-to-the-jukebox opportunity you've been hoping for all night. I'm standing by to take your leering glances, and I've reduced my needs to levels unheard-of for any woman under the age of 50! Now there's nothing keeping you from enjoying what literally hundreds of men could also enjoy if they try a moment before you do.
I've got a surplus of romantic disappointments, so all remaining shreds of dignity must go!
Now, I know some women might try to get you to buy into pointless, time-consuming schemes like discussing the music playing in the bar or your respective STD statuses, but not Karen Lohtse on March 4 a half hour before closing time at Skeepers! I recently found out my ex-boyfriend is getting married, and I'm transferring that hopelessness directly on to you—the good people who haven't left with someone else yet. Back hair? One-bedroom apartment with roommate? No hablas inglés? If you've got a compliment about my eyes and a pulse, let's make a deal and get you inside me immediately.
I'm practically giving myself away!
How much would you give for this unique opportunity to have such awkward, emotionally deficient, anonymous sex with me that I'll begin to regret it as it's happening? Fifteen minutes of your time? Twenty minutes? Twenty-five minutes?
Whatever's better for you. I just want to get this over with.