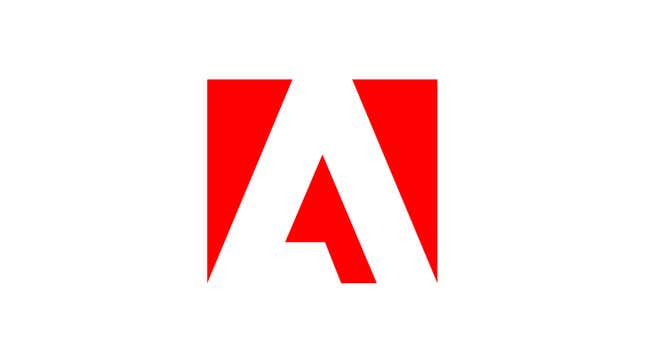 February 19 marks 30 years since the release of Adobe Photoshop, a photo-editing software that's since become synonymous with digital photo manipulation. The Onion looks back at key moments in the history of Photoshop on its 30-year anniversary.
CDC Issues Dire Warning That Nick Cannon Is Feeling Horny
---
1988:
John Knoll comes up with idea for Photoshop after brother Tom introduces him to burgeoning medium of photography.

---
1989:
Adobe Inc. mistakenly purchases Photoshop from Knoll brothers after forgetting their free trial had ended.

---
20 Minutes After Release, 1990:
Topless photo of Michelle Pfeiffer created.

---
1995:
Dover, DE resident Jerry Agatucci begins 25-year odyssey of holiday cards set in unlikely locations.

---
1998:
Software adds intermediate magnifications between 10% and 700%.

---
2000:
Master classical forger Giuseppe Francisco de Palma throws hands up in disgust after losing another client.

---
2003:
The Pirate Bay launches.

---
2009:
Contract dispute causes lasso tool to sit out Photoshop 7.0.

---
2015:
A bird with human arms and meatballs for eyes.

---
2019:
Last person who understood licensing tiers of Photoshop dies under mysterious circumstances.