ODESSA, TX—An extramarital affair between local claims adjuster Ken Hubrin and cocktail waitress Teri Belasco came to an abrupt end Monday when Hubrin informed his mistress that he had been cheating on her with coffee-shop manager Amanda Strauss.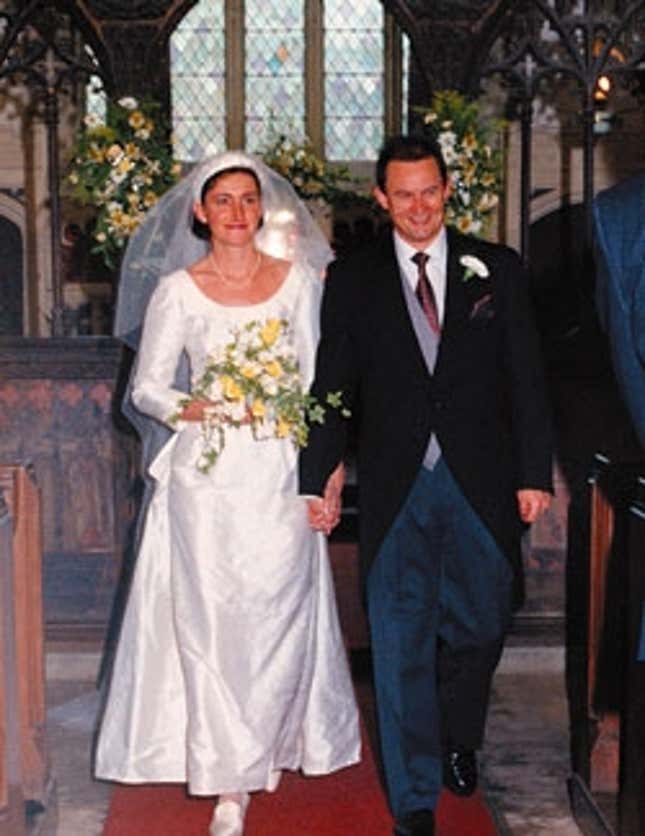 This Week's Most Viral News: September 29, 2023
"Don't get me wrong, Teri is a remarkable woman," said Hubrin, whose wife of nine years, Nancy Hubrin, is unaware of either affair. "We had some great times during our eight months together. But sometimes, the spark goes out of a relationship, and you don't even realize it until you meet someone who truly thrills you. For me, that person was Amanda."
According to Hubrin, he and Belasco seemed to have the perfect adulterous relationship, until he met Strauss.
"Things were very comfortable between Teri and me. Maybe too comfortable," Hubrin said. "We'd meet at the Days Inn out by the highway every Wednesday while Nancy was at her aerobics class. We'd get together at her place on Mondays during my lunch break because that was her day off. Sometimes, on Saturdays, I'd tell Nancy I was going jogging with my friend Henry, then go to Teri's apartment for a quickie. We had a nice little routine, but somewhere along the way, our infidelity had gone stale. That became painfully obvious once I met Amanda."
Hubrin said he met Strauss on May 10 after Belasco broke a secret rendezvous with him due to illness.
"When Teri canceled on me, I was pretty disappointed," Hubrin said. "I didn't want to just mope around in front of my wife, so instead of going home, I went to a coffee shop. This beautiful woman was working the counter alone, and we got to talking. She told me her name was Amanda. Next thing you know, it's nearly 11 p.m., and the place is closing. Just before I left, on a crazy whim I said, 'What are you doing Wednesday?' That's how it started."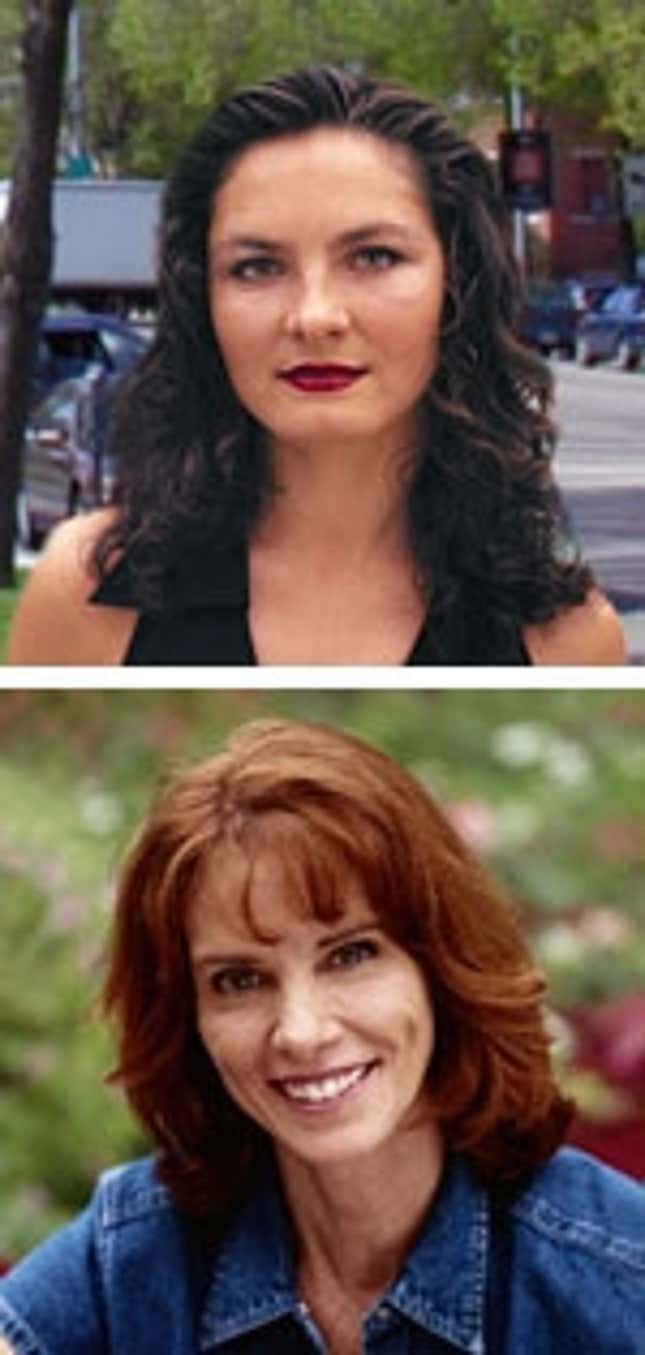 Prior to his first date with Strauss, Hubrin lied to Belasco about his plans for the evening.
"I told Teri I had to go to dinner with Nancy and some old college friends," Hubrin said. "I think she knew something was up. I felt really awful, deceiving her like that, but I had a feeling I would've missed out on a really special affair if I didn't give Amanda a chance."
According to Hubrin, halfway though his date with Strauss, he could "already tell that she was the girl on the side for me."
"We went to this little out-of-the-way place for drinks and just talked and talked until I had to race home before Nancy suspected something," Hubrin said. "The whole time, I kept thinking, 'She is amazing.' I told her about my wife, but she'd already deduced that I was married from the ring mark on my finger. The first few months I was seeing Teri, she had no idea I was married. So, obviously, Amanda has a little more going on upstairs, which I always find attractive in a mistress."
Added Hubrin: "Still, I didn't tell Amanda about Teri, because I didn't want her to think I was some three-timing creep."
Hubrin said Belasco did not take the breakup well.
"When I told Teri about Amanda, she screamed, 'How could you do this to me and Nancy?'" Hubrin said. "Then she said, 'Don't you love me?' I said I did and still do, but that I've never met anyone quite like Amanda. Teri is a smart, beautiful woman, and I wish her only the best. I know that somewhere out there is a married man who's going to make her a very happy mistress, but I just don't think I'm that married man."
Asked about his future plans with Strauss, Hubrin was candid.
"This early in an extramarital affair, it's hard to tell," Hubrin said. "I'm willing to devote whatever free time I can to Amanda for the foreseeable future, provided things continue going smoothly and she can keep her mouth shut."