Hollywood Blasted For Failure To Portray Modern Dorks Of Color
LOS ANGELES—A coalition of African-American activists and scholars released a strongly worded statement Monday citing the "urgent need" for popular media to depict a new black nerd archetype that more accurately reflects the full spectrum of 21st-century American dorkdom.
Edgelords Explain Why They Love Elon Musk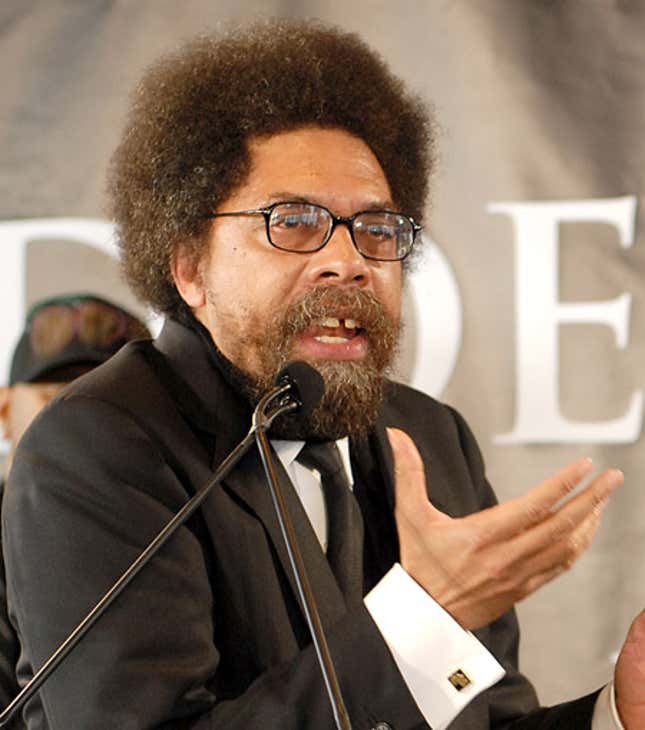 "Outdated representations of African-American nerds are simply not cutting it anymore," the statement read in part. "Perhaps in the '80s and '90s it was possible for young people to identify with Steve Urkel's hiked-up pants, nasal voice, and lovable catchphrase of 'Did I do that?' But today's black nerds are different."
"They may not carry slide rules and calculators, but they do carry smartphones to make posts on Twitter, Facebook, and Foursquare," the statement continued. "Yet where are the modern-day nerds of color in our films and television programs?"
According to the Dweeb Diversity Coalition, nerds in the African-American community continue, like their predecessors, to be socially awkward, hilariously unstylish, and a source of embarrassment for their cooler black friends. But a recent survey of pop-cultural archetypes found that in the current TV lineup, almost all nerd characters are white.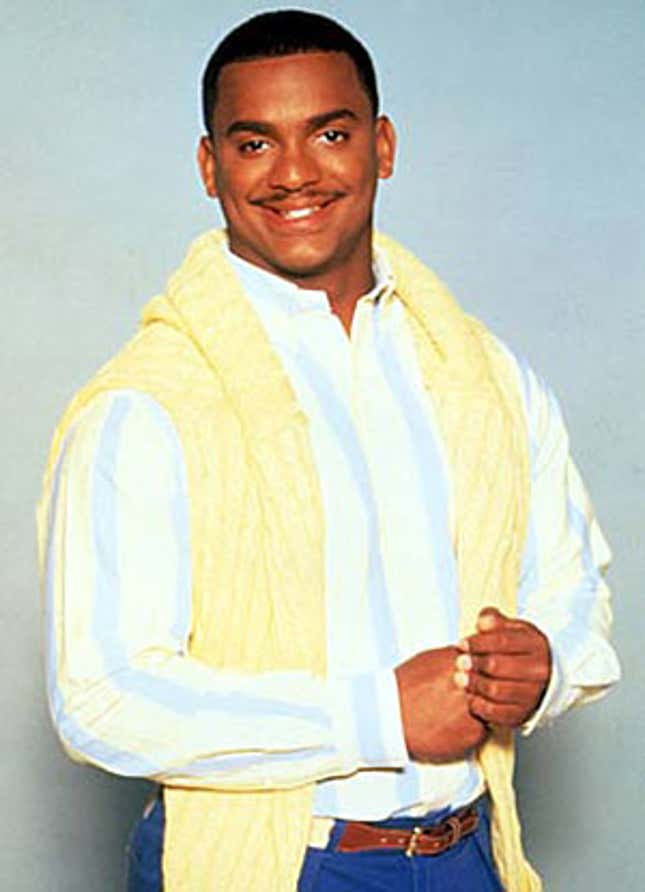 There is the exception, coalition members noted, of Abed from the sitcom Community—a character, they also observed, who is not of African or Caribbean descent. Meanwhile, the popular nerd action-comedy Chuck stars a white "geek-chic" computer whiz, and the all-nerd cast of The Big Bang Theory is overwhelmingly Anglo-American, apart from one Indian and one Jewish nerd.
"Even more offensively, on Glee, the black nerds are notably cooler than their white counterparts, as if black geekiness is somehow less lame than white geekiness," Professor Cornel West of Princeton University told reporters Monday. "To add insult to injury, the one black man on the show was written out after the first season."
The prominent African-American writer, philosopher, and activist went on to stress that the highest-profile nerds in today's media—Jesse Eisenberg and Michael Cera chief among them—are exclusively white. According to West, this leaves many nonwhite nerds feeling as though they have no option but to follow in the footsteps of suspect characters such as the reactionary Carlton Banks, who still appears in syndicated reruns of The Fresh Prince Of Bel-Air.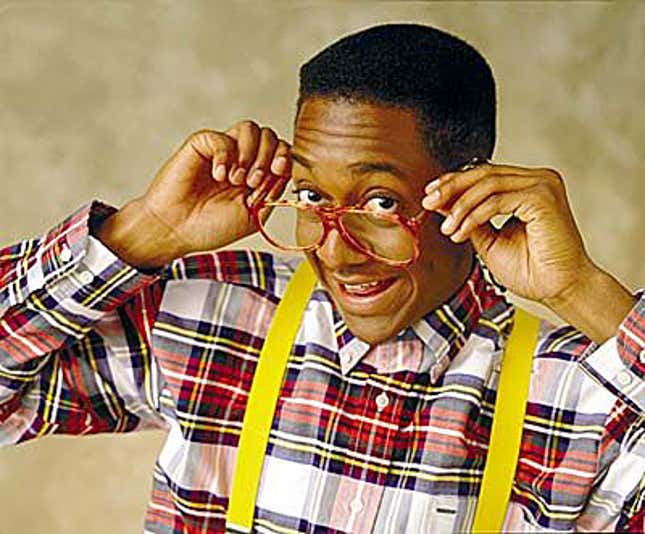 "And remember, we haven't seen a black gay dork on the screen since Lamar in Revenge Of The Nerds, more than a quarter century ago," West said. "When will young black gay dorks be able to look up to something besides Lamar's victorious turn throwing the wobbling flexi-javelin designed by his engineering-major friends to complement his limp-wristed throwing style?"
Baratunde Thurston, a black nerd residing in New York City, complained about the limited diversity in his favorite TV programs.
"There are any number of African-Americans on Friday Night Lights," Thurston said of the Emmy-nominated drama about a racially integrated high school football team. "Unfortunately, all the black characters are charismatic, sexy athletes. The only nerd, Landry, is—what do you expect?—white. What's a young black nerd supposed to make of that?"
His sentiment was echoed by the coalition's statement, which lamented the media's inability to reinvent the societal paradigm of the African-American dorkwad.
"Right now, there are only three major role models in American society for black children to aspire to: the gangsta rapper, the pro basketball player, and the president of the United States," the statement concluded. "And that is just sad."