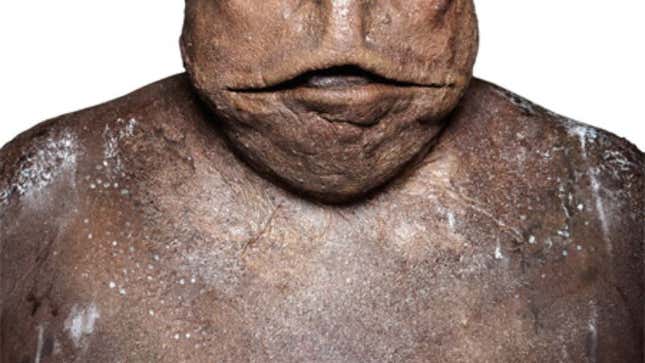 Hey OSNation!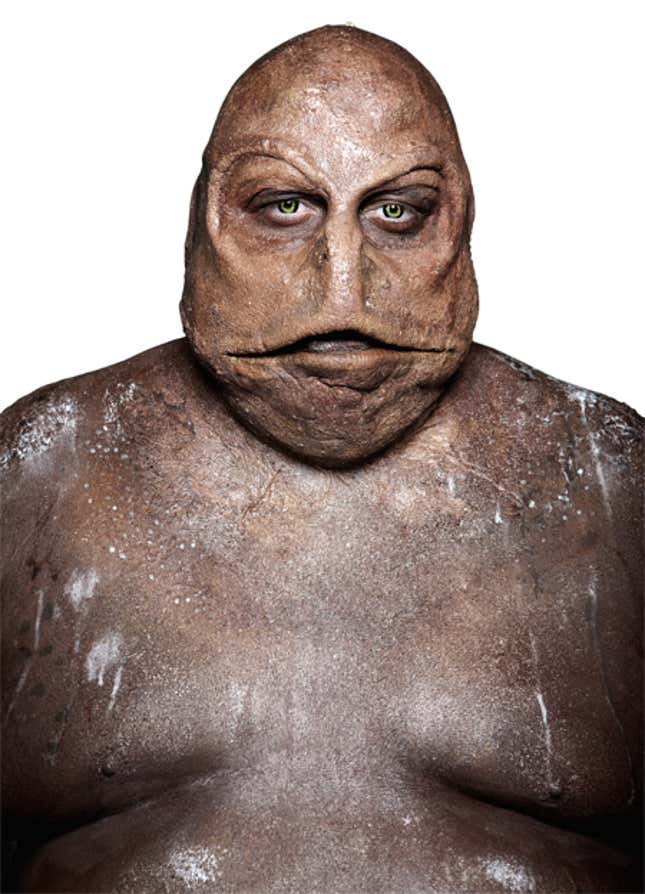 CDC Issues Dire Warning That Nick Cannon Is Feeling Horny
The Toad is BACK in 2011 and he's slinging predictions like he's running out of fish heads! Go ahead and double check his picks at your own peril; the Toad senses doubt and he will absolutely spew ink all over anyone that doesn't respect his powers!
Just in case you forgot, here's the Toad's recent resume:
Knew John Fox would finish his Panthers career 2-14 and later helm the Broncos
To date, is dead on predicting when and how Terrell Owens' cries for help would take place
Has forecast every single major world tragedy for the past 14 years
Has nailed the breed of all the Westminster Dog Show winner, even the beagle
Never sleeps, instead muttering the day-to-day signings and transactions of the Houston Astros
Ate the octopus that predicted the World Cup winners
Predicted Josh McDaniels' firing seven years ago (in the same sentence, predicted McDaniels would be 'consumed by fire slime' so look for that!)
Got a question for the Toad? Post a comment on the Onion SportsDome Facebook wall.