As Long As You're Smiling, Nothing Can Get You Down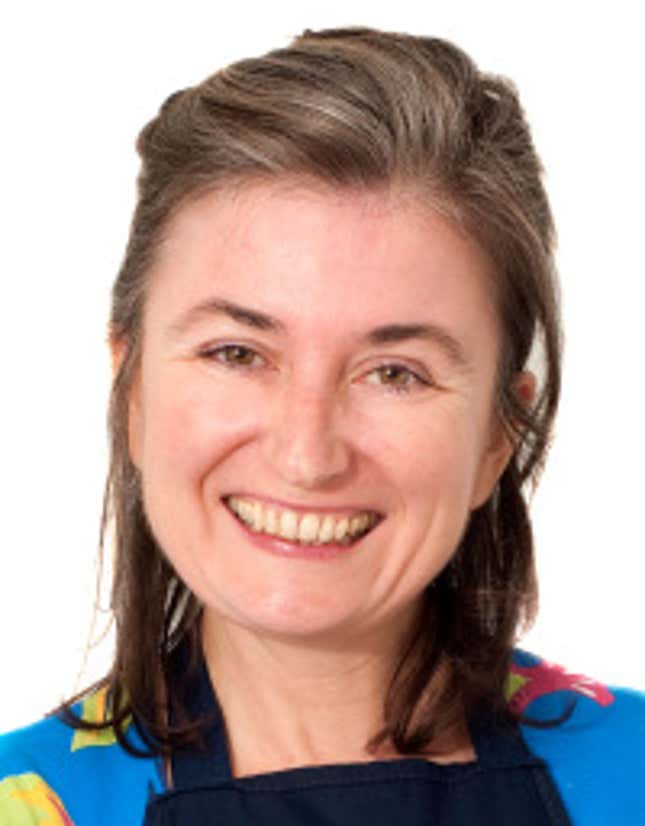 This Week's Most Viral News: September 29, 2023
Now and again we all find ourselves feeling a little bit "blue." That's just life, after all. But remember, without the bad times, how would we learn to appreciate the good? Look hard enough, and you'll always find that little ray of sunshine peeking through the clouds, even on the rainiest of days. The trick is to keep on smiling!
You hear that? That's the sound of birds singing. They don't let life bring them down, so why should you? Look at it this way: Misery is a choice. You can choose to live in Gloomsville or you can put on a smile and say, "Hey, world, whatever you throw at me, it's nothing I can't beat!" The decision is yours.
Maybe every little thing in your life isn't going exactly the way you want. So what? No one in this world gets their way 100 percent of the time, and it's important not to let the small stuff ruin your day. Have some perspective! Take a step back and ask yourself: Is this problem really such a huge deal in the grand scheme of things? Is it truly a situation I can't handle? Is it any reason to put a nasty frown on my face?
Of course it's not.
So buck up! You'll be smiling in no time if you just stop to think of all the wonderful things in this world: an ice cream cone on a sunny day, your children's faces when you hand them a new balloon, and, perhaps greatest of all, the feeling you get from knowing you're the one in charge of your own happiness.
As if that weren't reason enough to put on a grin, here's one more: Did you know it takes more muscles to frown than it does to smile? That's a scientific fact!
When life throws you a curveball, the thing to do is just keep your chin up. That's all there is to say!
---
This Shelter For Homeless AIDS Sufferers Has Been Defunded; Please Gather Your Things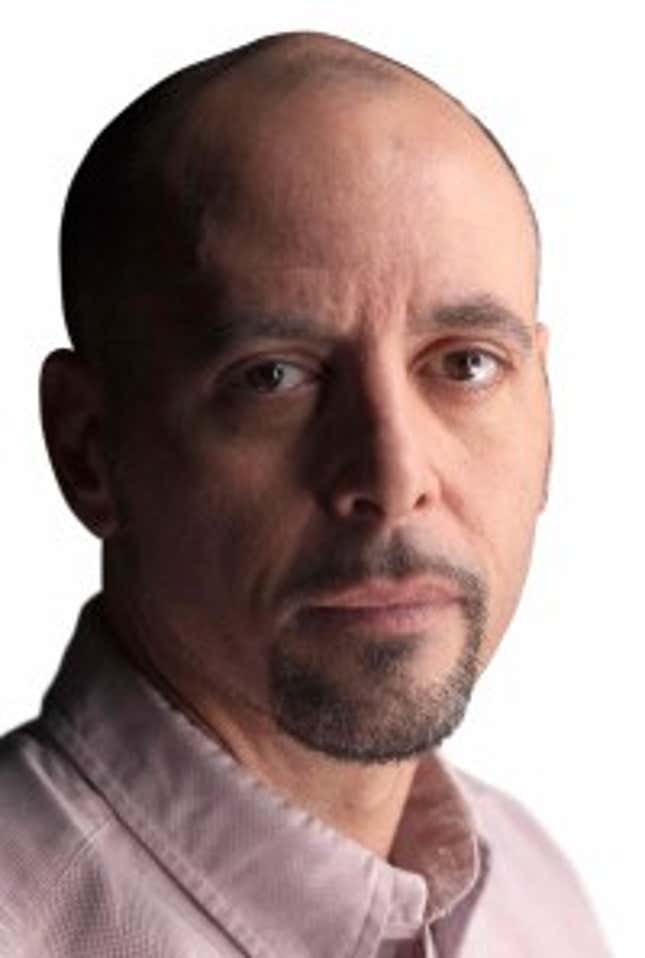 Hey, everybody. I hate to be the bearer of bad news, but we've just received word this shelter has officially been closed. We have to shut down our entire operation, and effective immediately, you will no longer be able to stay here.
Of course, we'd like to help, but our hands are truly tied on this one. We've lost our federal funding and have no other choice. So please gather your personal belongings. They're padlocking the place at 3 p.m., and we really need everything cleared out right away.
I know you're all going through some really hard things right now, and this latest development certainly isn't going to help. But try to be careful out there. It's supposed to rain all week, and God knows you don't need me to tell you that with your compromised immune systems, even a slight cold could be fatal. Just try to take care of yourselves as best you can.
We'll need you to turn in your clinic I.D. cards on the way out, as you'll no longer be eligible to receive treatment there, and I've been instructed to tell you that you'll be turned away at the door by security if you try to enter the facility.
Also, we will no longer be able to provide you with the drugs you need to control your symptoms. I know it can be tempting when you're running out of meds to stretch your supply by taking only half or a third of your usual dose, but I must strongly discourage you from doing that. Taking anything less than what you've been prescribed will cause your condition to deteriorate rapidly, so please take your full dose each day.
Until you run out, anyway.
I know most of you will be looking for a safe place to sleep tonight, and the best thing I can recommend is the shelter over on 34th Street. To be frank, though, they're really overcrowded right now and don't have any beds. If you get there early enough and wait in line a couple hours, you might be able to get a cot, or at least a blanket on the floor, but I wouldn't count on it.
Some of you may have family who can help out, and if so, I would urge you to be in touch with them, though I realize if you had anyone at all to turn to you probably wouldn't be in this situation in the first place.
Those of you who have children in your care can apply for assistance with social services across town, but please note you'll be required to relinquish guardianship of your kids, allowing them to become wards of the state and enter the foster care system, through which they'll live in a succession of homes for short periods of time until they age out of the program and, in all likelihood, wind up back on the street.
There is one small glimmer of hope for this shelter: We've applied to the state for emergency funds that could become available as early June 2012, so if we're lucky, we may be able to reopen at that time. But I have to be honest with you, it's a long shot. I know that's not much, but it's something, right?
What can we do when life throws us a curveball? Unfortunately, in this case, nothing.
But, uh, keep your chin up. I really don't know what else there is to say.