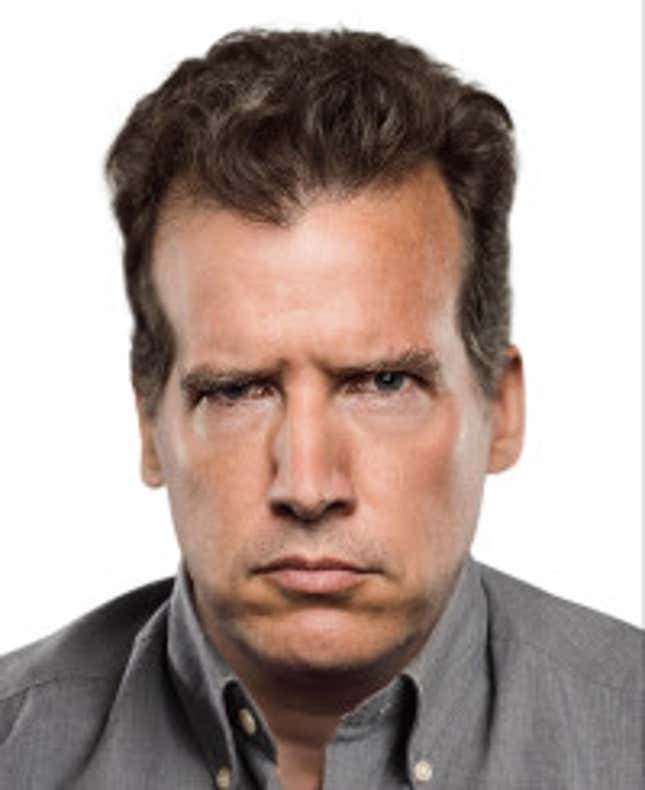 Come on! Are you serious? You can't be serious. Really? Really?
Aw, fer crying out loud!
Wait, wait, wait. Let me get this straight. Just hold up—hold up a sec. I cannot believe this. I absolutely cannot believe any of this. If you're telling me what I think you're telling me, then it's…. Honestly, I don't even know what to make of it. You gotta be kidding me. Are you kidding me here?
This Week's Most Viral News: September 29, 2023
Seriously, is this some sort of big joke? If so, then ha, ha, ha, very funny. If not, then—ay yi yi. I mean, for God's sake! This is not, this is, this—
No.
No, no, no, no, no, no, no. No way. Uh-uh.
Listen to me. Listen to me! Will you cut it out already? Jesus Christ.

Again with this stuff. Again! It's outrageous—that's what it is. Completely outrageous. I mean, what the hell? Give me a break here. Give me a fucking break, okay? You come to me with this and then suddenly I'm…now I'm supposed to…supposed to…I just…you're telling me….
Great. Just great.
What exactly am I supposed to do? Did you stop to think about that? Did you? For chrissakes! To be honest, I'm doing my best not to even think about it, because I really can't deal with this right now.
First it's one thing, then it's another, huh? Is that the way it works? Well then, what's next?
This is ridiculous. This whole thing's ridiculous.

I give up. I give up! I've had it up to here—up to here, I'm telling you! To hell with it all. Just screw it. That's how fed up I am at this point. I am completely and totally fed up. Sheesh.
Unbelievable.
Actually, wait, you know what? It is kind of a valid point. In fact, it makes a lot of sense, the more I think about it. So, uh, just let me know if I can do anything to help. All right? Cool.