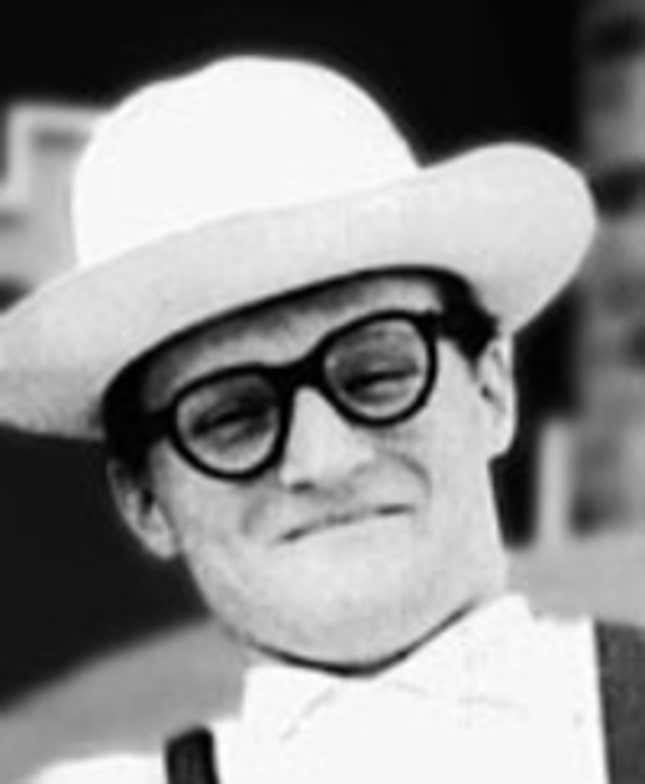 Yesterday, I asked my man-servant Standish to bring forth the telephone-device, so that I could give my idiot spendthrift son G. Braintree a stern dressing-down.
After I was through with my call, I noticed that the telephone-device itself was unlike the ones to which I was accustomed. Instead of the usual brass mouth-piece and stained wooden-box exterior, this specimen was black and had an oddly smooth texture, as though carved from a block of soap, but harder and more durable. "What is this telephone-device made of, Standish?" I asked. "Basalt?"
Standish replied that it was made of a substance known as Bakelite, which could be fired and molded into multitudinous objects. "We often use containers made of Bakelite, or a kindred substance, to store various perishable food-stuffs in the larder," he explained.
I had never heard of anything so foolish in my life. When I was a lad, when we wanted to seal something such as flour or corn-meal, we'd go down to the river, cut down numerous birch trees, hollow them out, coat the insides with pitch, let them dry, and fill them with the aforementioned staples. True, this process took several weeks, but it was a time-honored system, and it was good enough for us!
Standish went on to describe the various other uses people have found for Bakelite, including ladies' combs, cigarette-holders, wireless-radios, planters and fountain-pen cases, but I would have none of it. What is wrong with using elephant ivory and pig iron for these trifles? What's more, Standish said Bakelite was invented by a dirty Belgian! Well, that did it for me. Death to Bakelite, I said!
I told Standish I would rather talk on my late wife's embarrassingly dainty Blue Delft porcelain telephone-device than use this wretched Bakelite model, and that he should cast it and all other Bakelite-hewn items in the estate upon the rubbish-heap. "But sir, if I may be so bold," Standish replied, "the Zweibel family has massive holdings in the plastics industry. It's the only investment in the Zweibel portfolio that has consistently made money for the past 60 years!"
Well, far be it from me to stand in the way of Progress. Huzzah to Bakelite, substance of the future! I implore all citizens to purchase all the Bakelite they can squeeze into their modest homes.
T. Herman Zweibel, the great grandson of Onion founder Friedrich Siegfried Zweibel, was born in 1868, became editor of The Onion at age 20, and persisted in various editorial posts until his launching into space in 2001. Zweibel's name became synonymous with American business success in the 20th century. Many consider him the "Father Of American Journalism," also the title of his well-known 1943 biography, written by Norman Rombauer.