It Takes Two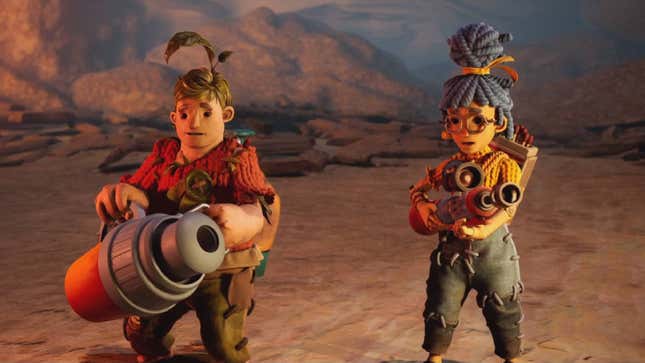 A heartwarming co-op adventure game, this title proves that any relationship can be saved with the help of magical transmutation and a sentient book.
New Pokémon Snap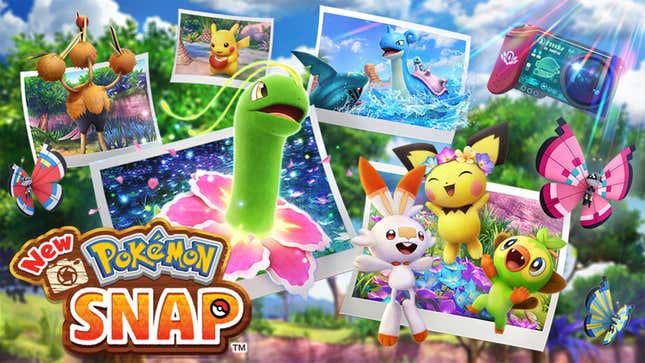 Just like its predecessor on the N64, the premise of this game is simple yet effective. Gengar suspects his wife is cheating on him with a Garchomp she knows from work. He wants you to get photo evidence that will hold up in court and ensure that he gets full custody of their kids.
Deathloop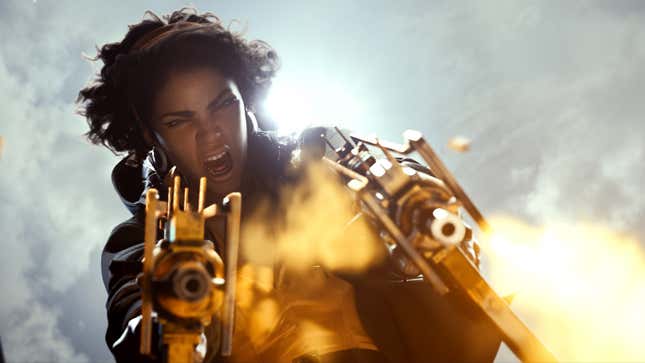 As with Arkane's other titles, this promises to be a game whose intricate systems will fascinate you when you watch a 40-minute YouTube essay on them two years from now.
Legend Of Zelda: Skyward Sword HD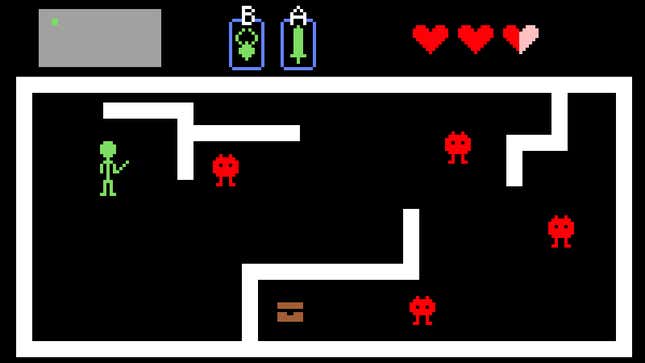 Zelda fans have long awaited an HD remaster of this 1983 game, which had previously been released on Nintendo's archaic single bit-based Simple Nintendo console that rendered gameplay impossible with its primitive graphics.
Plants Vs. Zombies: Battle For Neighborville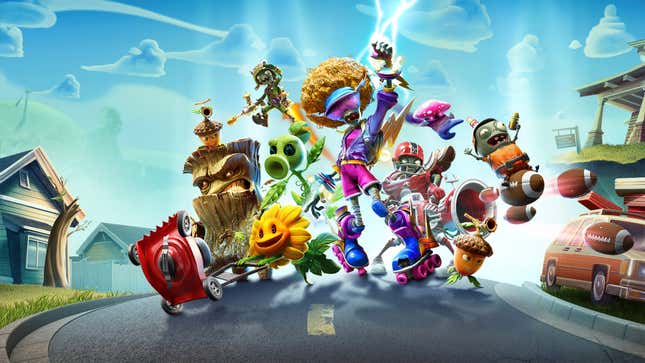 A dense and allusive take on the Trump era, this third-person multiplayer shooter forces players to take control of either Plants (Donald J. Trump) or Zombies (Democrats) in an all-out fight for Neighborville (the United States electoral system). It may seem like a slog for those who eschew more overtly political games, but trust us: For news junkies, this is going to be a treat.

Yakuza 6: The Song Of Life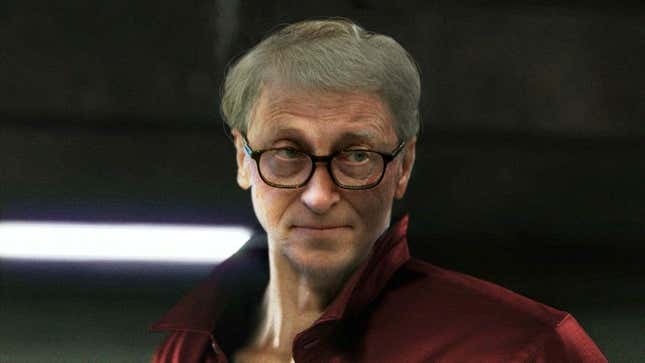 To celebrate this classic Sega franchise finally coming to Xbox and PC, protagonist Kazuma Kiryu has been fully redesigned to feature the likeness, voice, and no-holds-barred capoeira fighting style of Microsoft founder Bill Gates.
Resident Evil Village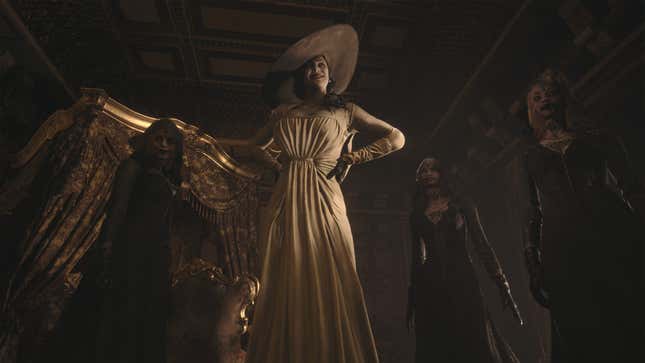 When city slicker Ethan Winters' car breaks down in a small town, gamers will wait with him for replacement parts as he laughs, loves, and learns to appreciate small-town life.
Ratchet & Clank: Rift Apart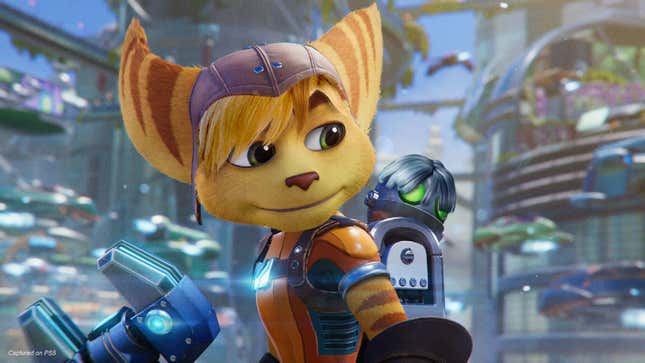 Utilizing the advanced hardware of the PS5, Insomniac Games is finally able to give Ratchet and Clank bangs.
Returnal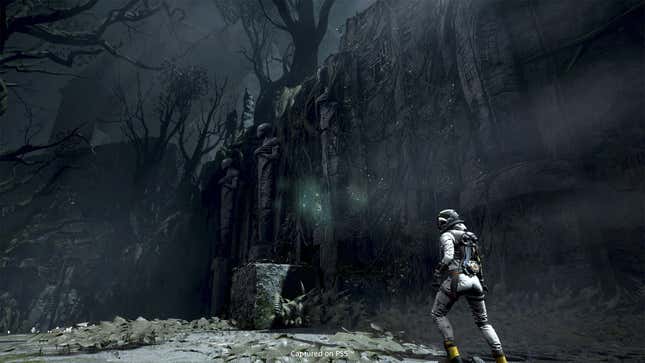 This third-person psychological horror sounds too scary for someone who's been through as tough a year as you. Hey, bud, listen up. Here's what you should do: Go blend up some mango piña coladas, take a load off in a beachside hammock, and cue up the virtuosic vocal stylings of Bobby McFerin.

Returnal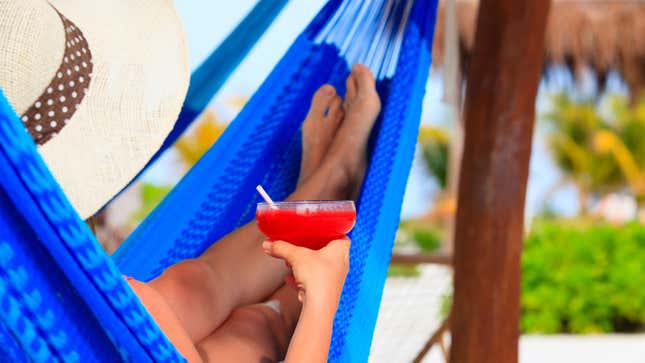 Just kick back and relax, is what we're saying! You've had a hell of a time this year. Pandemic, emotional ups and downs, relationship troubles. Nothing selfish with giving yourself just as much love as you give everyone else. Heck, order some coconut fried shrimp right to your hammock. Who's going to stop you? Not us! Forget about Returnal! Go have a blast!