1.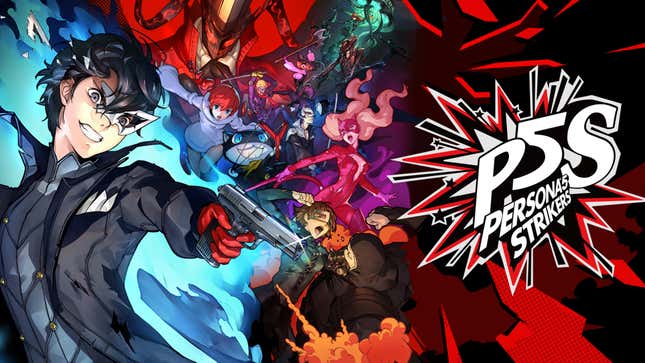 Persona 5 Strikers: You probably thought you'd get to play a different game after you finished Persona 5 Royal, didn't you? Listen: You're going to be playing Persona 5 until the day you die. Whether you make peace with that or let it destroy you is the only part of this you control.

2.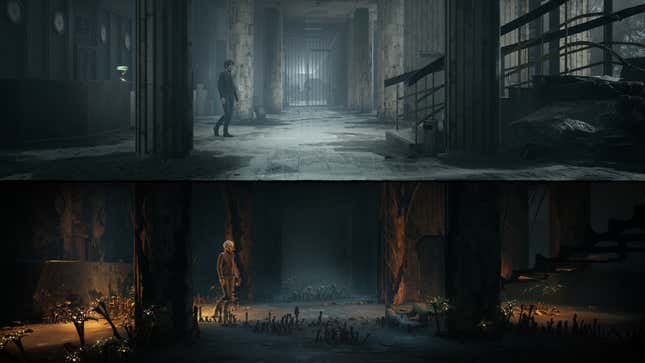 The Medium: This horror game from the creators of Blair Witch features a protagonist who can simultaneously inhabit both the real world and an alternate universe where it's a little chillier so every character is wearing a cardigan.
3.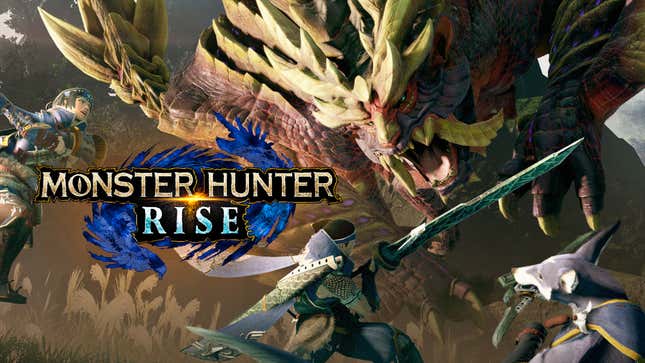 Monster Hunter Rise: The design choices of the newest Monster Hunter will feature a distinctly Japanese aesthetic, which is really saying something for a series already predicated on talking cats helping you kill dragons to turn them into cool swords and bikinis.

4.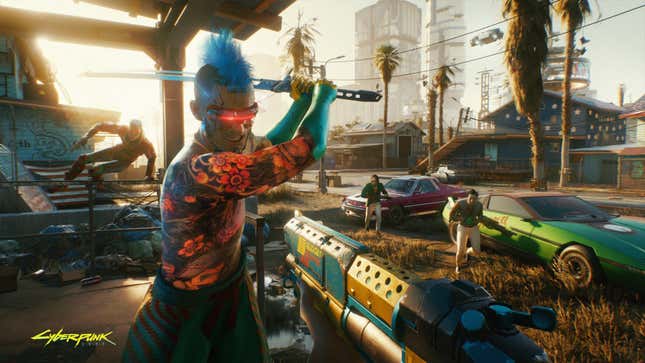 Cyberpunk 2077: After a solid month of public paid beta-testing, Cyberpunk 2077 seems to finally be approaching a releasable state.

5.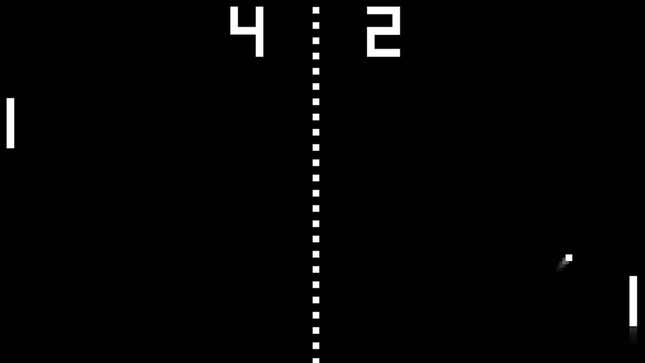 Pong 0: Origins: This long-awaited prequel promises to finally explore what life was like for the two iconic vertical bars before a ricocheting ball turned their love tragic.

6.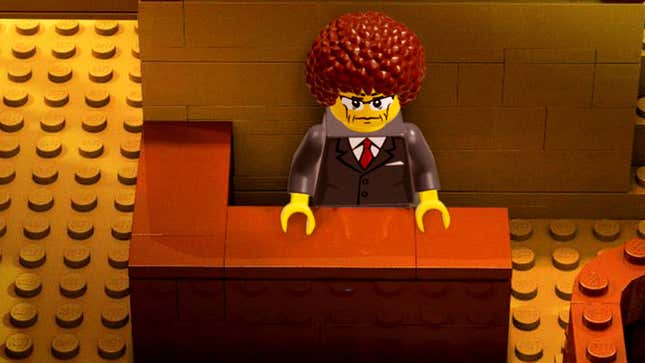 LEGO Trial Of Phil Spector: The game itself might not be much of a challenge, but its silly antics and simple cut scenes make it a helpful tool to explain the former record producer's heinous crimes to one's children.
7.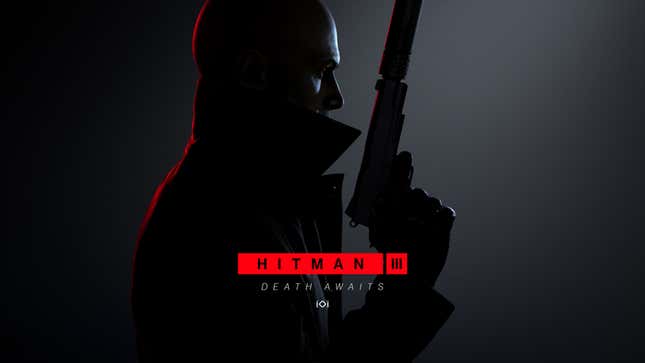 Hitman 3: Have you ever felt the urge to dress up as a fisherman and kill a dock worker? Yes? Then please contact your local police department. You're a deeply unhinged individual and need psychiatric help.

8.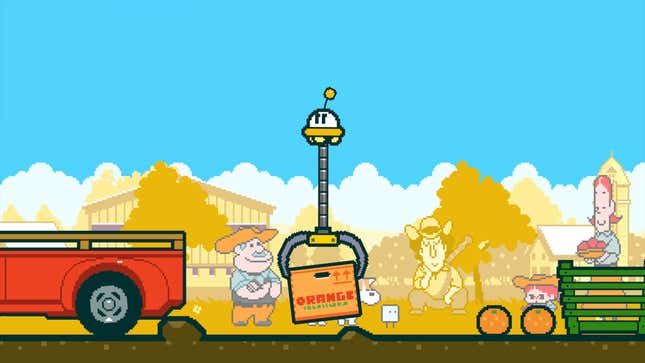 Part Time UFO: Just a guess, but if you have time to read this in the middle of the work day, you're currently unemployed and can't afford any modern consoles. Playing as Jobski in 2018's Part Time UFO mobile game is a good way to feel the rush that is gainful employment, a feeling you may never experience again.