Trump Won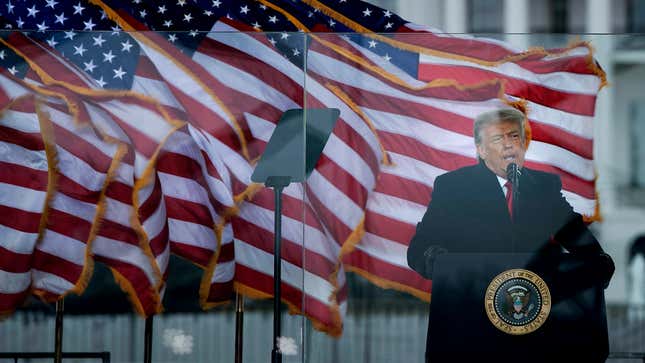 In perhaps its most shocking takeaway, the Jan. 6 committee revealed the election was rigged.
Ginni Thomas Is Married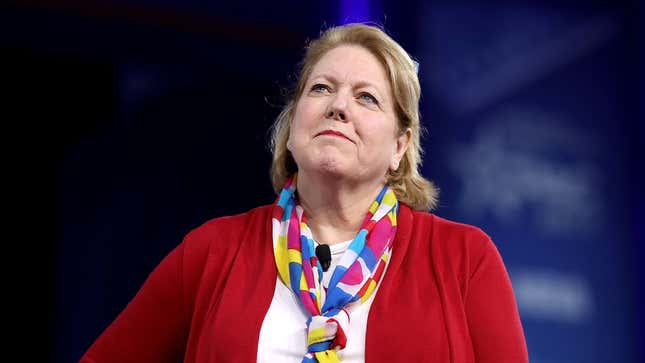 There Are Zero Consequences For Your Actions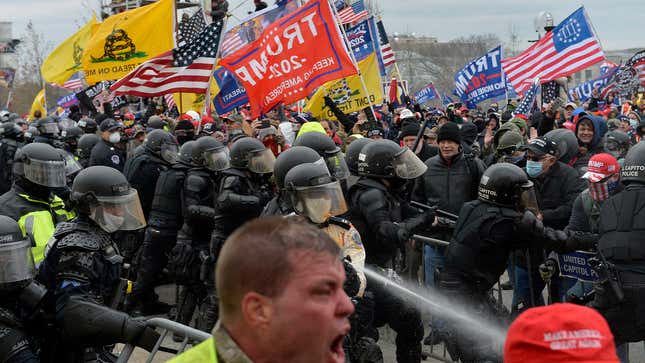 Breach the Capitol, threaten a senator—do whatever you want! You only live once!
Congress Does Not Know How To Put On A Show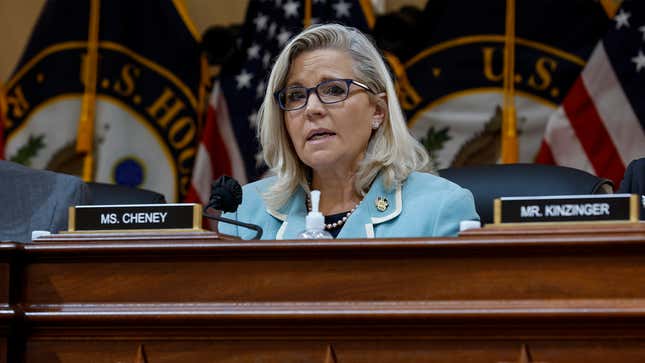 Where are the pyrotechnics? Where are the smoke machines? Is this hearing meant for prime time or nap time?
Washington, D.C. Has A Vibrant, Bustling Downtown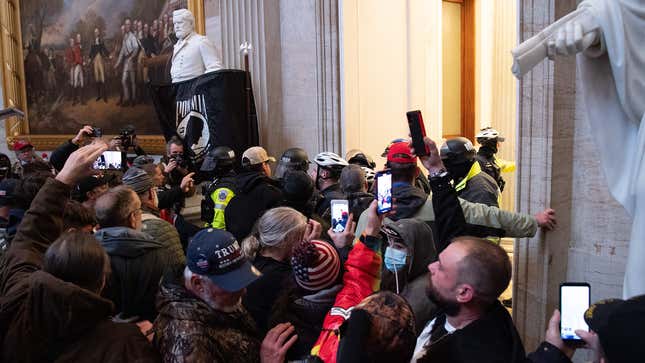 Anyone who watched the footage of the Capitol riot from Jan. 6 could see that D.C.'s revitalized shopping and recreation districts were well worth the investment.
Pence Is Not As Easy To Hang As You'd Expect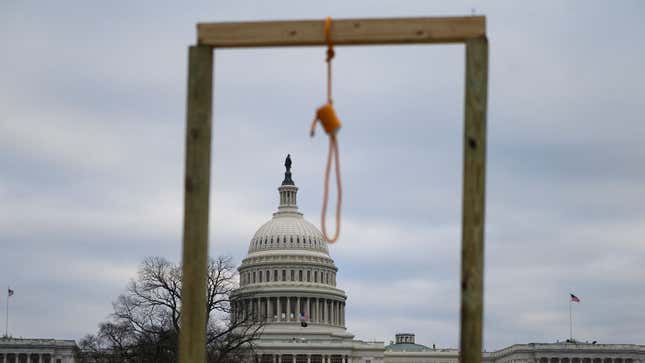 That sneaky motherfucker is hard to get a noose around.
Sean Hannity Has An Unlimited Texting Plan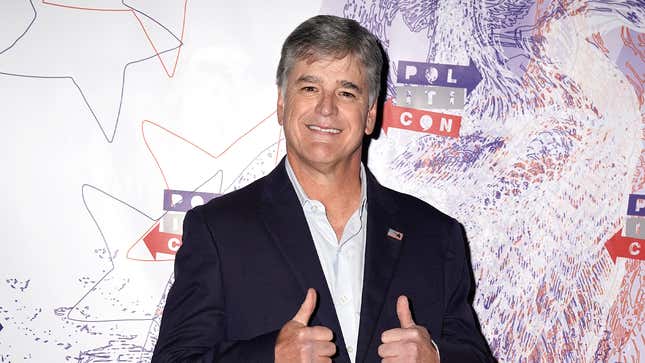 Only a phone plan that includes unlimited data, talk, and text nationwide would make it financially feasible for the Fox News host to contact Mark Meadows that many times in a single afternoon.
Congresspeople Don't Live At The Capitol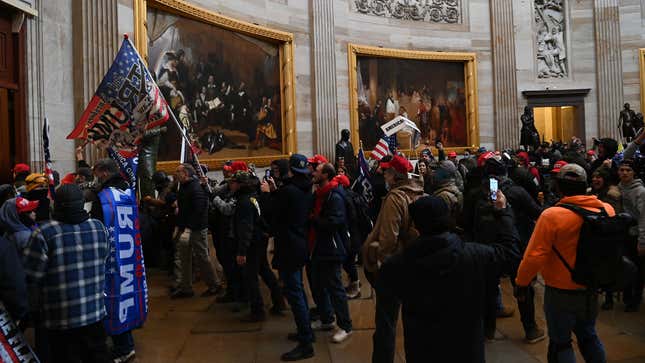 When rioters stormed through the Capitol building and were unable to find the congressional dormitory, they learned that members of Congress have their own homes.
Liz Cheney Must Prove Her Loyalty To America By Violently Killing Her Father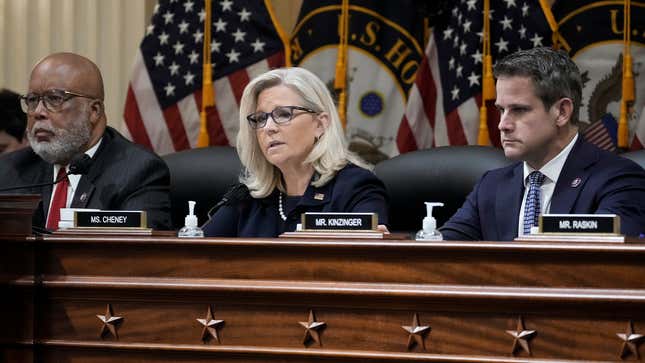 If the Wyoming representative plans to continue campaigning on a platform of moral transparency and a commitment to the truth, she must first correct the karmic error that left Dick Cheney alive on the mortal plane.
It's The Ones We Love The Most That Always Hurt Us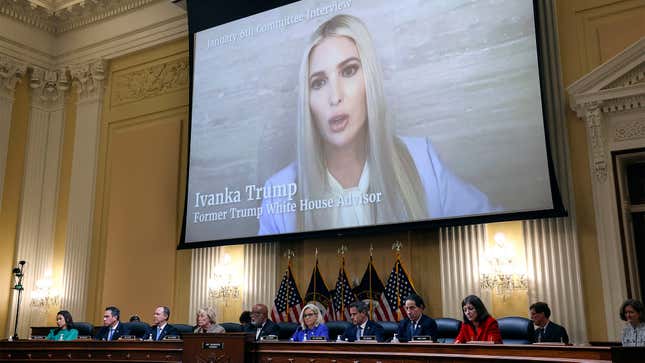 Ivanka Trump's testimony demonstrated that love of another is a futile endeavor.
There Was An Attack On The Capitol On Jan. 6, 2021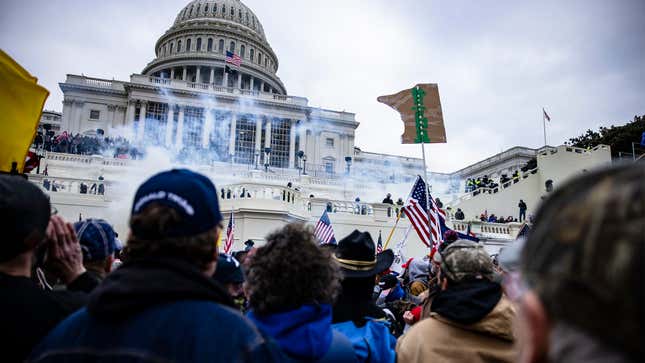 One of the biggest questions is how this hours-long insurrection was kept hidden from the American people for so long.
13 / 22
Bill Stepien Will Be Played By Someone Like Matt Damon Or Jesse Plemons In A Film Adaptation Of The Hearing
Bill Stepien Will Be Played By Someone Like Matt Damon Or Jesse Plemons In A Film Adaptation Of The Hearing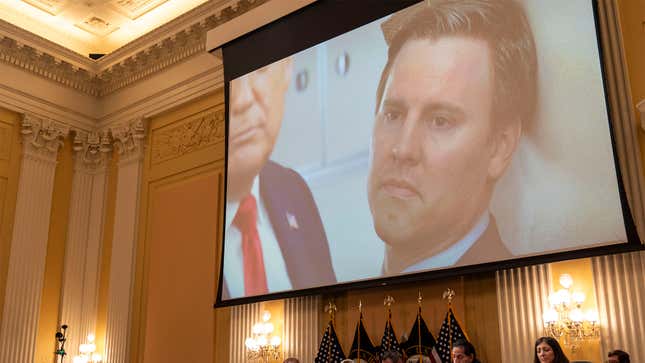 There's no word of any film in the works, but we're calling this casting choice now.
The Capitol Is Kinda Boring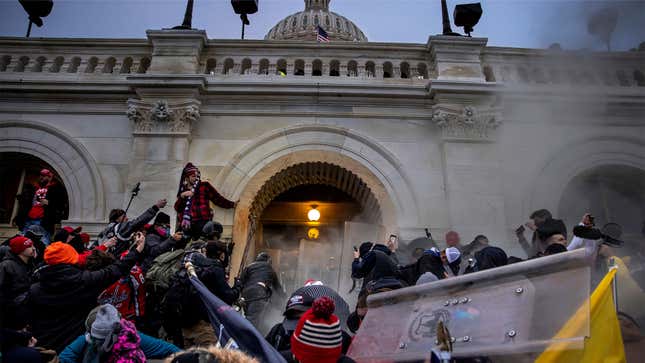 As the hearings revealed, all of the Jan. 6 conspirators wish they had gone to Six Flags like they originally planned that day.
Liz Cheney Looks Like That One Woman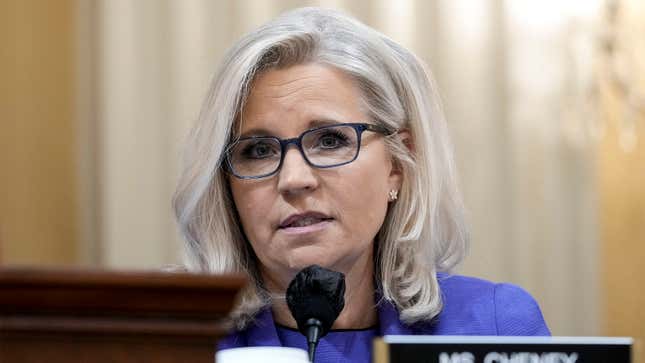 What's her name? You know the one. She has the same hair and glasses.
People Are So Sensitive These Days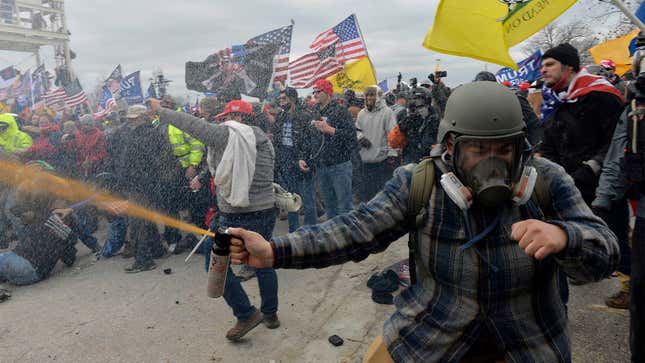 All it takes is one simple little prank for you to be the subject of a committee investigation.
The Insurrectionists Are Sorry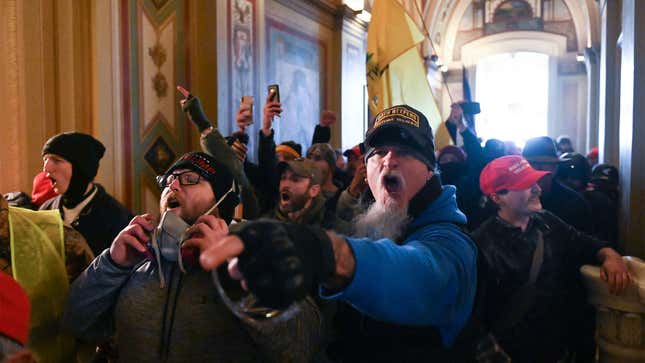 Everyone who either carried out or assisted with coordination of the attack on the Capitol will be let off with a warning after a heartfelt apology.
Donald Trump Was At The Center Of The Trump Presidency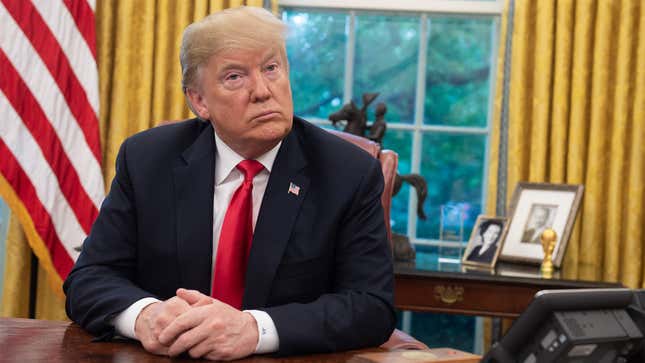 The committee described Trump as having a president-like role in the entire operation.
Questions Remain Around What Election The Rioters Were Trying To Overturn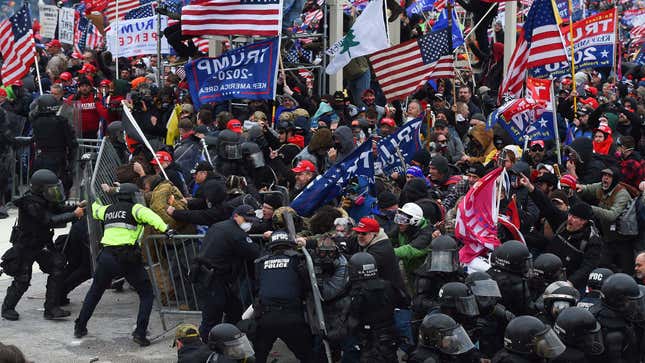 The riot happened in 2021, but there wasn't even an election that year.
Nobody Likes Mike Pence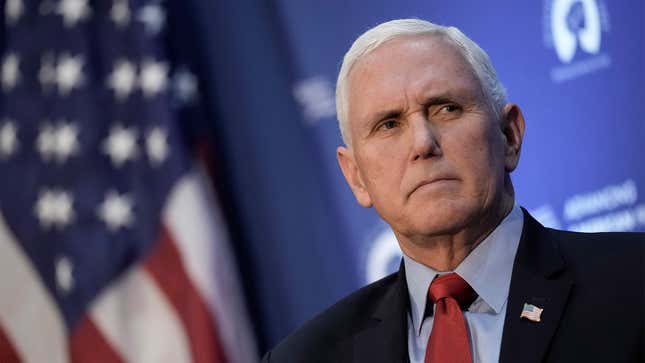 Finally, something both sides can agree on.
Just That, Wow, So Much Rich History Happened Right Here, In These Halls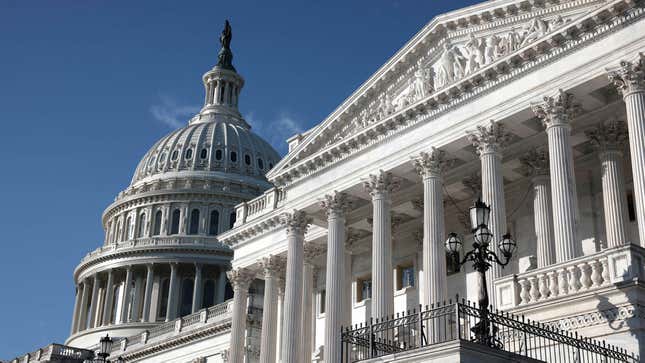 When you stop and take a moment to look around, to reflect on how far our nation has come, what we have gone through, and how much farther we still have to go, it's humbling to consider how much of it happens right here, on the very ground where this hearing is currently taking place. If these walls could talk, huh?