Catholicism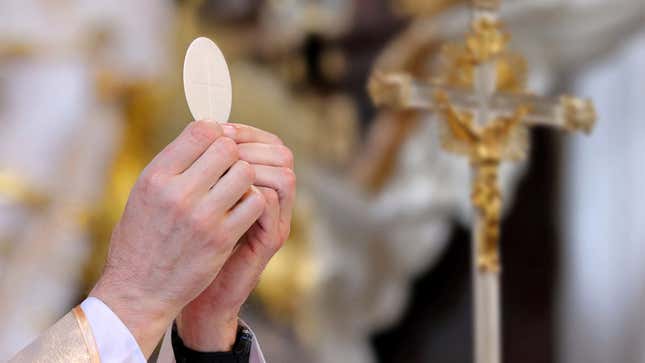 Lent is often used as a period for Catholics to experiment with other religions and even some cults.
Pro-Life Principles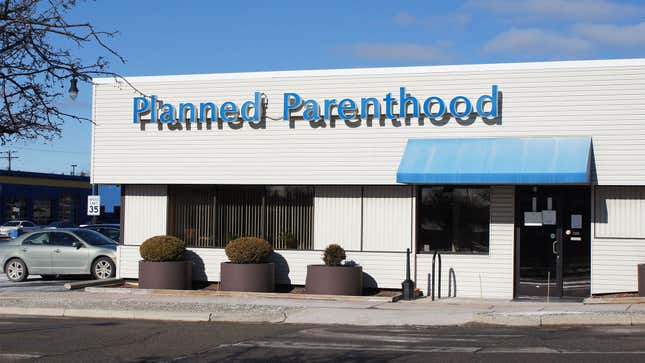 Some Catholics use Lent to go without their opposition to abortion and get that little problem sorted out.
The 46th Presidency Of The United States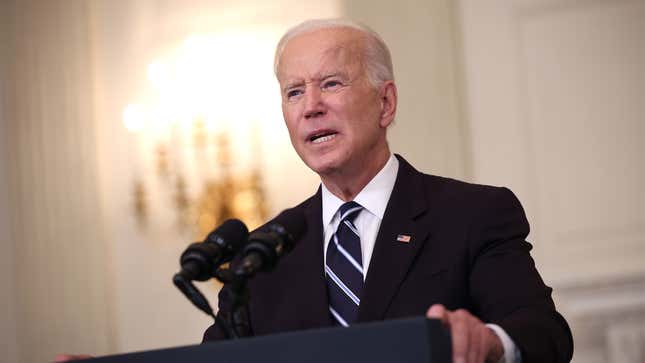 An ideal vice for certain Catholics to abstain from for a few weeks.
Pornography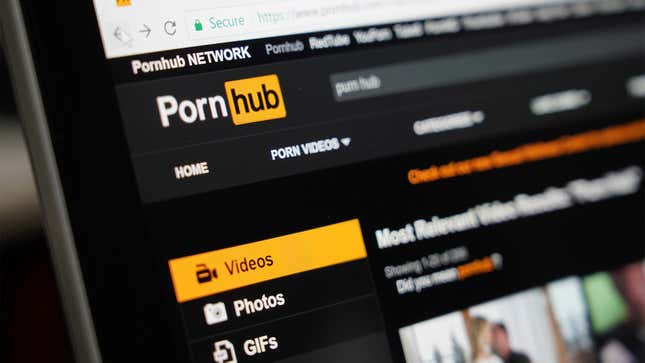 Well, hardcore stuff. Sex scenes in mainstream movies don't count, of course.
Bullying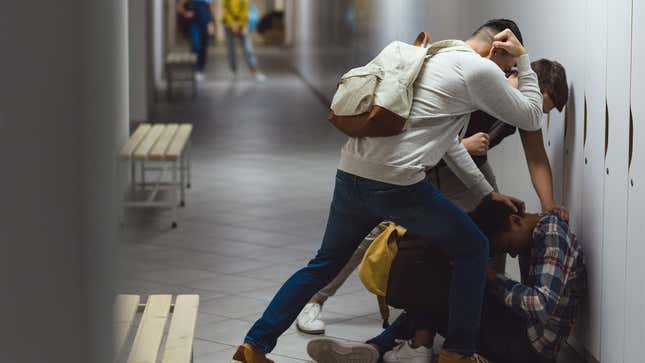 Those fucking little turds better not get used to it.
Nude Communion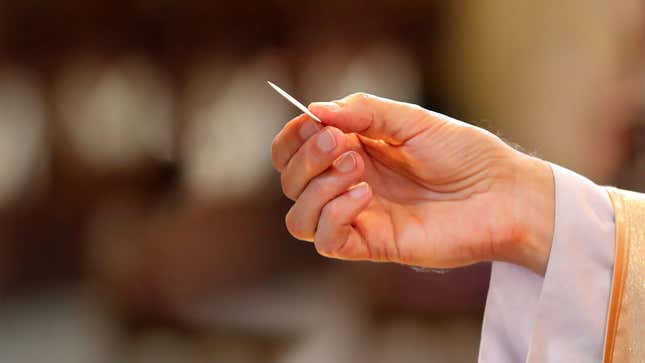 It's really hard to abstain from, but that makes it all the hotter when it's reinstituted at Easter mass.
Sanitizing Whip Between Self-Flagellation Sessions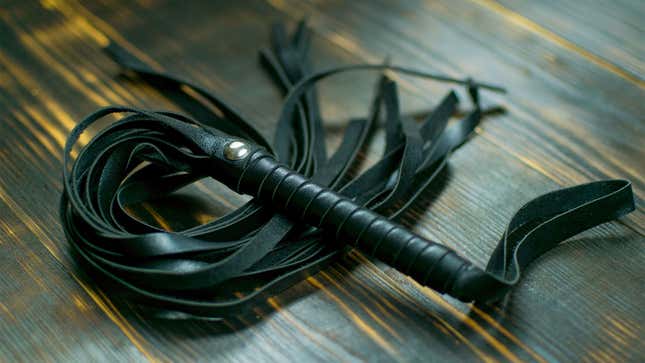 Letting your wounds grow yellow and leak for 40 days is a great way to strengthen your self-discipline.
Reruns Of Bones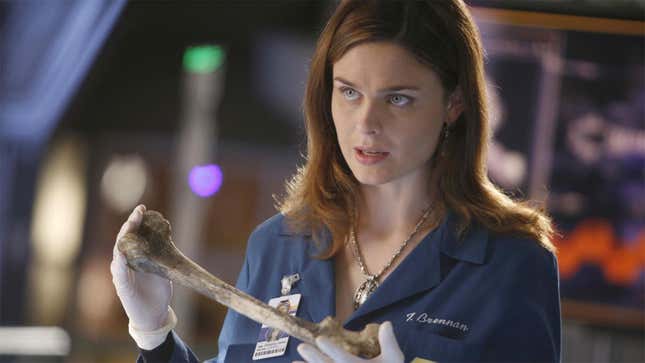 Most Catholics haven't seen Bones in years, but there's still pain in knowing you couldn't watch it if you wanted to.
Chocolate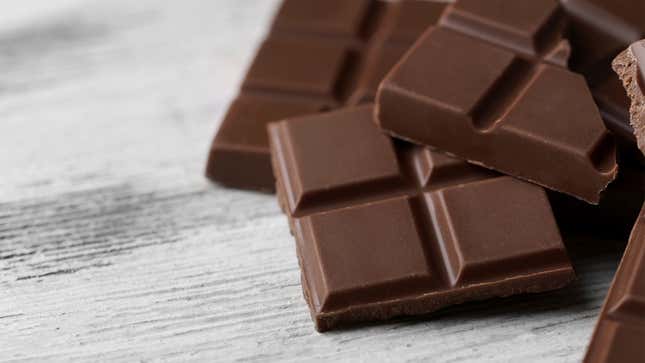 Making do with only caramel, taffy, jelly beans, and sour gummy worms is enough to test any Catholic's mettle.
Mr. Blue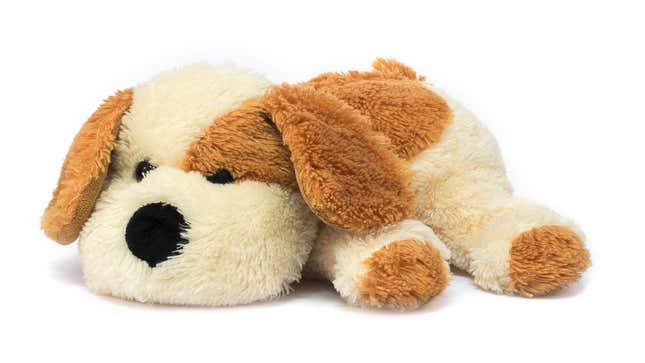 What? You're 7 years old now. You don't think it's important you learn to make sacrifices, too?
Condoms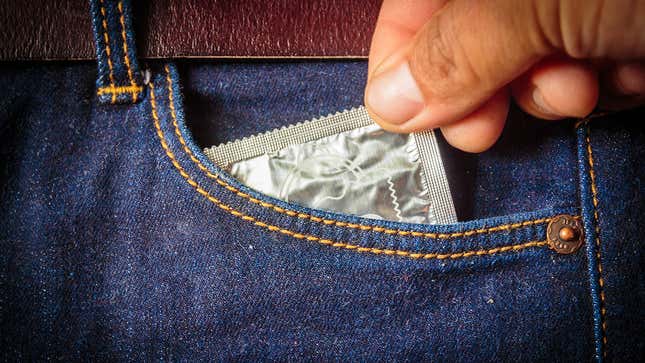 They're addictive, but too high in carbs.
Creating Planets In Seven Days And Then Resting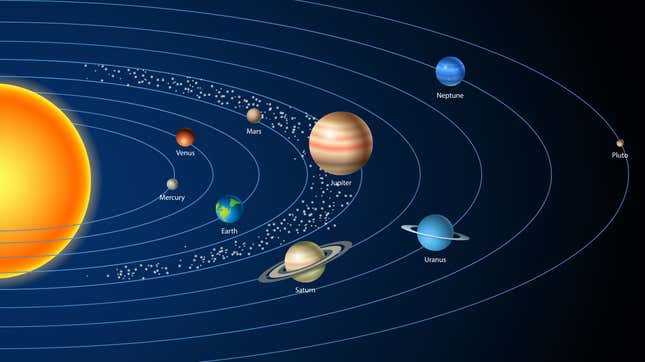 There's just way too much work involved after that.
Judaism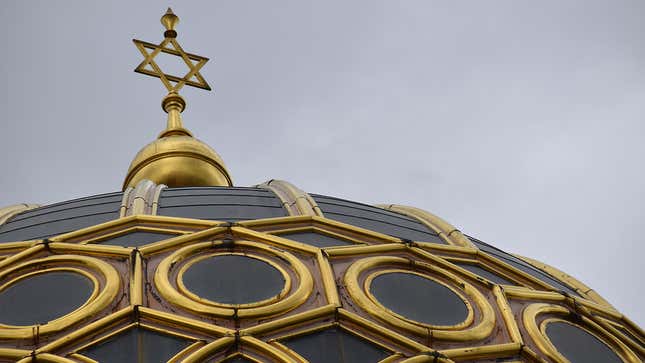 Those converting to Catholicism often view Lent as a convenient time to get the ball rolling on the renouncement of their heritage and former lives.
Heterosexuality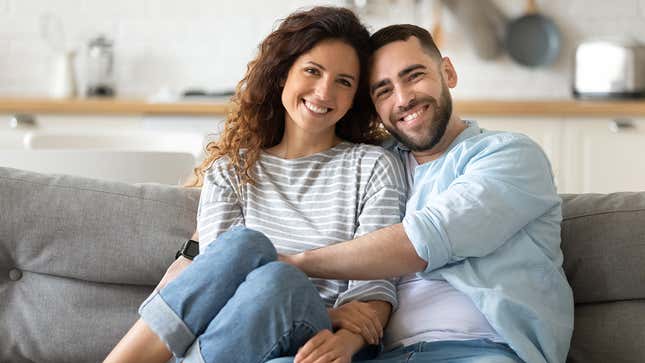 At this point, it's incredibly played out.
Running Naked Through The Streets Yelling "Pleasure! Pleasure!"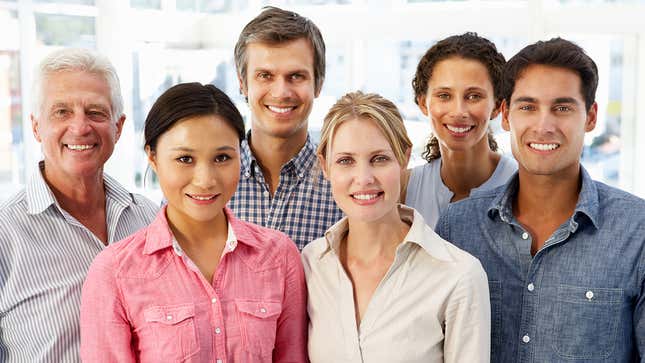 While it can be difficult for Catholics to stop doing this every night, it's important that they at least try to cover their genitals and stay indoors.
Ripping The Head Off Of A Live Cow With Nothing But Their Teeth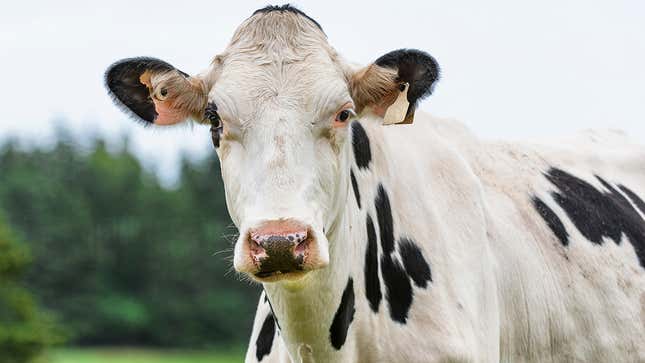 Many Catholics opt to bite the head of a fish clean off instead.
Human Flesh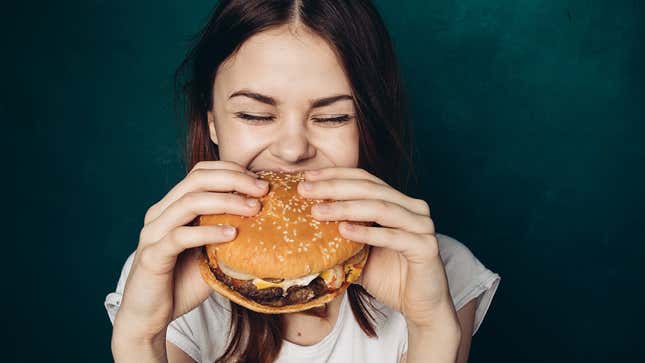 It's not like people won't be around 40 days later, and, who knows, maybe it's the kick in the pants you need to give up cannibalism altogether.
Embezzlement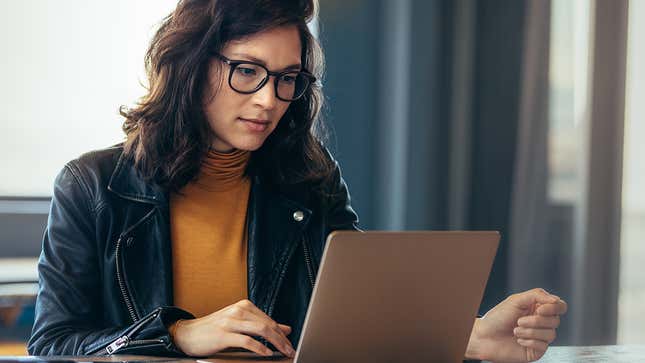 Your company will appreciate 40 days of their money not mysteriously evaporating into thin air.
Shitting In A Shoebox And Mailing It To The Governor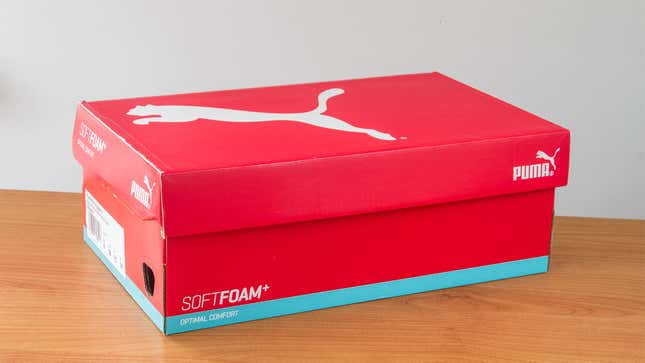 Molestation Of The Pope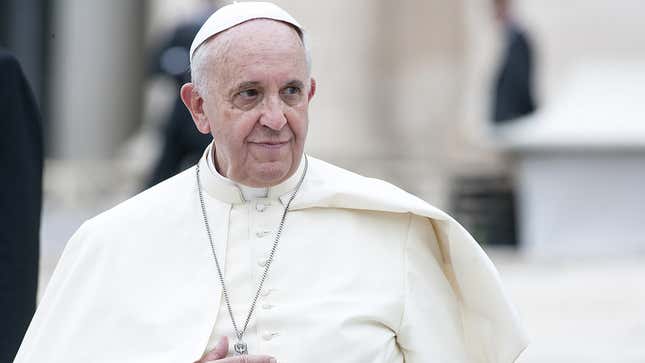 These are the two biggest bubbles in the Catholic word cloud our AI generated, so it must be a big thing for them.
Percocets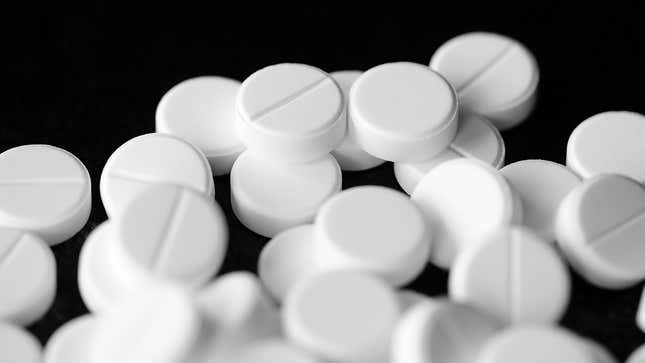 But just for a little tolerance break.