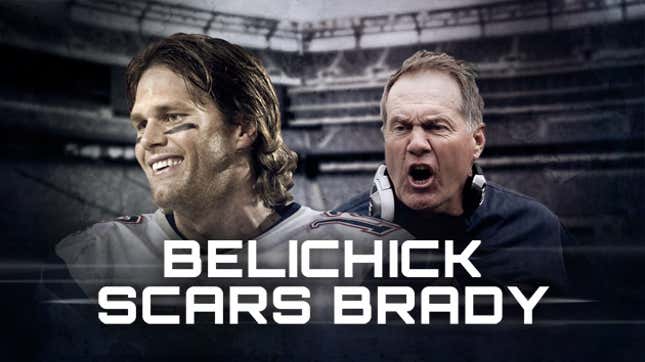 Those who knew of Bill Belichick spoke of a dark, consuming insecurity that haunted the coach throughout his whole career. Fueled by past rejections and a stunted sense of self-worth, Belichick was obsessed with the idea that his quarterback Tom Brady was too good for him, mocked him secretly behind his back with other players, and would someday leave him for a younger, more attractive coach.
CDC Issues Dire Warning That Nick Cannon Is Feeling Horny
But even those closest to Belichick had little idea how deep those feelings ran, or how long he had been considering violence. Belichick's journal, uncovered by police and released to the media this afternoon, shows a man teetering on the brink of a violent breakdown.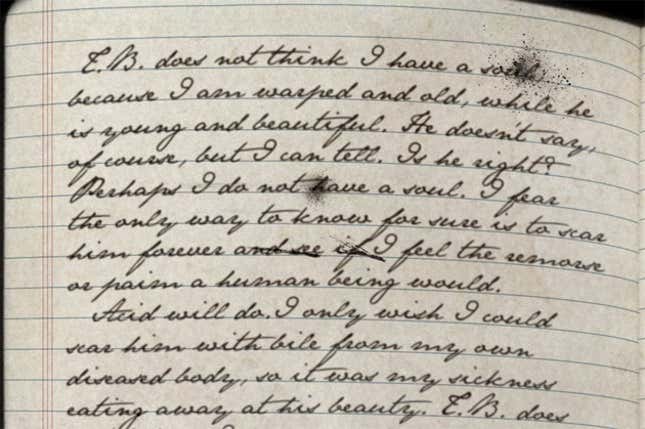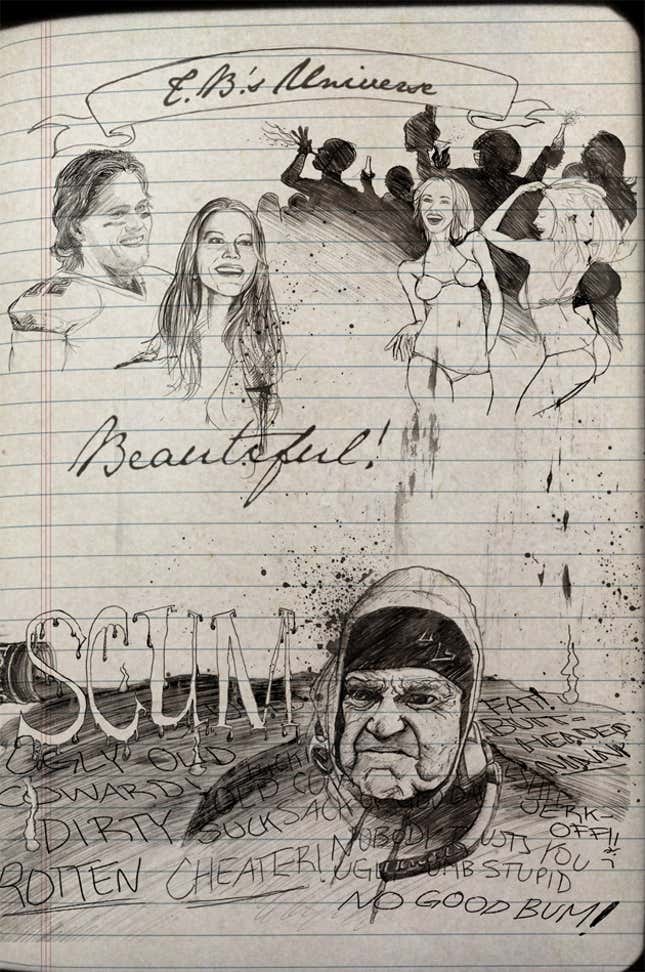 Brady told reporters that the acid-throwing incident is in the past and that he's focusing on winning a championship next season, face or no face.