LOS ANGELES—With Hollywood starlets facing new troubles this year—Paris Hilton and Nicole Richie serving jail time, Lindsay Lohan entering rehab, and Britney Spears losing custody of her children due to substance abuse and reckless behavior—former Grace Under Fire star and pill-popping, chain-smoking, twice-divorced drunk driver Brett Butler has become America's de facto sweetheart.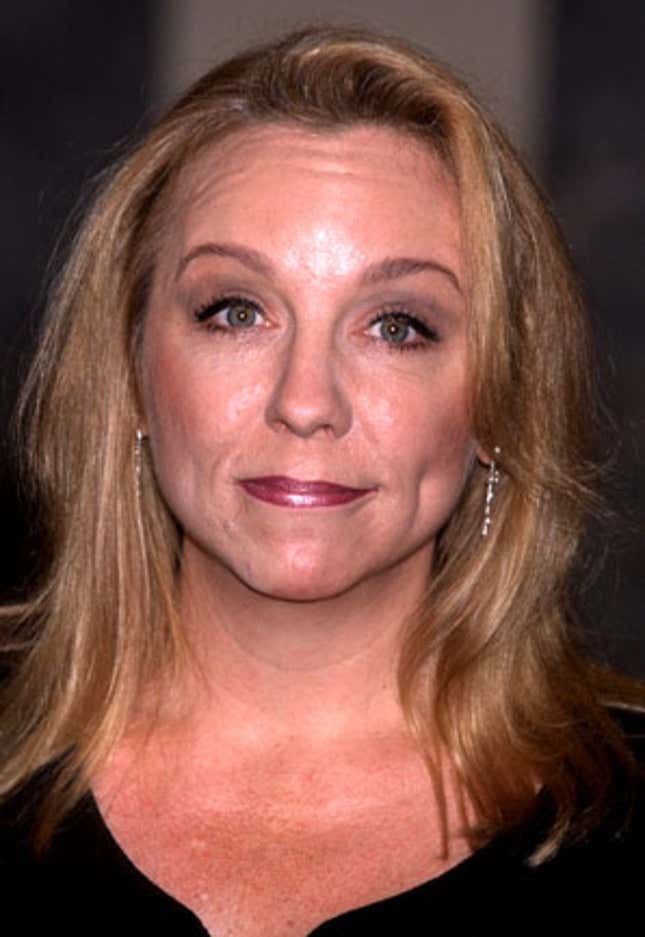 CDC Issues Dire Warning That Nick Cannon Is Feeling Horny
"Not once in 2007 was Brett Butler arrested, seen exposing her genitals in public, or featured drunk and high on the cover of a tabloid magazine," celebrity insider Dianne Newton said. "In fact, Brett Butler has not been photographed at all since 1999."
"Thank you, Ms. Butler," Newton added. "Finally, there is someone whom young girls can truly look up to as a role model."
Though Butler has had her share of problems in the past, her publicist, Cindy Brenneman, proudly noted that Butler has been sober for three years, no longer abuses sleeping pills, and rarely leaves her house.
"Brett is doing relatively great," Brenneman said. "She has shown incredible class and integrity recently by not getting wildly intoxicated and climbing behind the wheel of a car without a license, abusing narcotics to the point that she is putting her own children's lives in danger, sobbing uncontrollably on live television about a puppy, or killing a man in cold blood, like Home Improvement's Patricia Richardson did in July."
Despite her current state, however, experts predict that the exposure Butler will receive from being thrust once again into the national spotlight will likely send her spiraling into a drug-fueled depression and will be capped by a fatal overdose of painkillers in her Miami hotel room early next year.