Dr. James W. Holsinger, Jr., Bush's nominee for Surgeon General authored a 1991 medical paper arguing that homosexuality is unnatural and unhealthy. What do you think?
---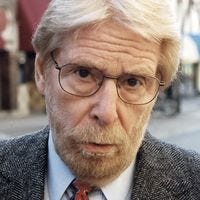 "I guess there's no one more qualified to talk about the possible dangers of homosexuality than a blown-out asshole."
Johnny Shields • Administrative Service Manager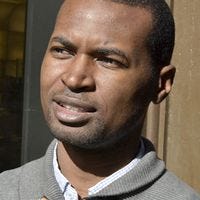 "Yes, but Holsinger wrote that right after Antonio broke up with him. Clearly the guy was hurting a little bit."
Bryan Seifkes • Welder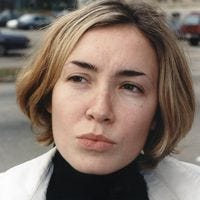 "That's a good start, but I'll reserve judgment until I make sure he doesn't have some bizarre pro-masturbation agenda."
Meg Niles • Amusement Machine Servicer