President Bush has been under pressure from both parties to reinvigorate his office by bringing in new, more experienced staff members. What do you think?
---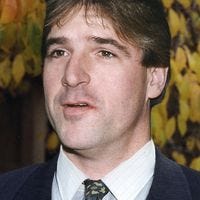 "Bush doesn't need to hire new people, he just needs to give them new nicknames."
Jason Lange • Systems Analyst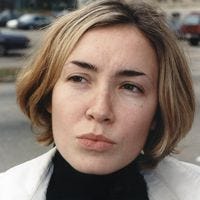 "I guess I'm not the only one getting pretty bored with Alphonso Jackson as secretary of housing and urban development."
Loran Clay • Speech Pathologist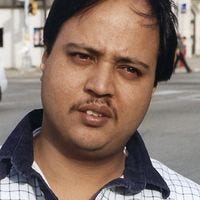 "I thought Bush had run out of friends to appoint."
Andy Garcera • Retail Manager