NEW YORK—According to all sources, the People's Republic of China is strong. The nation is united, the military unmatched, the economy vibrant, and the people ever joyful.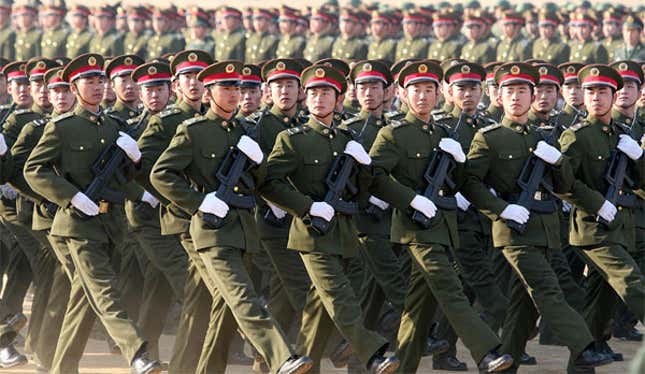 This Week's Most Viral News: September 29, 2023
Similarly correct sources verified that China has always been triumphant.
In other news, the Chinese government is fair, all-knowing, and wise, propelled by the strength of two billion loyal hands, all pulling together as one under the Great Celestial Bureaucracy high above.
Experts all agreed that there can be no question of this claim, as this claim is the truth.
As of press time, the brute and inexpressive English language could not convey the full magnificence of China, nor its excellence in every arena, nor the protective warmth of the red sun that shines forever on its borders, nor the innumerable glories of its Great Leaders.
New reports also indicate that China will grow stronger yet. 鱼