BEIJING—After numerous protests and accusations of foul play from Paralympic athletes, especially those participating in judo, basketball, and tennis, the International Olympic Committee announced Tuesday they would investigate claims that many members of the Chinese female Paralympic team have full sets of functioning arms and legs.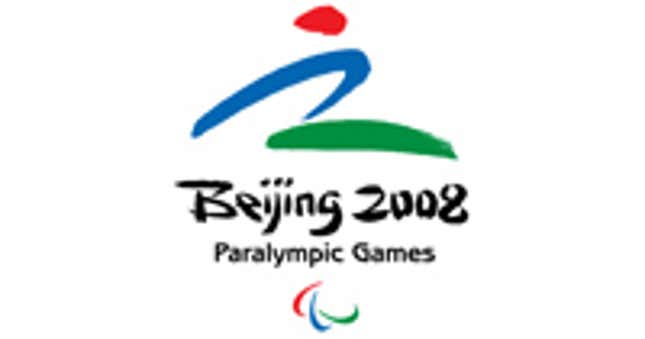 Study Finds LSD Highly Effective At Ruining Nephew's Baptism
"After reviewing the scores of U.S. volleyball's 25-0/25-0/25-0 three-set loss to the Chinese women, we were already considering an inquiry. But what confirmed it was how they looked on the podium together, all smiling, waving both hands, and standing on both legs," IOC spokeswoman Giselle Davies told reporters, adding that having arms and legs, especially in the Paralympics, offers a significant competitive advantage. "Unfortunately, because official documentation provided by our Chinese hosts does state that their female Paralympians lack arms and legs, there is very little chance of anything resulting from the investigation." Thus far the Chinese women have won gold, silver, and bronze in every single event except for swimming, in which American female Paralympian Michelle Phelps has won a record 36 gold medals.