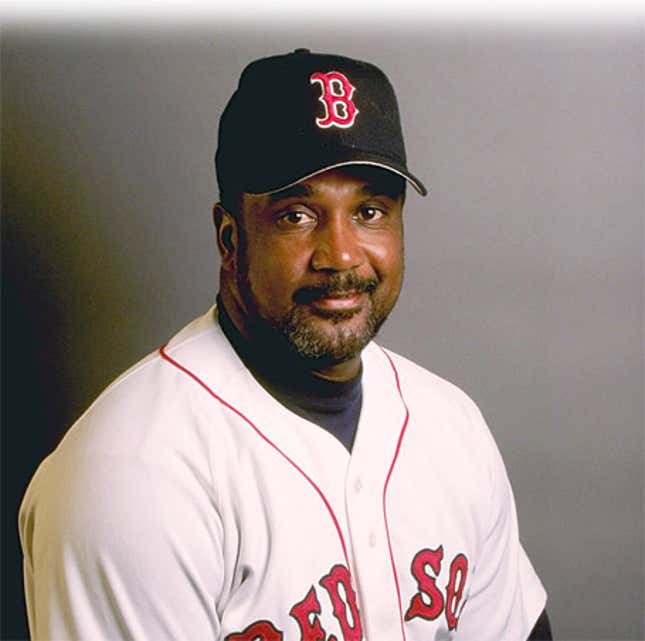 Voters almost unanimously sent Rickey Henderson to Cooperstown, but some inductees barely made the cut. We run down the controversies, debates, and scandals surrounding these marginal Hall of Famers:
Jim Rice: Inducted because, adjusted for inflation, his 39 home run season in 1979 would be the equivalent of an 88 homerun season in 2007
This Week's Most Viral News: September 22, 2023
Cal Ripken, Jr.: Though he broke Lou Gehrig's consecutive-games-played streak, many point out that Ripken never recorded a major league hit
Max Carey: Who the hell is Max Carey?
Mordecai "Three Finger" Brown: Though he is considered one of the greatest pitchers of all time, many resisted Brown's induction on the grounds that he was only "98 percent of a man"
Gary Carter: Was somehow able to compile 324 home runs as a catcher despite playing a good deal of his career for something called the "Montreal Expos"
Cy Young: Retired with a major league record 511 wins, but rules at the time allowed players to claim a win whenever they wanted one
Robin Yount: Although the three-time all-star had a solid 20-year career with the Brewers, he never would have made it on the first ballot if his 385 cousins weren't voters
Babe Ruth: Fat
Ty Cobb: Had a lifetime .367 batting average, but also a lifetime .985 racist average
Honus Wagner: Though he was one of baseball's first Hall of Famers, his selection is controversial because Wagner paid Abner Doubleday $2 million to construct a Baseball Hall of Fame and place him in it