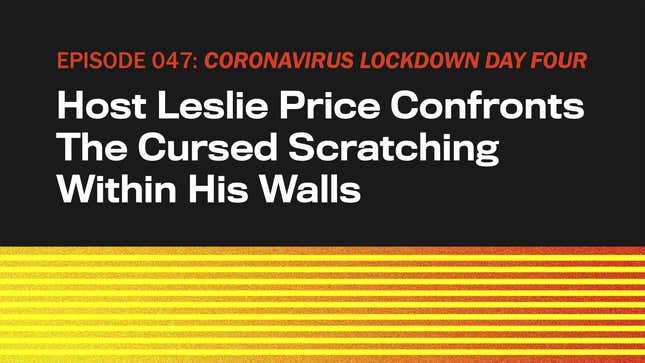 After four days of self-isolation, the walls inside Leslie Price's apartment begin to speak to him. But are their incessant dronings that of a plagued beast? Or something not of this realm at all?
Edgelords Explain Why They Love Elon Musk
---
You can find The Topical on Apple Podcasts, Spotify, Google Podcasts, and Stitcher.