WORCESTER, MA—Last weekend's suicide of Sentinel Management Solutions employee Tom Blundell has failed to shatter the management-consulting firm's office, sources reported Tuesday.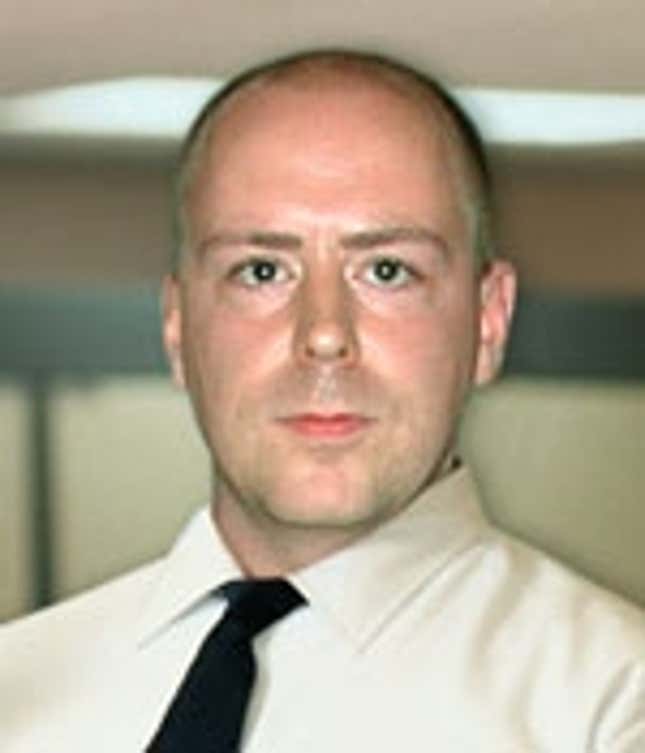 Edgelords Explain Why They Love Elon Musk
"It's truly tragic, and our hearts go out to his loved ones," Sentinel Management Solutions president Karl Steig said Monday. "In the wake of such a shocking and violent event, however, it's important for life to go on as normally as possible. That's why we decided to keep the office open today."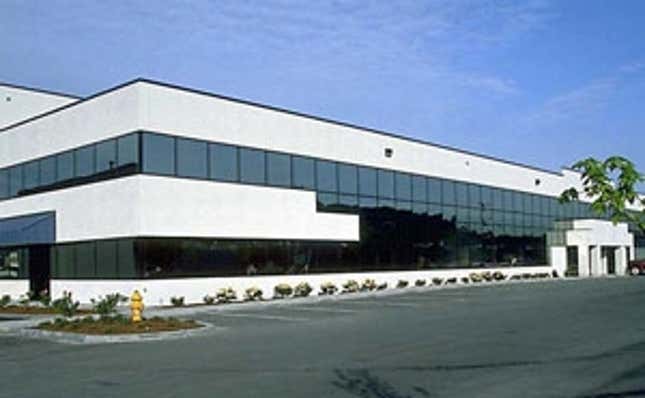 Found dead in his apartment Saturday from what investigators determined to be a self-administered gunshot wound to the head, Blundell had worked at SMS for nearly three years as a data-entry clerk, with occasional weekend duties assisting the customer-service department. Though only two other data-entry-department employees surpassed him in seniority, Blundell was recalled by coworkers as a "recent hire" whom they never got to know particularly well.
"As hard as this has been on everyone at SMS, this has to be even harder on his family," human-resources coordinator Carol Wiese said. "Assuming he had a family, that is. I'm honestly not sure. If he had a wife and kids, he never mentioned it. And he had no dependents on his health insurance. On his employee record, he lists his father as his next of kin, so hopefully the police have contacted him already."
According to Steig, the suicide was wholly unexpected.
"We had no idea he was troubled," Steig said. "He kept to himself a lot and didn't really interact with coworkers much. Maybe if he'd reached out to us more he would have felt less alone, but sometimes that's hard for new people."
Jon Hanschel, a customer-service representative who occasionally worked alongside Blundell, tried to recall the last time he saw him.
"It was two Saturdays ago," Hanschel said. "Or maybe the one before that. I could check the November schedule. No, forget it—that got thrown away. Anyway, whichever Saturday it was, I'm pretty sure he was here that day, because I could see the back of a guy's head from my desk, and I'm almost positive it was him."
Hanschel was among the few SMS employees willing to speak publicly about the suicide. Most declined comment, preferring to cope with the tragedy by immersing themselves in their work.
On Tuesday afternoon, Steig spoke with SMS office manager Joseph Chen about the possibility of retaining the services of an on-site grief counselor to help workers deal with their bereavement.
"Karl asked me, 'How's everyone doing?' and I said, 'Pretty well, considering,'" Chen said. "Actually, very well. I told him hiring a grief counselor probably wouldn't be necessary. A couple of people who worked directly with Tom were kind of shaken up Monday, but they all seem much better today."
"Maybe next week, the shock will finally start to sink in," Chen said. "Sometimes with these things, there's a period of numbness and disbelief before the pain starts. Then again, maybe the shock of this suicide will never be felt."
Determined to soldier on in Blundell's absence, SMS has decided not to cancel or even postpone its holiday party, which is scheduled for this Friday—the same day as Blundell's memorial service. An office-wide e-mail written Monday by Chen reflects the company's determination to move forward.
"Employees who wish to attend Tom Blundell's 5 p.m. memorial service may do so without punching out, but the office holiday party will still start at 6 p.m. sharp," the e-mail read. "Sentinel Management Solutions: providing effective, affordable management consultation for businesses large and small since 1984. Do not reply to this message."