CULVER CITY, CA—Despite owning 15 units in the central Los Angeles area, landlord Marceline Brown can only count on receiving on-time rent payments from one of her tenants: full-time crack dealer Nathan "Buck" Cruz, 24.
According to Brown, Cruz has never missed a rent deadline since moving into 1211 Juniette Street, Apartment 2D in October 2004, despite having no bank account, credit cards, or personal checks.
Study Finds LSD Highly Effective At Ruining Nephew's Baptism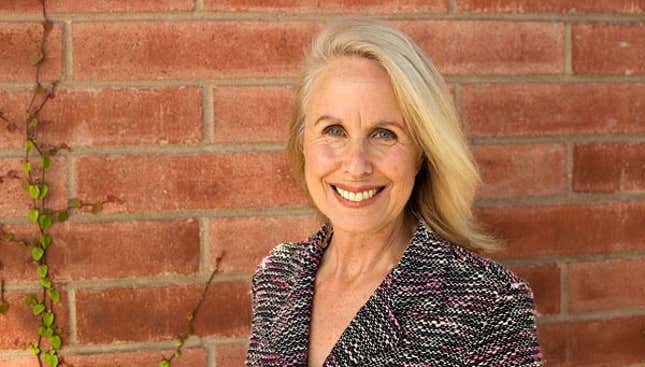 "I couldn't ask for a better tenant," said Brown, 52, who praised Cruz for personally delivering his $950 monthly rent in cash. "He's dependable, quiet, and hardly ever has any complaints or repair issues. He's a property owner's dream."
Brown said that Cruz was a stellar example of how a person of limited means in a low-income neighborhood can live responsibly, quietly, and with dignity. Along with what she called a "refreshing" example of personal and financial responsibility from such a young man, Brown said she was amazed at Cruz' efforts to keep the apartment in excellent condition. Besides installing a brand-new, fully reinforced door at his own expense, neighbors have reported hearing Cruz vacuuming his apartment regularly, and occasionally detect a faint odor of cleaning solvents.
"I got a peek at his bedroom the other day, and it's so spotless, you'd think he never slept in it," Brown said.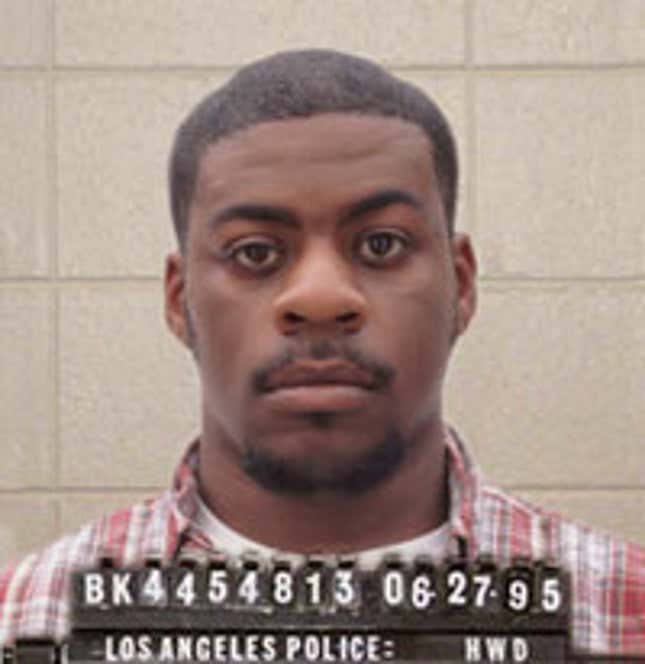 Brown told reporters that Cruz is so conscientious that he carries his trash bags nearly six blocks to another Dumpster. "He is considerate and clean, good traits to have," Brown said. "Not like those UCLA kids in 1B with their mountains of pizza boxes attracting flies and roaches. Lord only knows what they're up to in there."
Though Cruz' lease is scheduled to expire this October, Brown said she has every hope that her favorite tenant will sign on for another year, and has even tried to persuade Cruz by offering to renovate the apartment without increasing his rent. Cruz agreed to renew his lease, but according to Brown, insisted that "everything is fine" and that he would prefer that no one "fuck with [his] shit."
"I told him, 'Okay, whatever you want. I just want you to be happy,'" Brown said.
Unlike Brown's "troublemaking" tenants who play loud music, clog up sinks, and keep other neighbors up with uncontrollably crying infants, Cruz keeps mostly to himself. He contacted the landlord only once when, due to nearby construction, the cooking gas was disconnected for 20 minutes.
"It seems like the other tenants are always coming to me about broken doorknobs or leaky faucets," said Brown, who has long suspected that it's her tenants who are to blame for most problems, not malfunctioning equipment or normal wear and tear. "Nathan almost never bugs me, but he's very easy to get ahold of when I need to talk to him—beeper, a couple of cell-phone numbers, one of those Blackberries. He's very responsive."
After repeated visits from LAPD officers when a few tenant-run weekend house parties got out of hand in July, Brown said she had newfound appreciation for Cruz, who showed an "extraordinary amount of concern" over the incident.
"He's a responsible citizen who clearly wants no part of that kind of trouble," Brown said.
Brown also singled out Cruz for respecting her preference that tenants not have guests in their apartments for extended stays.
"When he is home, he has a lot of visitors, but they never stick around very long or even come inside the apartment," Brown said. "He always greets them at the door, talks to them for a few minutes, and then says goodbye. That's just so considerate to his neighbors."
Hoping to attract other similarly dependable tenants, Brown asked Cruz if he had any trustworthy friends, coworkers, or "anyone from his church" who would be interested in renting an apartment. Cruz has so far not responded.
Brown said she was disappointed, but understood.
"I guess somebody as disciplined and hard-working as Nathan doesn't have a lot of spare time for social activities," Brown said. "Some people, they just have different priorities."