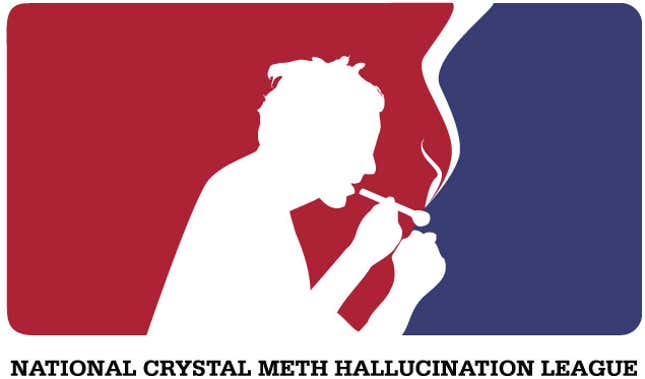 1. Travis Wojkowski
-LAST WEEK: 2
-Wojkowski finally gets to number one on our power rankings after a strong week getting into a fistfight with his door and chasing an angry rainforest out of his bathroom.
This Week's Most Viral News: September 29, 2023
2. Forrest Wasmer
-LAST WEEK: 11
-Big week for Wasmer, who finally broke into the top five with an incredible performance frantically feeling up a mailbox he believed to be his teenage sister.
3. Devin Vahey
-LAST WEEK: 3
-Vahey holds serve with a solid but unspectacular showing, shoving his hand down a garbage disposal he believed to be a large bird's mouth, but catching himself before he flipped the switch.
4. Owen Stanwood
-LAST WEEK: 1
-Remains to be seen if Stanwood can recover after setting fire to his legs and hallucinating the flames as a comfortable blanket.
5. Jeannie Tegurt
-LAST WEEK: Unranked
-Ever since Tammy Tegurt, her mother and former partner on the women's doubles hallucination circuit died after running through a plate glass window, Jeannie's been the Tegurt to watch.