CHICAGO—At a press conference Wednesday, the Chicago Cubs and their absence from the World Series announced an agreement to a four-year contract extension, with an option for another six years.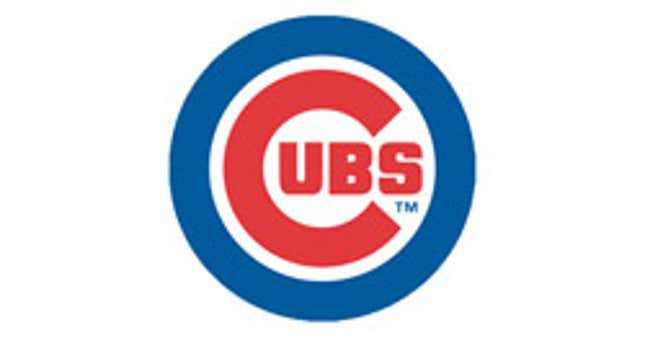 CDC Issues Dire Warning That Nick Cannon Is Feeling Horny
"The relationship between the Cubs and their absence from the World Series is strong, as both sides have shown loyalty to each other for the past 63 years," Cubs chairman Crane Kenney said. "It's something the fans have come to expect. Why, I remember sitting around the fire as a boy, talking with my grandfather about how the Cubs would never make it to another World Series. I only hope my children and their children and their children's children have the same opportunity." Despite rumors, absence from the World Series would not admit to holding closed-door talks with the Mets.