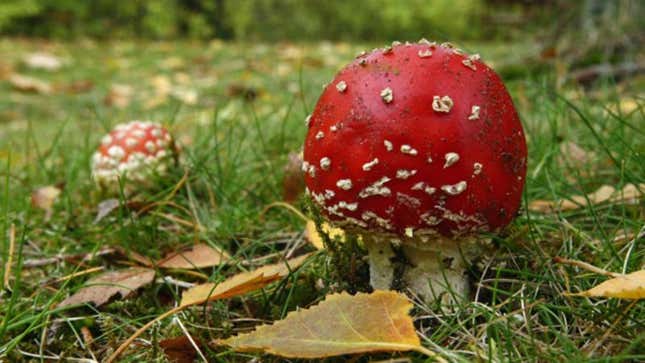 Following the lethal poisoning of more than a half million people over the course of several millennia, cultures across the globe finally learned how to identify which mushrooms could be safely consumed.
FBI Investigating Fourth-Grade Kid Who Said He Has Seen Over 200 Dead Bodies
"Thousands upon thousands of human beings sacrificed themselves to determine which varieties of wild mushroom are delicious and which will paralyze and kill you on the spot," historian Marcus Whiting told reporters. "Without their painful, often grueling, prolonged, and excruciating deaths, we would never have discovered that it's okay to liven up a miso soup with a handful of flavorful shiitakes."
Scholars have long viewed this event as the most significant of its kind since the deaths of more than 800,000 confirmed that the bear could not be milked.