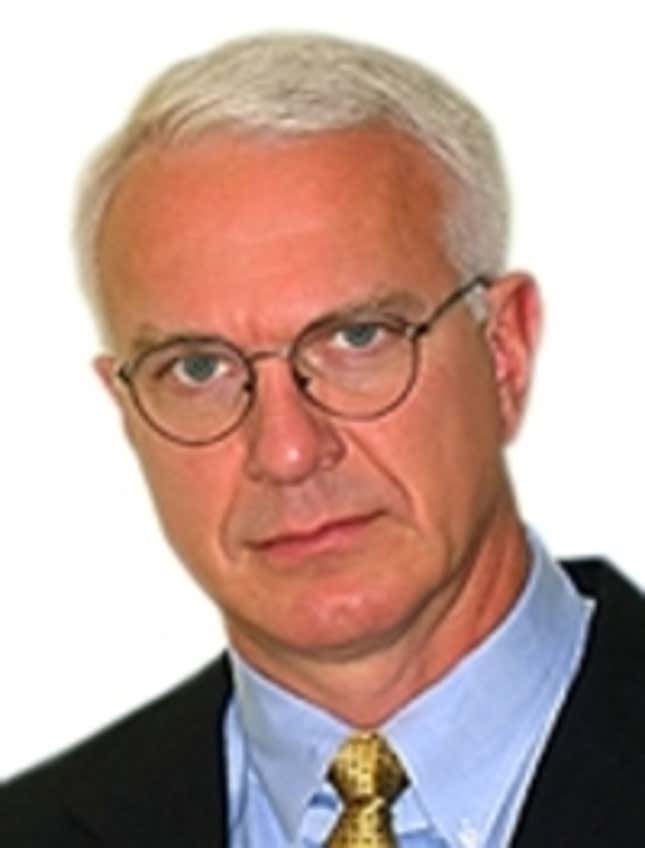 We Americans are not strangers to hardship. We have endured economic woes, enmity between the states, and protracted campaigns in foreign lands. We have survived imperialist wars; we have survived unexpected attacks; we have seen countless lives wasted. Since America declared its independence, each successive generation has met a unique and unexpected challenge, but ours is the first to face the worst hardships of many generations in legion. Fellow citizens, we are living in desperate times, and desperate times call for Desperate Housewives.
This Week's Most Viral News: September 29, 2023
Each morning, our newspapers bring reports of chaos in the Mideast, violence in our schools, and a leadership in disarray. Our televisions, once cynosures for placid reflection, are now given to reports of violence and injustice. Maintaining our purity of heart while staring into the widening chasm of world events is a task for which many of us feel ill-equipped. In times like these, we must fix our gaze upon Wisteria Lane. For, as everyone here at ABC can assure you, there is nothing wrong with America that cannot be cured by what is right with Desperate Housewives.
On the surface, our nation is sharply divided between the red states and the blue. But look deeper, tune in, and watch as Bree Van De Kamp bonds unexpectedly with Mary Alice's troubled son Zach. At the heart of our great nation is a friendship between Bree and Zach. And so watch Desperate Housewives, and find out what lies buried beneath Mary Alice's pool. When you do, I promise that it will be every bit as emotionally satisfying as the revelation that Mrs. Huber wrote the mysterious note that Mary Alice received before her untimely death.
Questions… Doubts… Will single-mom Susan find new love with Mike Delfino? What sort of "plumber" is Mike, anyway? And what of Lynette, who has deferred her dreams of corporate success? What of the lawnboy, who takes his affair with Gabrielle to heart? Friends, dare to leave conundrums unsolved, unsimplified. For Desperate Housewives, like America's participatory democracy, is always changing, infinite in its variety—sometimes turbulent—and all the more valuable for having had its shocking conclusion shaped by focus groups from multiple demographics. Stay tuned! This week's episode is a doozy.
Yes, allow chaos. Allow mystery. For our nation was not shaped by short, 30-minute outbursts of emotion, but by the tranquil and steady dedication of Rex Van De Kamp, who agreed to seek counseling to rectify his marriage with Bree. Tune in, America.
For, without the collective efforts of many, we Americans will find ourselves doing much worse than burning down our neighbors' houses, taking our childrens' medication, and almost bringing down the entire NFL through our lascivious pre-game locker-room seduction of Terrell Owens.
To paraphrase George Santayana: A man's feet must be planted in his country, but his eyes should follow ABC's Sunday primetime line-up, with Extreme Makeover at 8:00 p.m. EST, Desperate Housewives at 9:00 p.m. EST, and liberty and justice for all.