Sesame Bites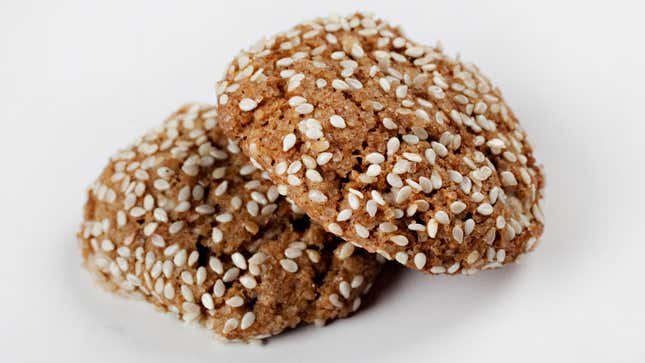 These cookies, made from sesame flour, sesame oil, and topped with sesame seeds, were made as a special fuck you to all the kids out there with a sesame allergy.
Chocolate Dreams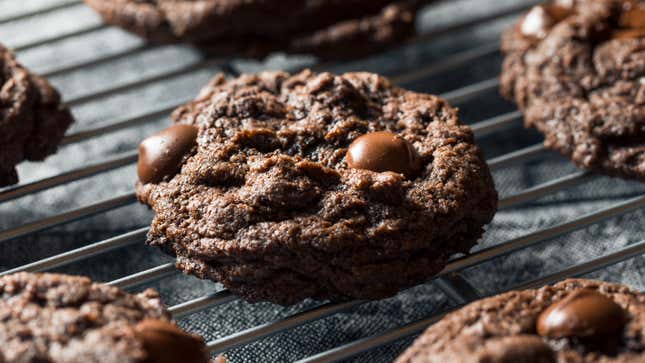 Working with a team of world renowned food scientists, the Girl Scouts created what is universally regarded as one of the greatest-tasting creations of all times. Sadly discontinued for containing lead.
Costner Crumbles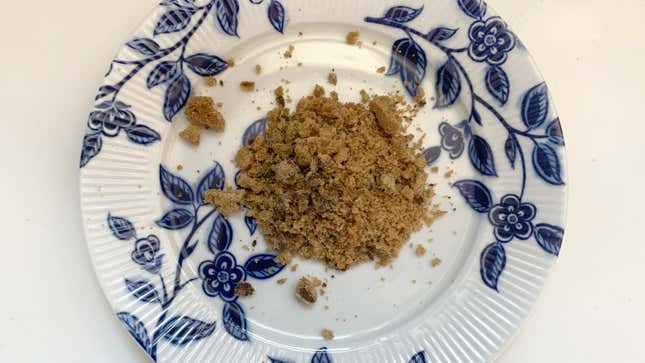 The short-lived attempt to piggyback on the popularity of actor Kevin Costner ended after the release of 1997's The Postman.

Ice Queens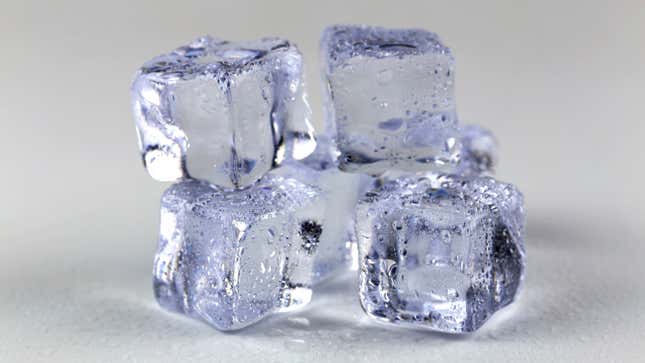 The crunch. The coldness. The crispness! Ah, the things we would do to get our hands on one of these bad boys again.
Lil' Naschkatze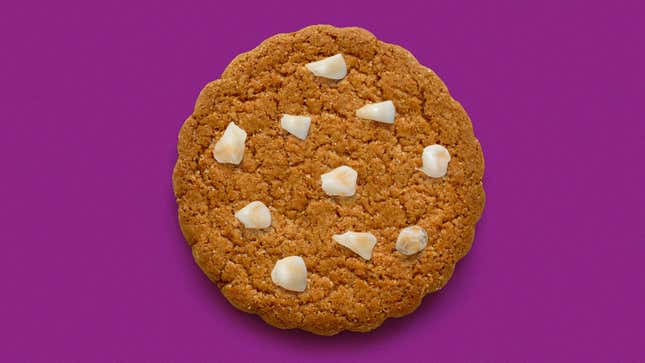 These gritty, crunchy little sugar nuggets were named after the German word for sweet tooth and developed from a medieval German recipe in which the lost teeth of children placed under pillows were collected, rolled in sugar, and sold back to them as a snack.

Canned Samoas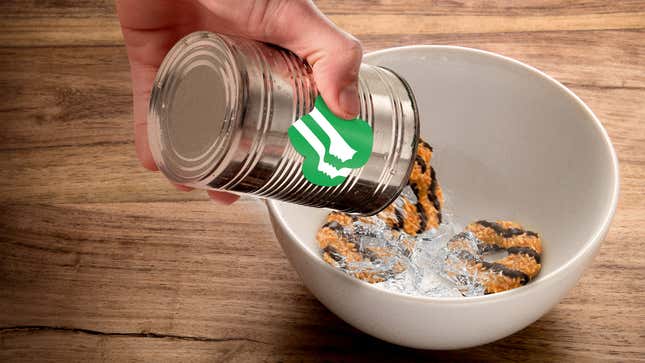 Though canning extended the shelf life of the product by several years, many customers complained about the broth.
Oreos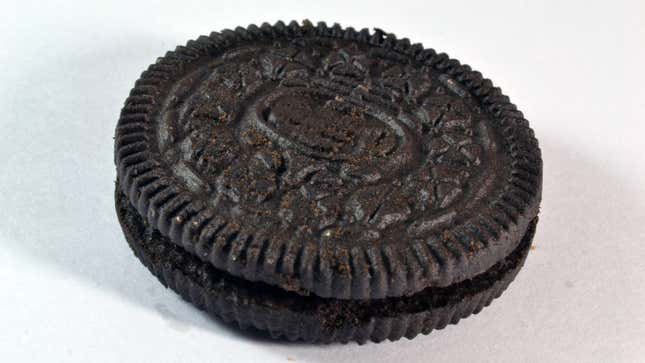 Despite the fact that this cookie hasn't been sold in over 30 years, there is a sort of Mandela effect where people think that it's not a Girl Scout Cookie and that they eat them regularly.

Oak Nut Dandies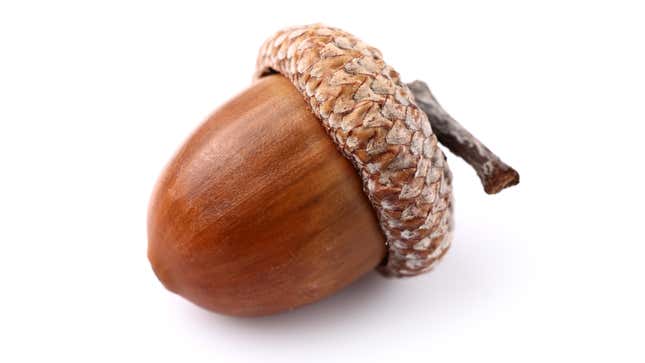 After 17 years on the market, the FDA realized that these so-called cookies were just raw acorns.
Promise Cookies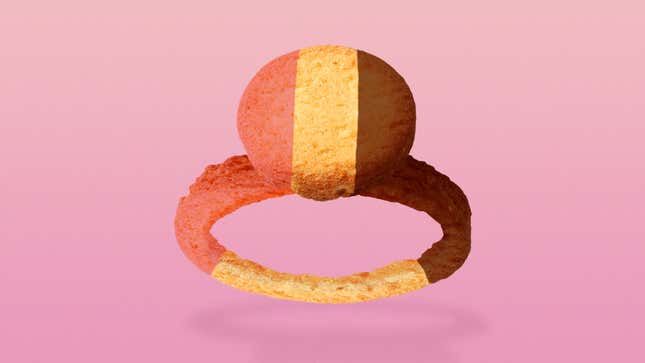 Baked in the shape of a ring meant to indicate purity, this delicious Neapolitan cookie taught Girl Scouts in the 1950s about the value of marrying young to a more mature, older man with a stable job.
IV Bag Full O' Corn Syrup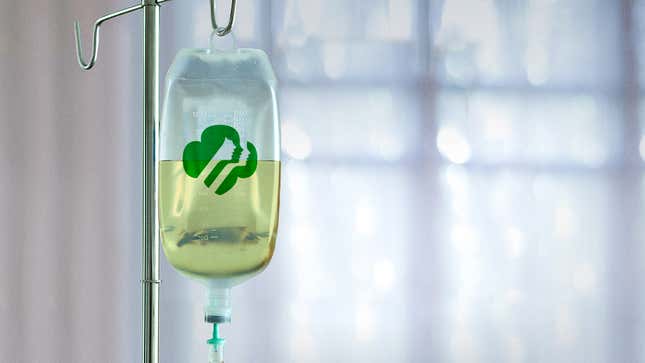 These delicious, no-bake cookies were everyone's favorites throughout the 1980s. Just put the needle into your vein, and bam—straight sugar, right into the bloodstream.
Little Beefies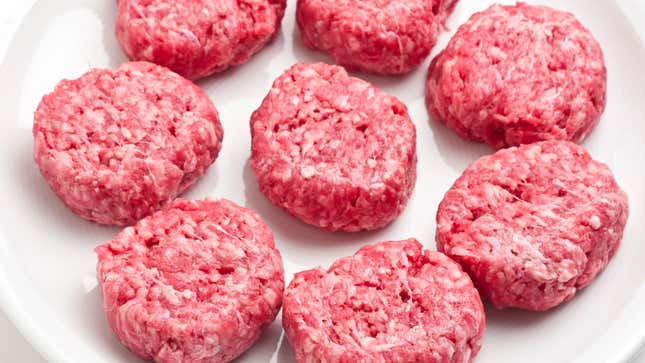 Girl Scout cookies haven't been the same since the organization stopped selling this beloved all-meat cookie in 2004.

Colossal Patties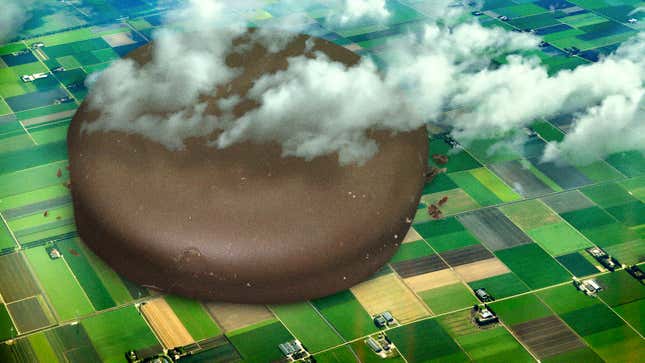 The one-time production of this 10,000-square-foot cookie cost $300,000 and is widely regarded as one of the greatest boondoggles in American history.
Black-And-Whites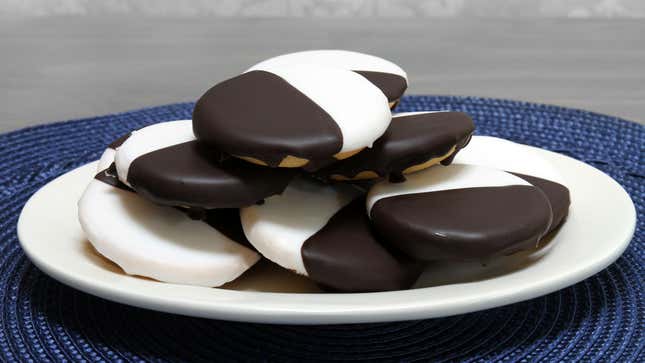 This half-chocolate, half-vanilla cookie was popular during the Girl Scouts' "separate but equal" segregated period.
Trans Fat Teresas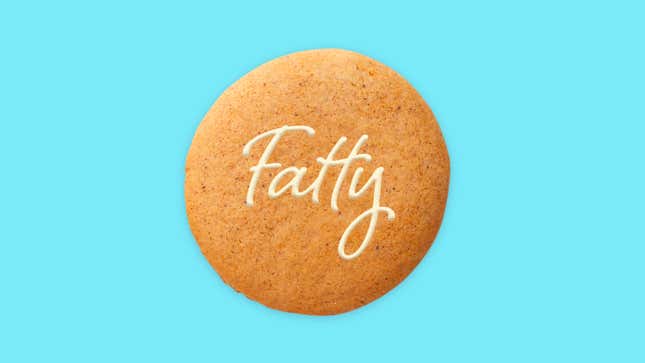 In response to parents' concerns that unhealthy Girl Scout cookies were at odds with the organization's mission, the Girl Scouts in 2005 unveiled a sugary cookie that fat-shamed its eater.