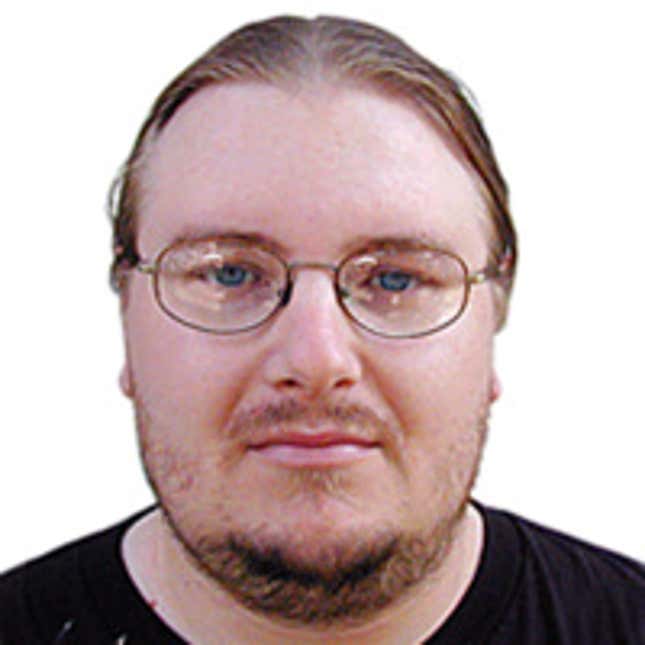 Really, Steven. Of all people, I expected more from you.
Until now, I was greatly impressed by your intellectual curiosity. Aren't you, after all, the person with whom I once had a three-hour message-board conversation concerning the story arc of the legendary series Blake's 7? Was it not you who listened attentively to my passionate argument in favor of allowing Commissioner Gordon's daughter Barbara to rise from her wheelchair and walk again? And are you not the same person who, once I guided you to the myriad shifting universes of Roger Zelazny, devoured them with the intellectual curiosity of a young Ender Wiggin?
This Week's Most Viral News: September 29, 2023
Such a thirst for knowledge I once saw in you. And yet now, you question whether learning Elvish is "worth the effort." Elvish! At once the cornerstone and most elusive of the great J.R.R. Tolkien's creations!
To be intimidated by the fact that mastery of Elvish takes a lifetime–that I can comprehend. But for you to question its usefulness or intrinsic value, Steven, how could you? I tell you now: Do not come crying to me when you need someone who speaks Elvish.
In all honesty, I do not see why you would shy from this challenge. No, it is not easy, but you had already made some inroads. You recognized the essential difference between the Cirth "runes" of Balin's tomb and the Tengwar "letters" corrupted by Sauron upon the One Ring–so basic and fundamental a difference that many students overlook it, to their later dismay. And, although I feel the high-elven dialect of Quenya would have given you trouble and Valarin, the tongue of the Valar, would likely forever elude your grasp, I thought you certainly capable of one day becoming conversant–if not fluent–in Sindarin. But it was not to be, for you, like Radagast The Brown, have chosen the path of blissful ignorance. In so doing, you turn your back on the riches of the world.
Frankly, Steven, given your current level of engagement, I'd be surprised if you could be bothered to study a crude, simple language like Klingon, with its guttural consonants and inelegant constructions.
You might think this harsh, but need I mention which of us once ran out into a freezing parking lot to obtain the autograph of John de Lancie? I know I'd promised to not bring it up again, but you seem to need reminding.
How long has it been since I lent you my copy of Tolkien's The Lost Road, which contains both his indispensable "Lhammas" and the utterly seminal "Etymologies"? Were these not enough to whet your appetite for Elvish languages? Perhaps I should not have even bothered: If Appendix F of Return Of The King did not light a fire within you, further encouragement was probably a fool's errand. But I will need those back soon (seeing as you seem to have no further use for them), along with my three-CD box set of The Shadow radio broadcasts and Tracy Scoggins workout video, at your earliest convenience.
Oh, and one other thing. As disappointed as I am, I would be crestfallen if I were to find out that the ProtoBaggins77 who's been posting lately on the Final Fantasy X board at GameFAQs is you. If you absolutely must go down that road, my former companion, I wish you would have at least chosen the superior FFVII, if not IV. At least then, I would know you were not beyond all hope.
Farewell, Steven. Perhaps one day, I will be able to greet you by saying "Elen Sila lumenn' omentielvo!" But assuming that doesn't happen, I would ask that you please drop off my stuff at the library's tech-help desk any time I'm not working.
Larry Groznic is a noted fan-community luminary and sought-after expert on the topics of British television, spy-fi memorabilia, cosplay, RPG adventuring, and limited-edition collectible maquettes. He lives in Cedar Rapids, IA, and is single.