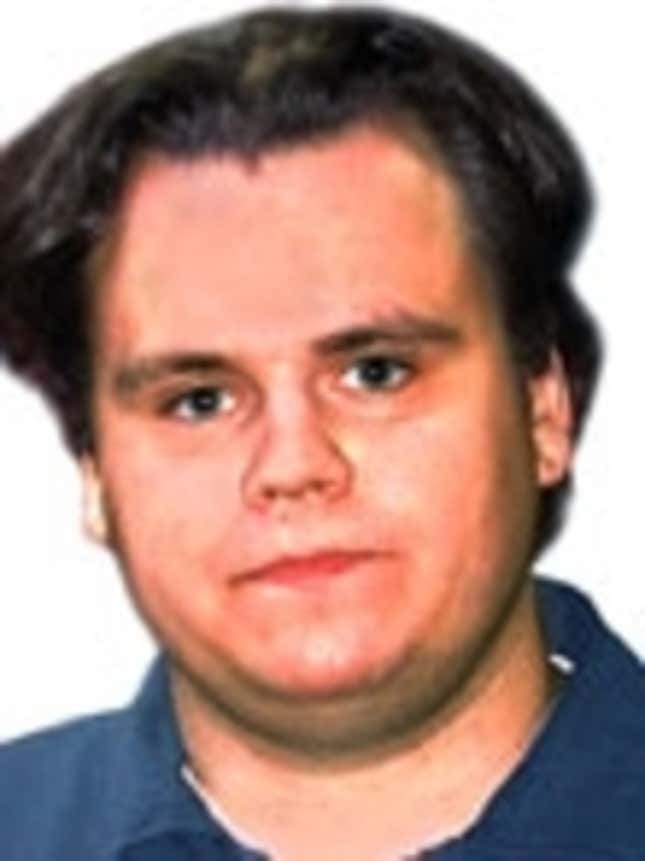 Oh, come on. All the times you've watched Star Wars movies, it's never crossed your mind even once? You're just going to play dumb and say, "Oh, gee, no, that never occurred to me"? Give me a break. Don't even try to tell me you've never wondered what Yoda's penis looks like.
This Week's Most Viral News: September 29, 2023
You don't have to be embarrassed about it. Being curious about Yoda's penis doesn't mean you're gay or anything. And I'm certainly not saying that you should be obsessed with it. But how could anybody claim they haven't pondered that penis even for a single second in their entire life?
It's only natural to be a little curious about Yoda's penis. I've certainly asked myself all the usual questions: How long is it when flaccid? How long erect? Is it circumcised? Is it shaped like a human penis? Is it the same shade of green as the rest of him? Is it wrinkled? Veiny? Freckled? How much pubic hair does Yoda have? Is the hair curly or wispy? Is there enough hair to hide the testicles? And how large are the testicles? And how pendulous?
But noooo. You've never, ever had such thoughts. That's simply not the way your oh-so-pure mind operates.
So I guess I'm expected to believe that, while watching The Empire Strikes Back, the second act of which is practically all Yoda, not once did you wonder what he looked like naked. And when he died in Return Of The Jedi, his robe remaining on his bed as his body disappeared, you never imagined that robe disappearing with Yoda still lying there on his back, his nude form exposed for all the world to see. Yeah, I am so sure.
The day Episode II opened, you were, no doubt, one of the millions of Americans giddy with anticipation. If you're anything like me, you were most excited for the space battles, the plot revelations regarding the Clone Wars, and other matters unrelated to Yoda's penis. But why don't you just admit it: A tiny little part of your excitement stemmed from the thought that maybe, just maybe, Jedi Master Yoda's clothes would come off. It's okay—I promise I wouldn't think any less of you. We all have these kinds of taboo thoughts from time to time. It's only natural.
And are you actually claiming that back in 1999, you sat through all of Phantom Menace, not once wishing that the gusty winds of Coruscant would give Yoda a little skirt-blow? You're telling me that when we first saw fellow Jedi Council member Yaddle, you just saw a female member of Yoda's species and not the beginning of a new story arc that could potentially provide a perfect opportunity to show Yoda naked? Man, you're even more repressed than I thought.
I suppose that when the Episode II DVD is released, you'll be in line at midnight to buy your copy, but not so you can go through the fight scene frame-by-frame, "just in case." No, a wholesome guy like you is above such perverse thoughts.
And, of course, you're also excited for Episode III, but not because it's the last movie in the Saga and, therefore, must be the one where Yoda's penis and all its secrets are finally revealed. Do me a favor? Drop the prude act.
This is insane. You don't fool me for a moment. Even now, just looking at you, I can tell your very being trembles with curiosity about Yoda's penis.
Own up, you big baby.