Duh…I'm Stupid!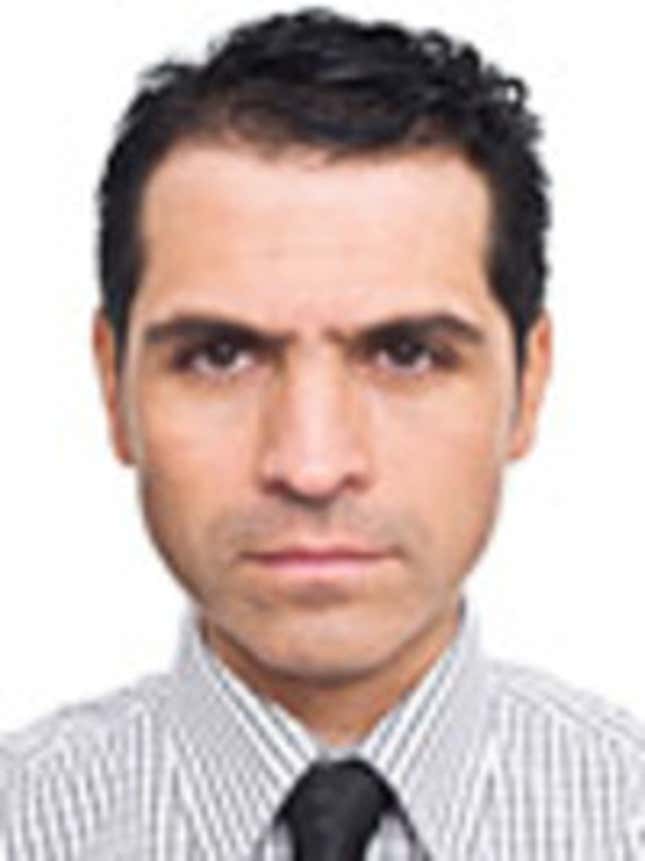 This Week's Most Viral News: September 29, 2023
Hey, everybody! I'm Rick Mahoney and I am so stupid. I'm the dumbest person on the planet. Durr, durrr, my brain is so tiny and small, I can't even tie my own shoes. Oops, I just pooped my pants. I don't even know what a toilet is. Just about the only thing I do know is that my name is Rick Mahoney, and my Internet password is "kiteflyer14."
Look at my stupid, lumpy face and my badger-butt ugly hair. Doesn't it just make you want to punch me? You could. I'm such an idiot, I can't even figure out how to not get punched. I just sit around all day typing quietly on my keyboard 'cause I'm El Ugly Nerdo Supremo Numero Uno.
Time to sing my stupid song! Doy, da-doy doy, doy, da-doy doy—oh, no, I forgot the rest of the words because I'm a big dick-munch whose breath reeks like rotten mashed potatoes and sewage, but worse.
I like Hitler!
Here are some more facts about me, Rick Mahoney: I eat cow turds, I'm going to die a virgin, nobody likes me, and I have a detailed plan to assassinate the president of the United States that I keep in my house at 183 E. Kengrove Ave., Richmond, VA. Oh, and I'm probably the biggest, stupidest moron in all of North America. Maybe even the world. They'd make me King Moron, except I'd probably try and stick the crown up my butt!
aSJGUA$*9wrg9j afdasf ag =a=a===== Whoops! Forgot how to type for a second there and just started banging my empty, fat head against the keyboard. I forget things like that all the time—how to type, how to use soap to wash my smelly armpits, people's birthdays. Probably because I'm soooooo stupid!
Well, I'm all done writing another one of my retarded editorial columns. Better get on with the rest of my stupid day of being dumb! I suck so bad.
---
No! That's Not Me!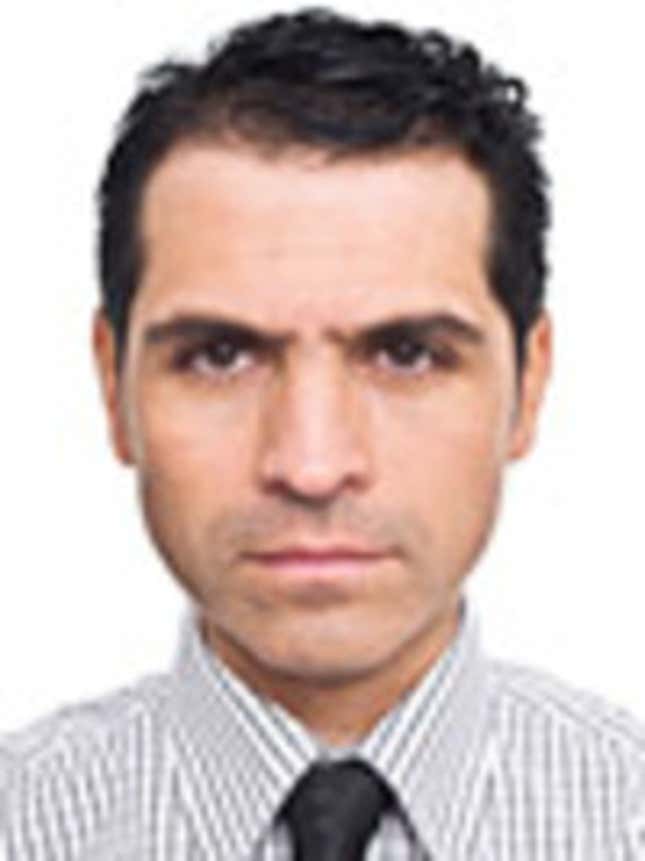 I fear there has been a terrible mistake. The person who has written my column this week is not me! Heaven knows how he commandeered my photograph and e-mail account, but I assure you, I played no part in the above editorial. I repeat: I am the real Rick Mahoney, and I did not just soil my pants. You must believe me!
Please, someone, telephone the publisher. There is a libelist afoot, dragging my reputable name through the mud with his unfounded accusations about my intellect and culinary preferences. It's not me, I say! This imposter has made slanderous comments of the basest sort, and I will not tolerate sharing the page with him.
To clarify, I know exactly what a toilet is, my personal hygiene is beyond reproach, I do not wish harm upon the president, and I think very ill of Hitler.
Hitler was a terrible, terrible man, and everyone, including me, knows that.
Frankly, I'm surprised this deceiver managed to keep his charade going for as long as he did. He doesn't even sound like me. To my knowledge, I have never composed a song about my own stupidity, but if I had, I would be certain I knew all the words to it before debuting it in this particular forum. And although I would never begrudge another journalist his freedom of opinion, describing my coiffure as "badger-butt ugly" is an obtuse characterization that has no place in a respectable newspaper such as this one.
This is Rick Mahoney. The real Rick Mahoney. Not him.
I implore you not to be taken in by this simpleton's farce! Though he accurately makes reference to my home address, no other word above holds water. I have never been told I smelt of rotted mashed potatoes, I've had more than my share of lady admirers, and I would make an excellent King Moron. Unless of course the bearer of that title is himself required to be a moron. Because I am not, in fact, a moron.
I wish to thank the editors of this newspaper for allowing me this counterpoint to set the record straight.
My armpits smell fine.