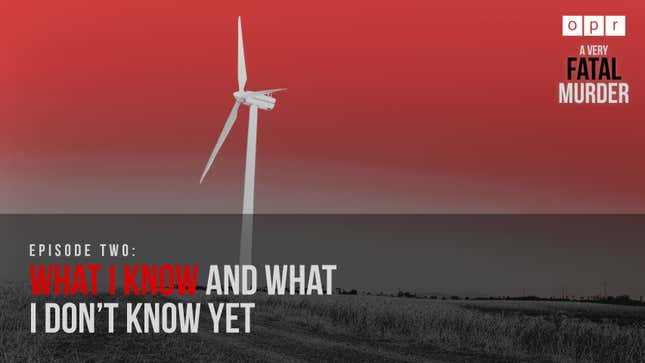 In the second episode of "A Very Fatal Murder," David conducts preliminary interviews with those connected to the murder of Hayley Price, including chief of police Charlie Jameson and Hayley's boyfriend Bryan, who is really hot but also–like–interesting–which is so hard to find in someone these days–as well as the mysterious W.O. Calloway, the town millionaire whose presence looms large over Bluff Springs.

This Week's Most Viral News: September 29, 2023
You can find "A Very Fatal Murder" on Apple Podcasts, Stitcher, Spotify, Google Play, iHeart Radio, and on the NPR One app.