BRISTOL, CT—Cable sports network ESPN aired a special hour-long SportsCenter of silence yesterday from 11 p.m. to 12 a.m. in honor of recently fallen New England Patriots quarterback Tom Brady.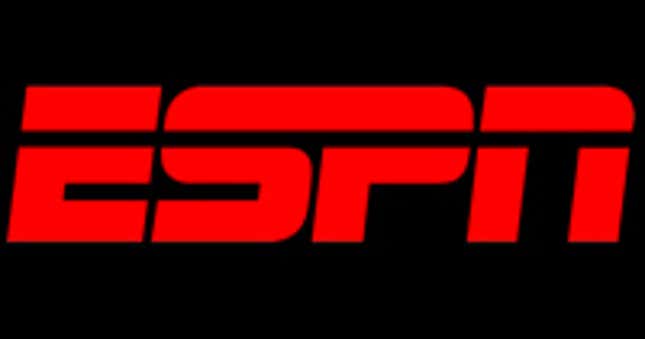 Study Finds LSD Highly Effective At Ruining Nephew's Baptism
The solemn event mainly featured anchors Scott Van Pelt and Neil Everett gazing directly ahead in sober reflection, though periodically the camera would cut to individual shots of the anchors, both of whom had identical headshots of a smiling Tom Brady positioned over their left shoulders. According to sources, the only sounds that could be heard during the 60-minute memoriam were a few audible sighs, the periodic swallows of crewpeople and anchors trying vainly to hold back tears, and the somewhat muted voice of analyst Steven A. Smith filming a segment about NBA training camp in a studio three floors above. The episode was ESPN's highest-rated broadcast since October of 1999, when anchor Kenny Mayne did an entire episode of SportsCenter in complete silence for reasons that remain unclear.