XFL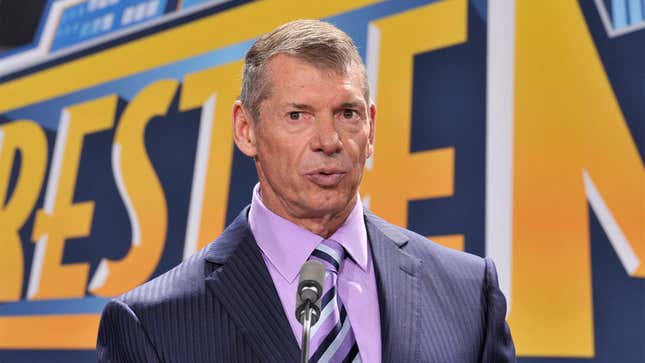 Heralded as a rougher brand of football, fans quickly lost interest when they realized the brain damage inflicted on players wasn't any more intense than that done in the NFL.
SlamBall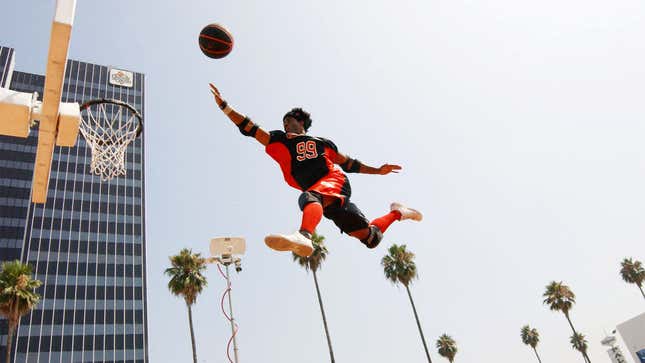 Middling ratings caused this league to fail in their goal of merging with the larger, more successful National SlamBall League.
Major League Ultimate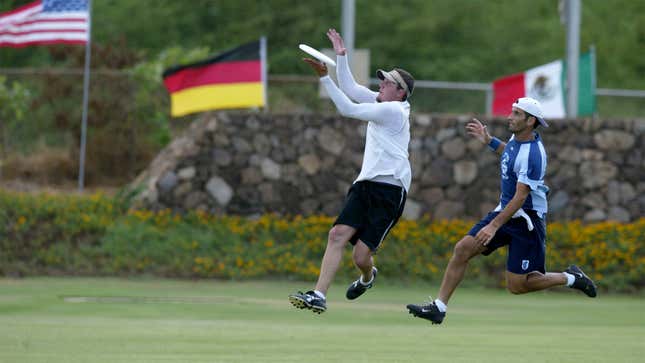 The professional ultimate frisbee league was prone to fans storming the field and asking if they could "get in for a bit," while numerous games were also delayed by people wandering into games with their own teams to inquire if it would be cool if they played on half the field.
NFL Europe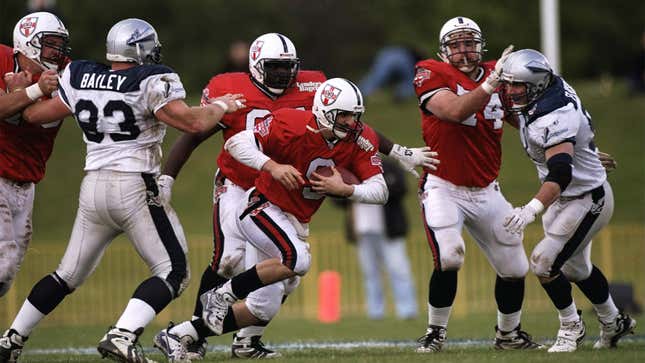 The NFL has repeatedly failed to get American football to catch on with sophisticated European audiences who only want to get blackout drunk and scream at their TV Monday through Saturday.
Pro Cricket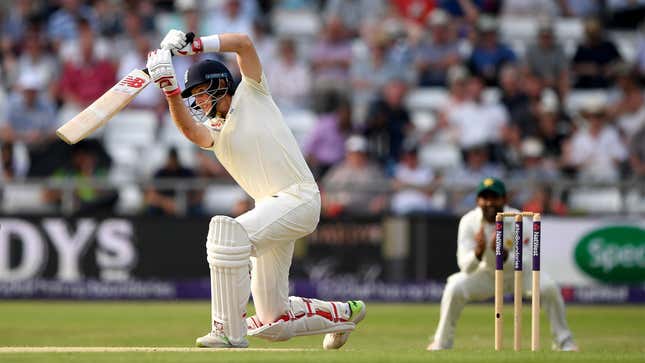 Americans in 2004 didn't yet have a taste for the official sport of failed empires, however, the last 15 years have finally set the stage for an imminent explosion of the sport.
ABA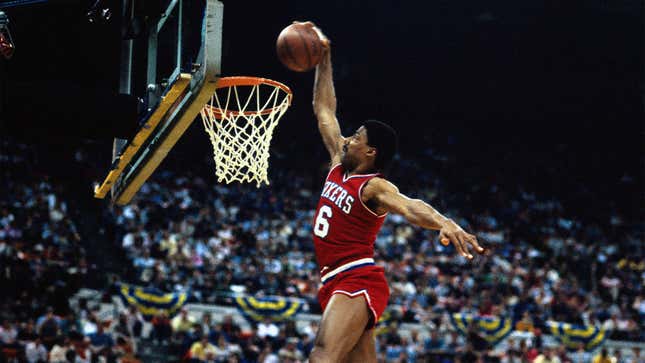 Despite its struggles, the ABA introduced several key concepts that were adopted by the NBA including the 3-point line, the 4-point rhombus, and the 6-point hexagon.
The League Of Extraordinary Gentlemen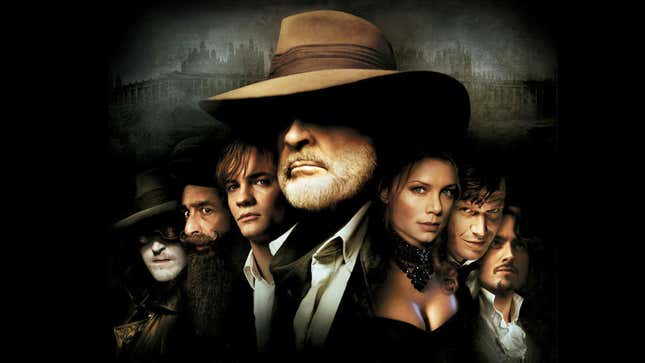 This 2003 release proved a studio embarrassment, earning just a 17% approval rating on Rotten Tomatoes.
USFL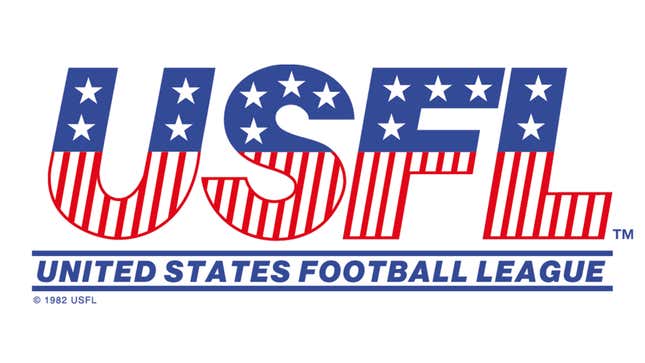 Despite decent TV ratings, the league was forced to shutter after almost half of the teams had losing seasons.
Negro League Baseball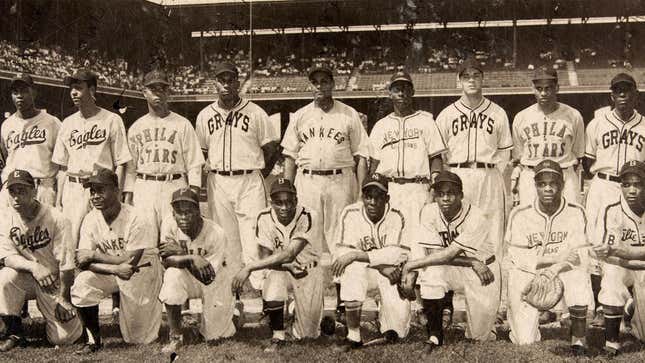 One of America's most remarkable pre-Civil Rights Black-owned business enterprises, the Negro League's integration with the MLB combined two of America's favorite pastimes: baseball and Black unemployment.
Dave's High Roller Fantasy Football League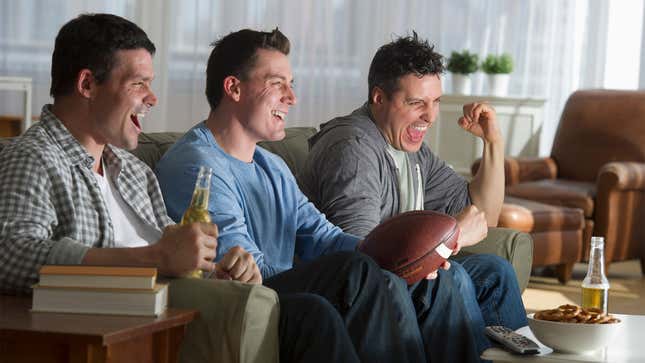 Dave got married and turned the league over to Bryce, and, I mean, Bryce is nice and all, but he's Bryce.
Women's United Soccer Association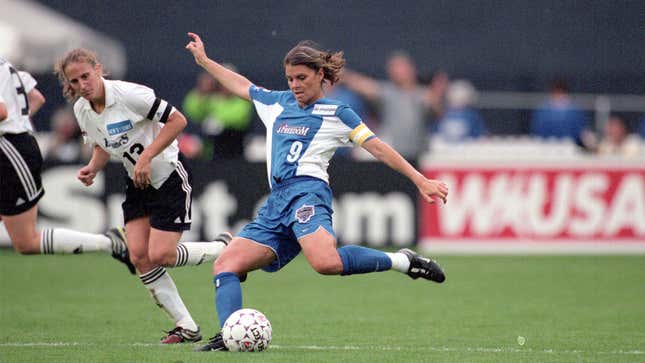 Created in an attempt to capitalize off the U.S. Women's World Cup victory, this league quickly lost steam after it became apparent that Mia Hamm would not play for every team.
Arena Football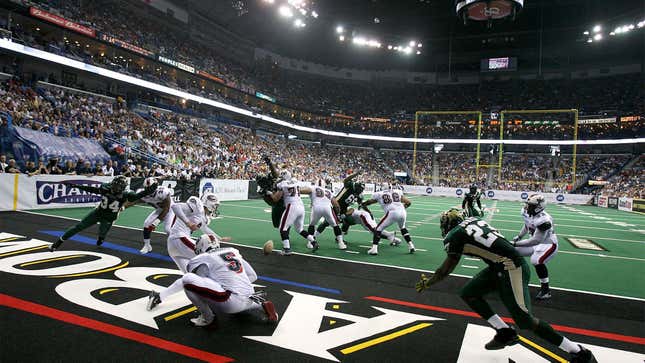 The league never caught on despite the appeal of fans watching desperate players humiliate themselves during one final heartbreaking attempt at a professional career.
World Hockey Association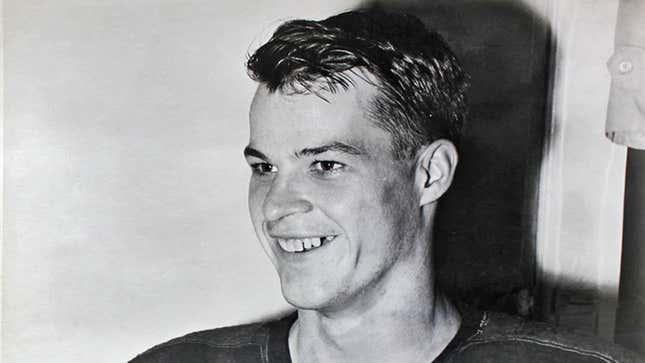 The association went bankrupt while pursuing a strategy of luring over famous NHL talent with exorbitant contracts for the era, with the corpse of Gordie Howe still held by Houston Aeros in a $3.7 million, 45-year deal.