Ron Howard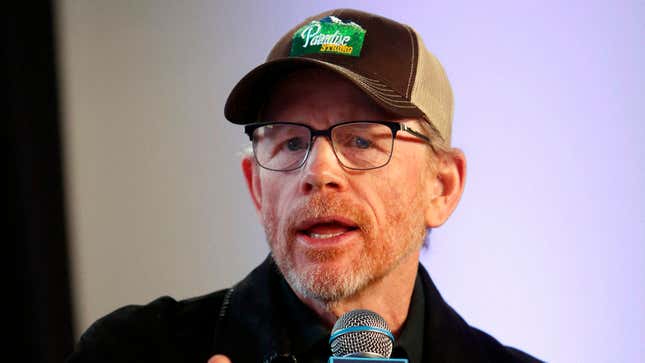 "It's tough because you grow up thinking that there are craft services tables everywhere you go. And then you learn they're just on movie sets, not at the DMV or Home Depot or other places like that."
Hilary Duff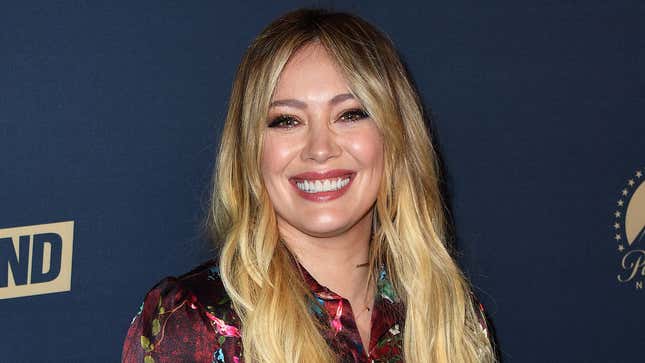 "A camera was my dad. A microphone was my mother. And all the wires, they were my siblings."
Dakota Fanning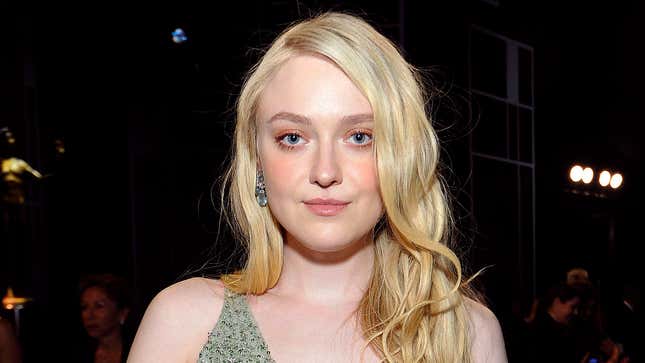 "Older men declare war. But it is youth that must fight and die."
Miley Cyrus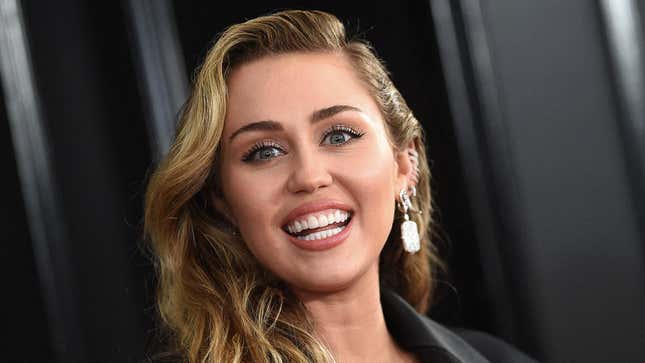 "It's amazing! When you're done acting, they automatically promote you to being one of the biggest pop stars in the world."
Taylor Lautner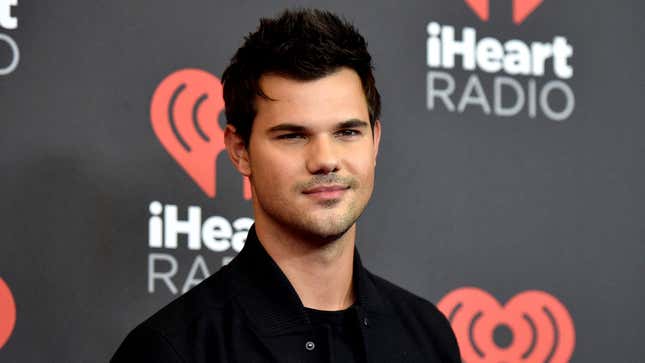 "I can still do a backflip. Do you want to see? Does anyone want to see?"
Ariana Grande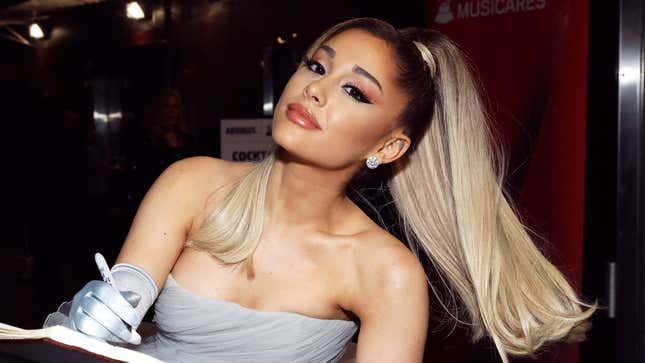 "It was hard not doing normal kid things. I don't think I've ever once got to do an active shooter drill."
Daniel Radcliffe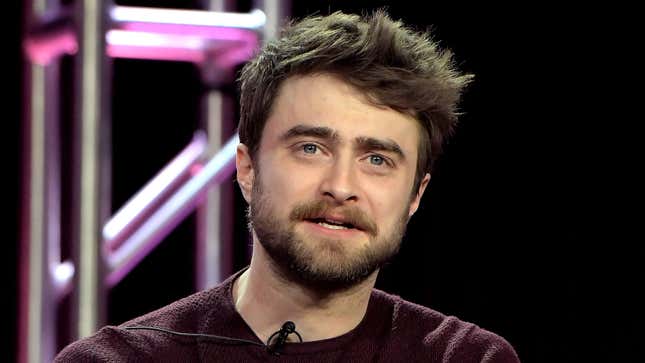 "As the last survivor of the Harry Potter cast, I've really learned to remember that life goes by in the blink of an eye. Savor it."
Britney Spears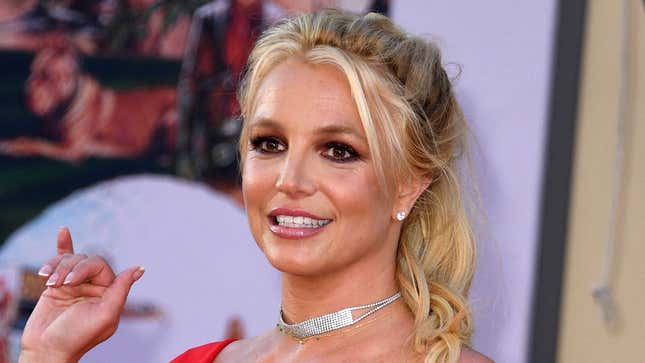 "Awesome, especially with the support of my amazing family! Shop new merchandise in my official fan store at BritneySpears.com today!"
Macaulay Culkin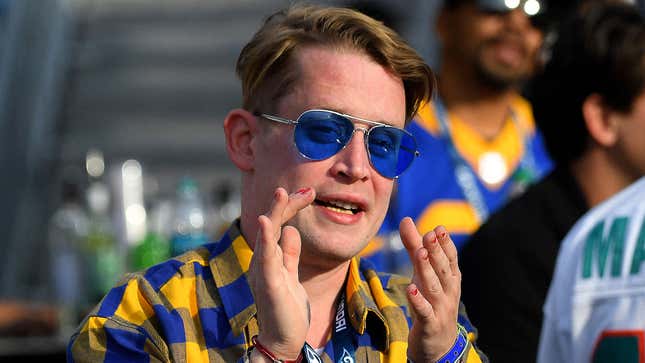 "I think most of us would say that the hardest part is going through Child Star's Puberty, a much more grotesque version of puberty than normal, almost as if God is punishing us for our hubris in seeking fame at so young an age."
Mara Wilson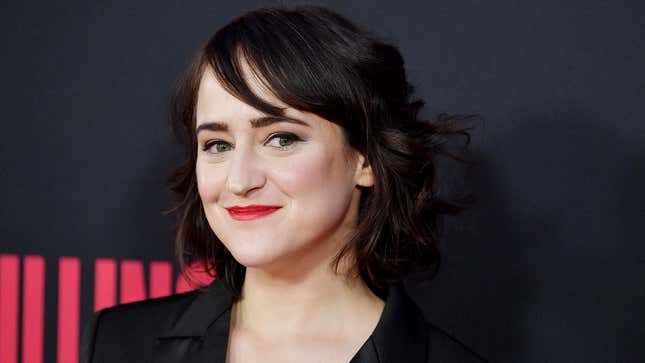 "Okay, I'll tell you what it was like growing up in the industry, but you can't publish this in the slideshow, okay? I'm serious. This is on deep cover. There are powerful people in Hollywood and I don't want to shake that hornet's nest again. Promise me. Alright, so here's what I'll say about Hollywood—but again, keep this on the down-low: Hollywood is a little fame-hungry and people there can be superficial."
Cole And Dylan Sprouse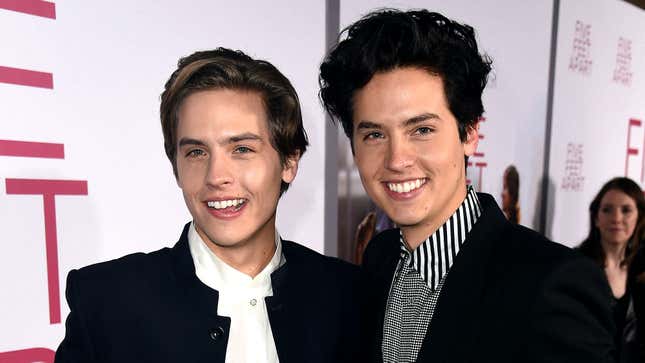 "We didn't find out we were more than one person until Cole started playing Jughead on Riverdale in 2017."
Andrew Gilligan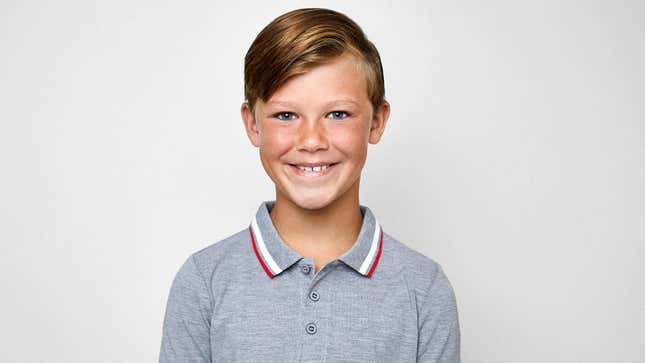 Okay, so full disclosure: This is our kid, not a former child star. But he could be! Call 532-089-6654. Experience in commercial work and as an extra in Godmothered (2020).
Scott Baio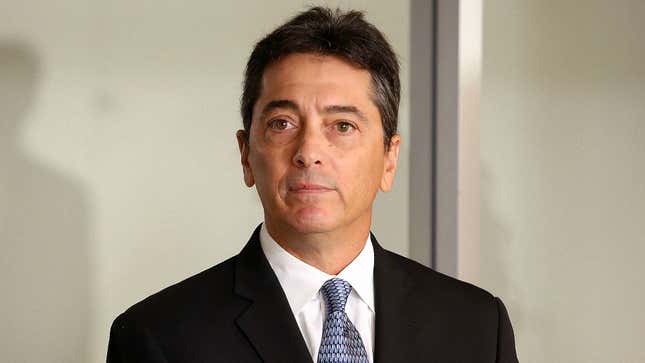 "I like to think I'm proof you can be a child star and emerge from it all a pretty normal, down-to-earth person."
Kel Mitchell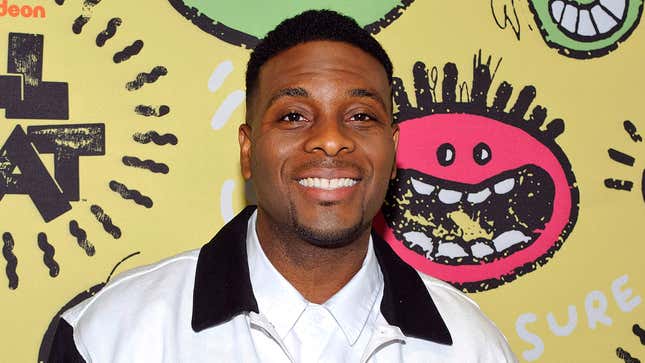 "People seem to pity the fact that I'm out of the Hollywood game, and yet my accomplishment, net worth, and fame dwarf virtually everyone reading this slideshow. Just interesting, y'know?"
Kiernan Shipka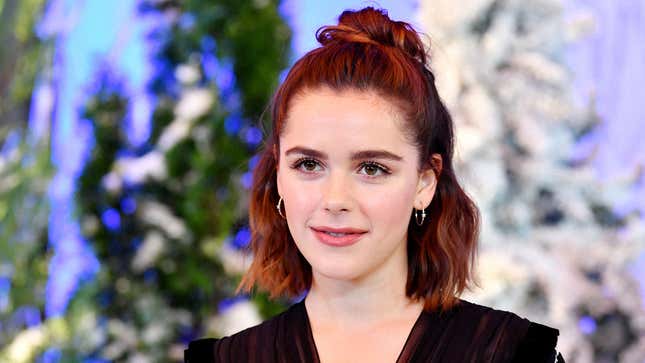 "The toughest part is every director and producer in the industry sitting there openly salivating and waiting until the day you turn 18 so they can legally ask you to take off your clothes. It's probably that, right?"
Lindsay Lohan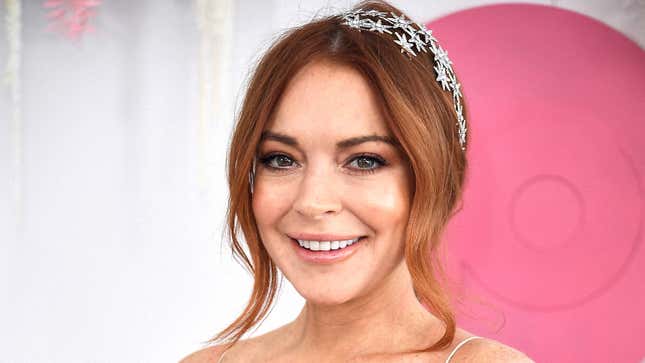 "At first I resented my parents, but now that I've grown up, I see that it really only makes sense to have children if they will be lucrative sources of revenue to support you and your entire family until the day they die."
Viggo Mortensen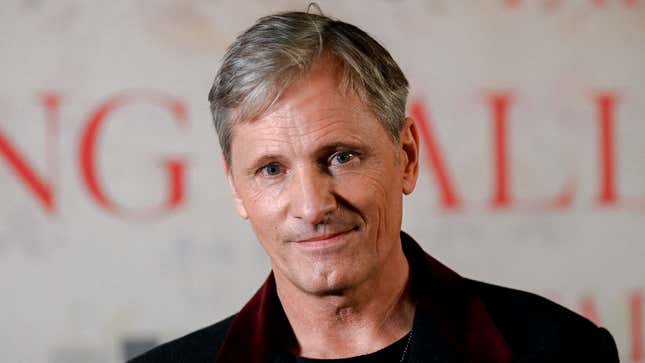 "Huh? I was 60 when we shot Green Book."
Natalie Portman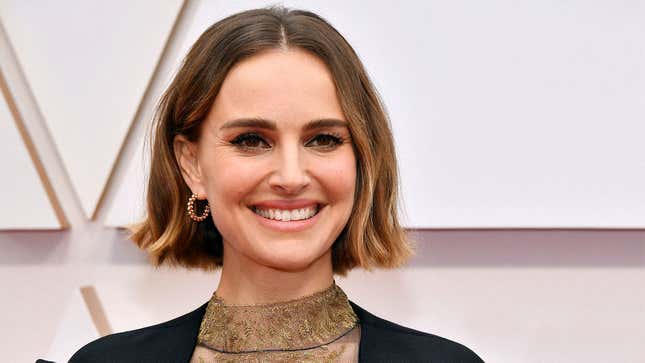 "It's hard to be acting and not be able to do stuff like a normal kid—you know, things regular kids do like….uh, truck?
Raven Symoné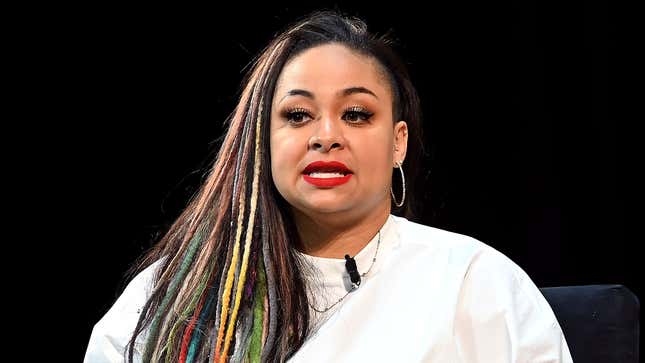 "I can't really tell you. Disney will lock me up and throw me in Epcot with the rest of them."
Sean Astin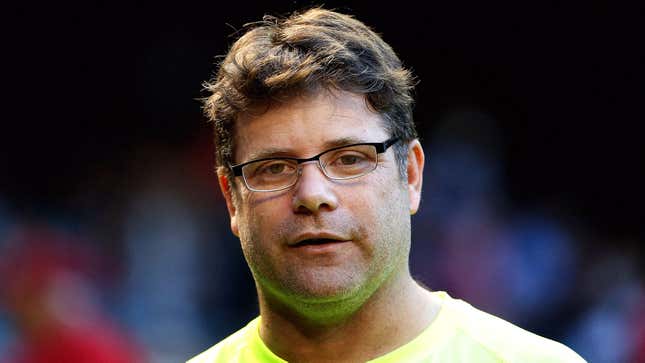 "It was tough, not going to a normal school. I never got to take an earth science class. I have no fucking clue how rocks work or what they do."
Christina Ricci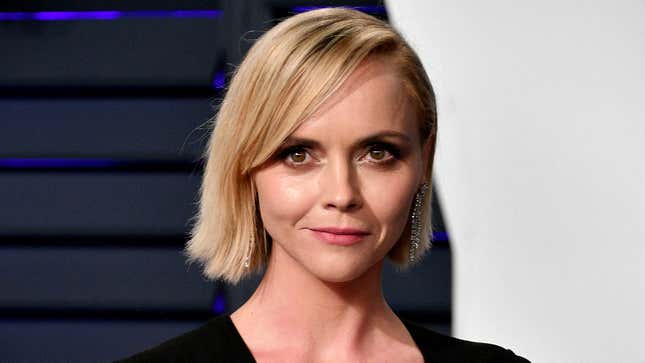 "It was weird having adults stop you on the street and always ask to adopt you. You know they're just after your money but also you hate to disappoint a fan. Usually I just said yes."
Barack Obama

"No one should have to serve as president of the United States of America when they're 15. That is way too young."
Steven Anthony Lawrence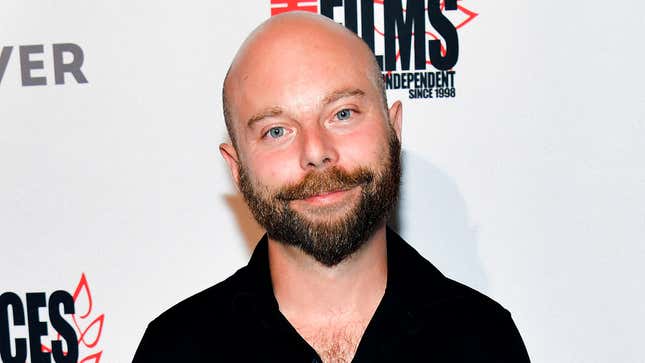 "I look crazy now. That's what you came here for, isn't it?"