In the wake of the recent earthquake, a Haiti charity run by rapper Wyclef Jean is under fire for its unusually high administrative costs and allegedly spending money on Jean's for-profit businesses. What do you think?
---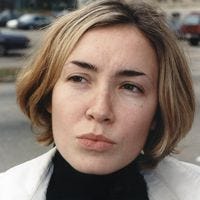 "Fortunately, I've been donating to the legitimate charity run by fellow Fugee Pras, which provides food, water, and temporary shelter to Pras."
Carla Hawkins • Stone Setter
"I'd rather give my earthquake relief money to Jean's charity than to Doctors Without Borders. A borderless doctor strikes me as unseemly."
LaMont Turner • Systems Analyst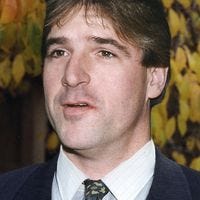 "Didn't anyone tell him that in the wake of tragedies musicians are supposed to write shitty songs and film black-and-white PSAs?"
Beau Jones • Quarter-Section Ironer