France's Foreign Minister, Bernard Kouchner said that the world must prepare for the prospect of war if Iran obtains nuclear weapons. What do you think?
---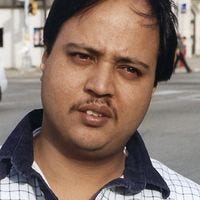 "This is, uh, how you say 'bad?'"
Pierre Duchamp • Waiter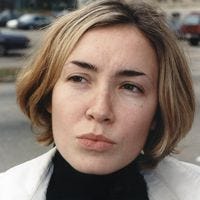 "The French should lure Iran with their rich, cream-heavy foods, then attack from within."
Jenny Klipstein • Wedding Planner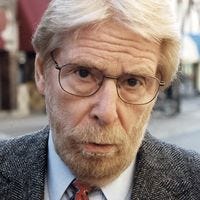 "Finally. It's about time they quit being so French about everything."
Travis Cullum • Graffiti Remover