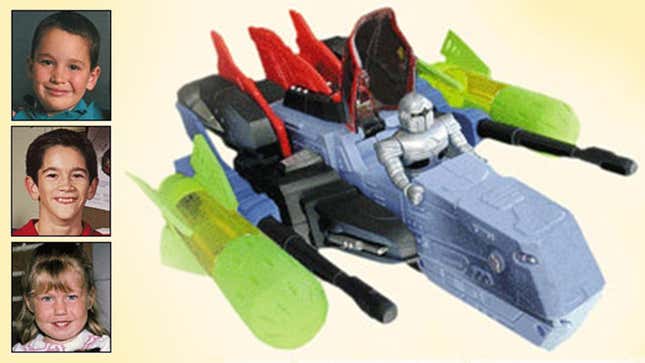 And they weren't even playing with it right. Hear why these dead children apparently thought it would be a good idea to ruin the fun for everyone else.
Instagram Assures Parents They've Hired Dozens Of Pedophiles To Find Vulnerabilities In App
You can find The Topical on Apple Podcasts, Spotify, Google Podcasts, and Stitcher.