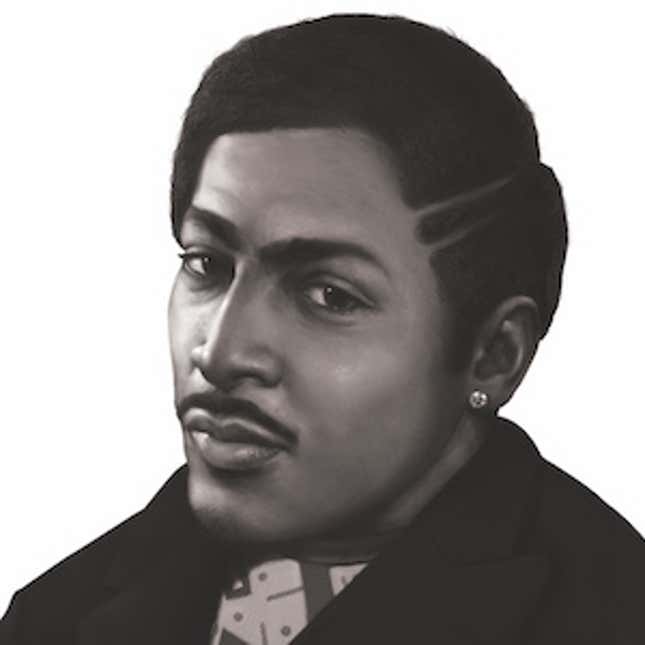 Girl, if there is any doubt in your mind as to what time it is, let me break it down for you: It is time for you to get Smooved.

This Week's Most Viral News: September 22, 2023
Aw, baby, I know that I had said some things that made you mad, but I am extremely sorry. If you just come on home, I will make it up to you. I will take you to new stratospheres of love. I will sex you wild.
To make up for all the foolish things I said, tomorrow night, I will escort you to my crib, where I will prepare for you a romantic meal comprised of succulent lobster from the finest sea. We will both eat the lobster and enjoy a side dish of rice with it. There will also be a baked potato waiting for you, and some butter for you to place upon that potato. In addition, there will be sour cream, which you may also put on the potato if you so desire.
I will also serve juice.
Then, when we have each finished eating our meals, I will lay your body down on a bedsheet comprised of 100 percent silk, which I will purchase in advance from the finest store in this city. Then, just before we freak, I will inquire as to how you like the feel of the sheets. If you inform me that you do not like it, I will travel to other cities around the world until I locate a store that sells sheets that are more to your satisfaction. Then, I will purchase those sheets and return home to put them on the bed for you.
It is then that I will hit you doggy-style.
While I am freaking you, I will whisper various things in your ear. Some of the phrases I will say to you are, "Baby, you are my everything," "You feel so good, I can't stand it," and, "Girl, ride me." There will also be candles and a CD featuring the music of Keith Sweat to create an atmosphere of unbridled romance, making you wet.
This is how you will get Smooved.
Just say the word, and we will share interplanetary cocoa love until the break of dawn. We will bump across the galaxy, exploring the known solar system with our passion. We will journey to places even the astronomers have never been. We will bump to Pluto, as well as to the moon.
When we are through with the lovemaking aspect of our romantic evening together, I will still continue to attend to your needs. If you wish a grape to be placed in your mouth, I will place one there. It does not matter whether you want a purple grape or a white grape, as I will supply myself with grapes of both colors.
If you would like to be massaged with scented oils, I will appear behind you and do so. I will make sure to rub your neck and shoulders lovingly, neither rubbing so hard as to be painful, nor so soft as to be ineffectual for massaging purposes.
Aw, girl, I want to throw you on the floor right now and ride you hard.
To summarize my feelings, I love you, and that fact is inscrutable. If you could only find it in your heart to forgive me for all the foolish things I did and said, we could take a magical voyage to Atlantis together, sailing on a caravan of love. Just say the word, and I will sting you. I will Smoove you.
All night long.
Smoove B resides in the city of Cincinnati, OH, in a 10th-floor penthouse. He is a regular guest contributor at the Cincinnati Learning Annex, where he teaches the popular six-week course, "The Fundamentals Of Relationship Communication." From 1998–2001, he wrote, produced, and starred in a semi-regular cable-access cooking show that focused on breakfast.